What to Expect at an NYC Co-op Interview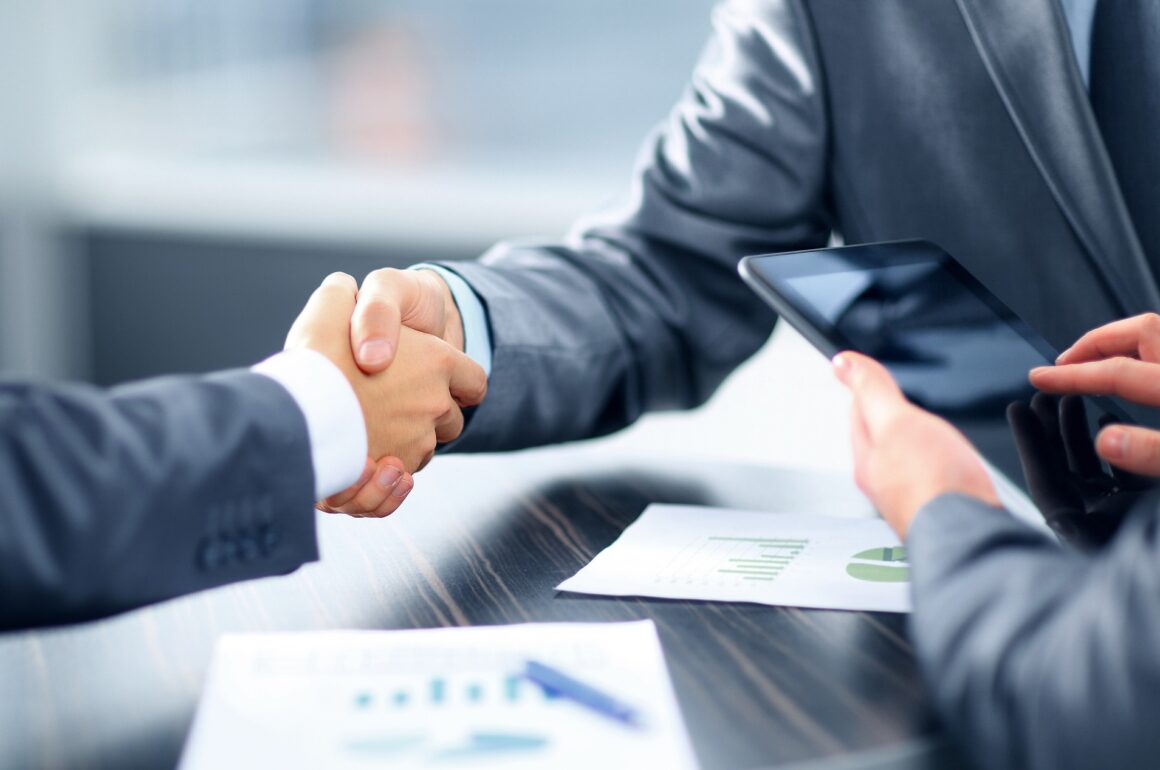 Co-op interviews can seem daunting, we totally understand! The thought of being interviewed when all you're striving to do is make a purchase can be quite unnerving! But rest assured, these jitters are usually groundless; however, it's crucial that you come well-prepared! With this handy guide from SPiRALNY, your trusted luxury brokerage in New York City, you'll be equipped for whatever comes your way in the interview.
Getting invited to a co-op interview is a great sign
Board members are busy individuals and have no intention of wasting their precious time. So, if you've been invited for an interview, take it as a sign that you're on the right path. They've perused your application and would have flagged any glaring problems before the interview stage.
Most rejections take place before the interview. While boards usually keep their reasons for rejection private, it's generally accepted that most denials stem from financial incompatibility. Since the board gets an in-depth look at your financial status through your application, they're already aware if finances could pose an issue. For instance, if they're aiming for a debt-to-income ratio below 25% and you're currently at 40%, there's no necessity to delve further.
It's crucial to understand that co-op boards typically enter an interview with the inclination to approve the applicant. But this doesn't guarantee their approval. There are things you might do or say during the process that could potentially sway their decision.
Where do co-op interviews take place?
Co-op interviews are generally conducted within the property premises. At times, the interview may be set in a common area such as a lounge, but more often than not, it's carried out in the comfortable surroundings of a board member's apartment.
Rest assured that the management will handle all of the logistical details. If the location isn't specified, don't jump to the conclusion that it's going to be at the building. At SPiRALNY, we have experienced instances where interviews are hosted at management offices.
Don't worry about needing a lot of room. While all board members are invited to participate in the interview, typically only a select few choose to attend.

Co-op interview tips
Even if the board is leaning towards approving your application, it's wise not to enter the interview with any assumptions! Here are some general tips from SPiRALNY to help you make the right impression, navigate the process smoothly, and secure that approval.
– Treat it like a job interview – This is the easiest way to approach the situation. Dress smartly, be professional, and display politeness.
– Go over your application again – Just as you would for a job interview, be ready for the questions you are likely to face. The board doesn't know you personally, only what your application reveals, so expect questions around that. If any part of your application is complex or out of the ordinary, familiarize yourself with these details thoroughly. Your SPiRALNY agent will help you identify these potential talking points.
– Respond to all questions – If a board member asks you a question, it's essential to answer. Most queries will relate to your financial status, and even if it feels a little intrusive, openness is crucial. If the board lacks confidence in your financial capacity to purchase the apartment, they're unlikely to approve your application.
– Refrain from asking questions – Your aim should be to make your presence felt positively, then exit gracefully. Asking questions could inadvertently create complications. For instance, if you're an aspiring musician, it's not the right time to inquire if anyone else in the building plays the drums. If asked whether you have any questions, politely decline while expressing your excitement about potentially joining the building's community.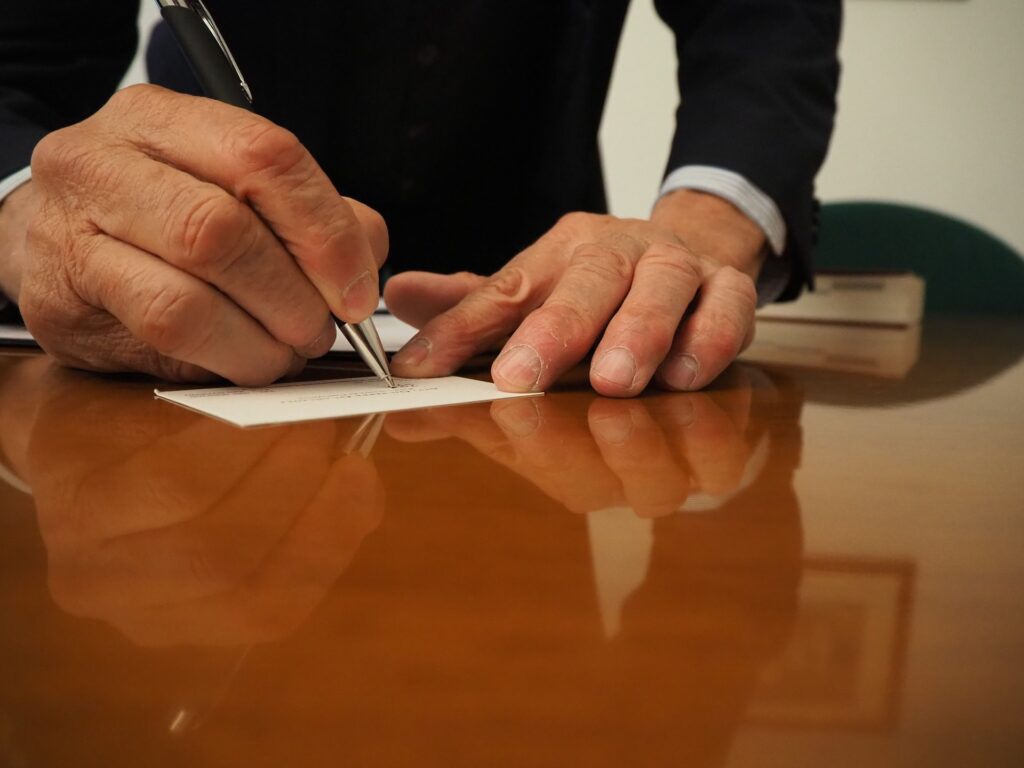 – Expect a brief interview – Interviews typically last 10-15 minutes, and shorter is often better. This usually means everything went as anticipated. Many times, you might not even face a substantive question and instead, be welcomed to the building.
While instant board approval is rare, it usually arrives the next day through the management. You'll likely have a sense of how things went, whether it's a gut feeling or a board member saying "welcome to the building." That being said, we at SPiRALNY have had buyers walk into interviews with their official approval letter waiting for them, so anything is possible! Every co-op and board is unique.
If you're in need of more resources for navigating the co-op world, SPiRALNY has got you covered. We offer a general co-op guide, a guide on co-op reference letters, and an informative post on approval timing. Trust SPiRALNY, your luxury brokerage in New York City, to guide you through every step of your co-op journey.
(Visited 9 times, 1 visits today)