SPiRALNY Tips for Successful Real Estate Agents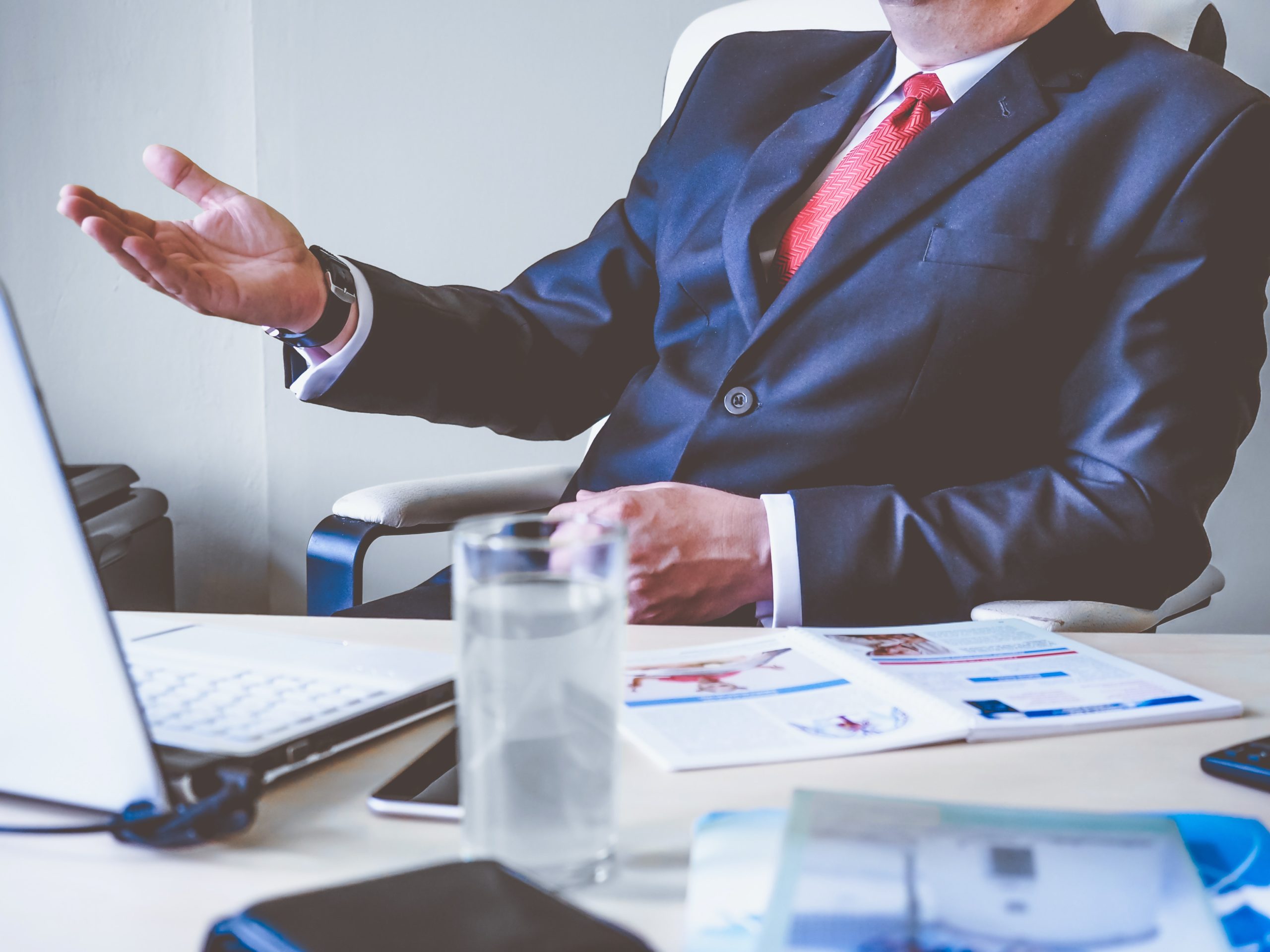 When it comes to real estate, passing your exam and getting your license are just the first steps to actually making it in the industry. Building your client network and closing deals are a whole other story. It isn't impossible to be a successful real estate agent, however, it does take a substantial amount of hard work and self-determination.

At SPiRALNY, we have years of experience in the New York City real estate market and have a pretty good idea of what it takes to do well in it. Our mission is for our agents to master the field and become successful, industry leaders. Here are a few of the qualities and best practices that we have found to be critical in becoming a successful real estate agent.

Self Motivation Is Key
Any successful real estate agent will admit it took some time before they started closing deals and receiving substantial commission checks. It can take a few months to truly feel like you are making progress in real estate. Because of this, agents must have a great deal of self-motivation in order to see past the moments of frustration and disappointment and continue working toward their goal of doing well in real estate.

Further, many agents enter the real estate industry due to the independent lifestyle it offers. While agents typically have freedom when it comes to their schedule or personal goals, it also means that you must be able to push yourself toward success. Successful real estate agents don't just 'go with the flow'- they stick to a regimented schedule and establish personal goals. There is no one holding you accountable for these habits, so you need to have enough self-motivation to hold yourself accountable.

Continuously Work on Improving Your Business
One of the largest contributors to success in real estate is the willingness to continuously learn how you can improve your business. The real estate business is constantly changing, making it imperative that even the most seasoned agents are constantly staying up the date with the latest ways to get ahead.

When starting out in the industry, it is imperative that newer agents are open to all the training and mentorship opportunities their brokerage has to offer them. For example, at SPiRALNY, agents have access to a library of resources, covering everything from working with seller clients to dealing with a client's mortgage. Further, we encourage our agents to work with senior management and more seasoned salespeople to learn the tricks of the trade firsthand.

Whether it is your first week as an agent or if you have been closing deals for decades, success in real estate relies on remaining teachable and always looking for ways to improve.

Build Your Clientele Network
An agent's client network is the lifeblood of their business. You can be an expert in lease negotiations or a master at obtaining listings, but ultimately, your commission checks are paid by your clients. As a result, developing an extensive client network is key for being successful in real estate.

Overall, filling your address books with a loyal clientele base takes years. From the day you begin your real estate career, spread the word about what you do to friends, family members, and even people you meet on a daily basis. Even if they don't need an agent that very moment, they may need one down the line. Additionally, they may know someone who does and can win you business with a referral.

Develop Your Marketing Strategies
An agent's ability to market both their listings and themselves is a huge mark of success. The secret to efficient marketing that produces results is coming up with a plan that works for your business. Analyze your local market and target clientele and establish which marketing channels will help you receive maximum exposure.


Whether it is Facebook, Instagram, or even YouTube, social media tends to be the best way for agents to market. Most agents are already active on these platforms, so to actually find success on them, you will need to make yourself stand out.
Get creative by posting 3D video tours of your listings, rather than just a simple photo. Use multiple social media platforms to engage with a wider, more diverse set of clientele.

There are numerous ways to differentiate yourself as a real estate agent on social media. Ultimately, successful agents work relentlessly on a daily basis to figure out how.

Conclusion
While there isn't a set of rules to becoming a successful real estate agent, incorporating these habits and techniques into your business is a great first step. Real estate can be a challenging career path, but when you put in the effort to achieve your goals and stand out from the competition, it can also be quite rewarding.

In addition to these tips and tricks, every agent needs a solid firm behind them in order to be successful. If you are looking to join a brokerage or would like to learn more about being successful in real estate, contact us at SPiRALNY.
(Visited 70 times, 1 visits today)