What is SPiRALNY Company Culture Like?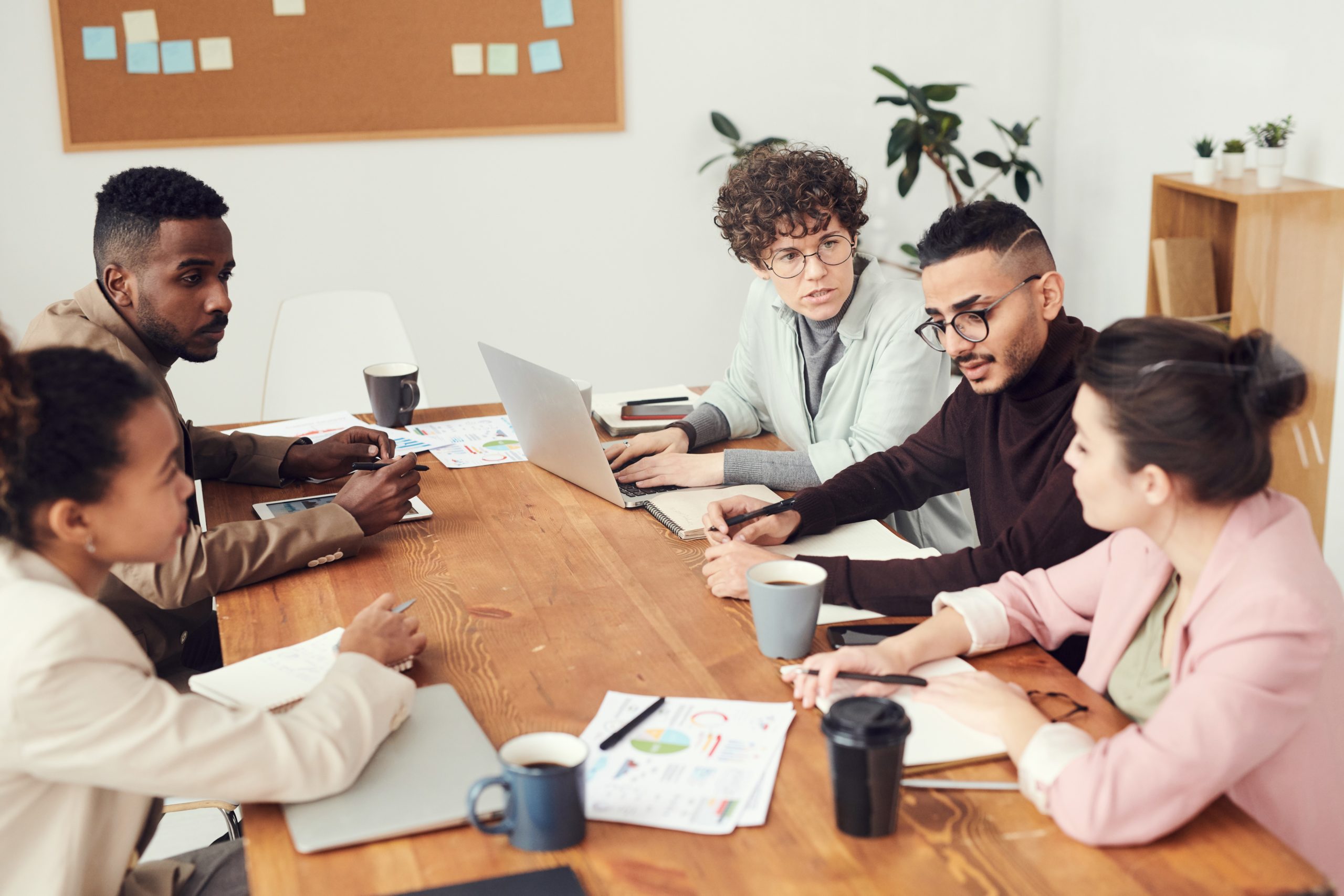 In today's job market, company culture is becoming an increasingly important consideration for agents when choosing a brokerage. More than the commission split or training opportunities offered, you need to know if you will fit into the culture of the firm you are thinking of joining.

At SPiRALNY, we've made it a point to articulate and improve our firm's culture to match the agents we want on our team. We believe that if you want agents to do well, you need to create an environment that is motivating and supportive enough to foster success. We believe that agents should take pride in the brokerage they are a part of, so here is a little bit about who we are and what we value at SPiRALNY.
The Importance of a Real Estate Firm's Culture
A brokerage's culture is a reflection of who they are, what they value, and what they strive for. When you admire a firm's environment, leadership style, expectations, goals, and ethics, you are effectively getting an understanding of their company culture.

In real estate, an awesome company culture is one that motivates an agent to do their best and gives them the resources to do so. It makes agents want to be in the office when they work on paperwork, rather than at the nearest coffee shop. It gets agents excited when other agents on their team close a deal. It ultimately makes agents excited and proud to be part of their firm.

On a more practical scale, strong company culture makes agents more productive and successful. When you like the place you work and the people you work for, you are more likely to stay focused on your tasks, treat your clients well, and close more deals.

In short, company culture isn't just a buzz word. It is something that can make or break an agent's career.

SPiRALNY's Unique Company Culture
At SPiRALNY, our company culture can be described as team-oriented, motivating, and progressive. We constantly encourage our agents to work together to help each other get ahead and to look at one another as teammates, rather than competition. Whether it is advice from senior agents or a simple word of support, our agents should feel like they work with a team that is just as invested in their success as they are on their own.


SPiRALNY also focuses on cultivating a motivating environment where agents feel encouraged and inspired to thrive. Just by being in the office or talking to our principal broker, Marcel, agents should feel excited to continue pushing forward on their career paths.

We constantly look for ways to improve our own business as well as that of the agents on our team. Through extensive training programs, innovative technology, and mentorship from experienced professionals, SPiRALNY agents are given the progressive resources they need to excel.

Together, these qualities of our culture work to benefits both our agents and their clients. Our goal is to be a destination brokerage in New York City, and we constantly work on creating an environment that reflects this.

SPiRALNY's Company Culture in the Office
Our company culture isn't just something we talk about and never implement. From the moment agents walk into our office, they should feel like they are part of something bigger than themselves. From the latest computers to comprehensive training materials that are easily accessible, our office is a reflection of the culture we talk about.

Most importantly, our firm's culture can be seen through our team. The agents on our team are not standoffish or disconnected. They constantly engage with one another about both professional and personal matters. At SPiRALNY, our team is a family that has a common goal- to succeed in New York City's dynamic real estate market.

Conclusion
At SPiRALNY, we strive to represent a culture that is attractive to both our clients and our agents. By encouraging teamwork, support, and innovation, we believe all of our agents have the tools necessary to be some of New York's top producers.

If SPiRALNY sounds like a brokerage that you would like to be a part of, reach out to us so we can discuss what a future with SPiRALNY would look like.
(Visited 88 times, 1 visits today)