5 Reasons to Work With a SPiRALNY Agent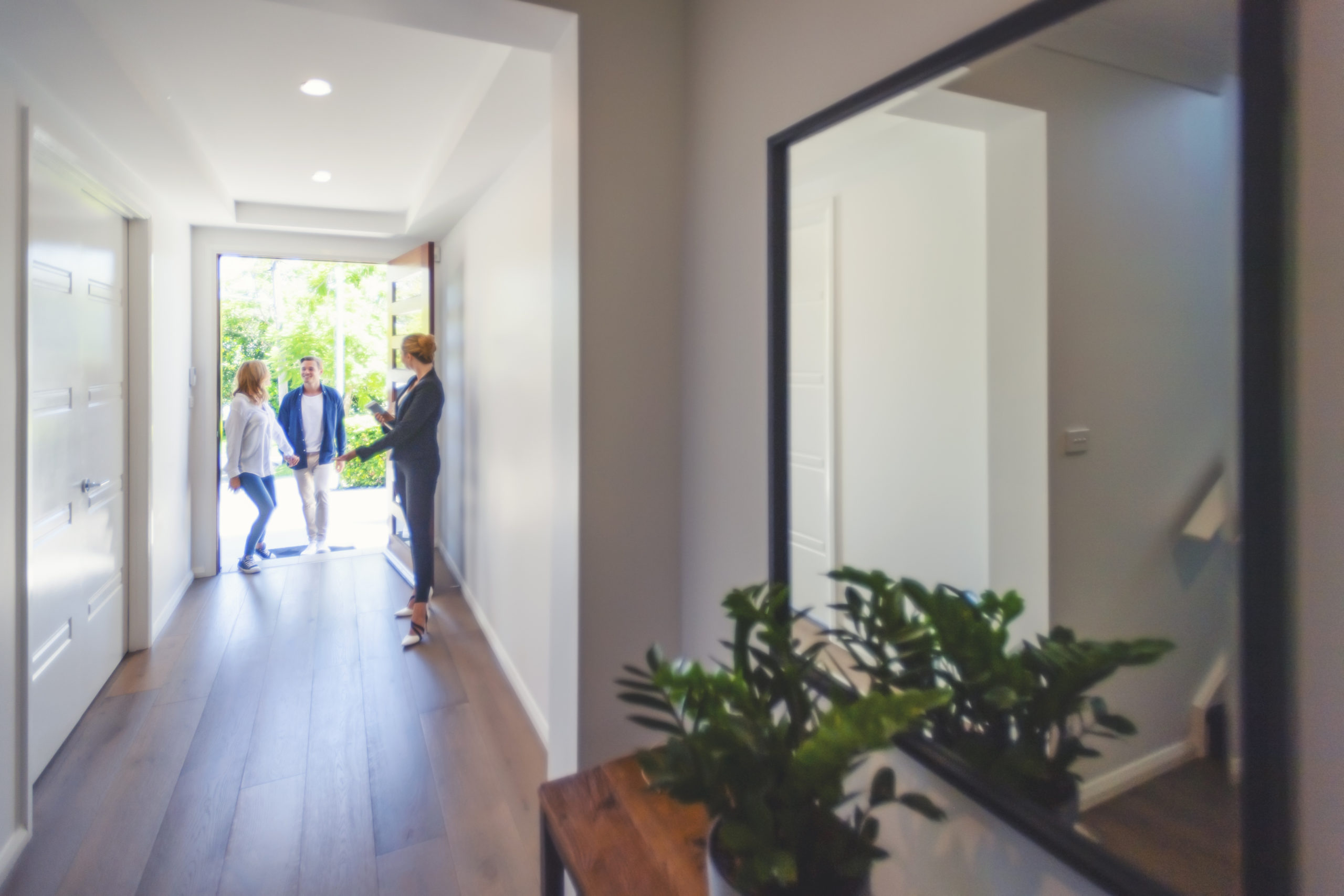 The real estate brokerage you work with can be the reason your real estate experience is a breeze- or a disaster. The New York City real estate market is both complex and intense, making it all the more important that you work with a reputable brokerage when buying, selling, or renting.

SPiRALNY agents have the determination and capability necessary to meet all the needs of our clients, even after the deal is closed. Along with our years of experience in the New York City real estate market, here are a few reasons you should work with a SPiRALNY agent.
SPiRALNY Agents Know Real Estate As Much as They Know New York
When choosing a real estate agent, it is important that they are familiar with two things- their local market and the real estate industry, as a whole. Even if you have lived in the city for decades, your agent is responsible for finding you the perfect listing or pricing your home appropriately, and both of those things come down to how well they know New York and how the market is currently doing.


Further, it is imperative that your agent is knowledgeable and experienced in real estate. This goes far beyond the general laws and guidelines agents learn during their real estate classes. The agent you work with needs to be equipped to handle all facets of any real estate transaction. In New York, this is even more important as dealing with condos and co-operative boards can be extremely complicated.

Between working out your mortgage or negotiating your sale, SPiRALNY agents are trained to deal with any real estate matter that may arise during your transaction.

SPiRALNY Agents Are Master Negotiators
If you are selling your home, you need an agent that can get you the highest price for your property. If you are buying or renting, you need an agent who will get you the highest value for the lowest price. The final price of a home is determined during negotiations, so you want to work with a real estate agent that is skilled and experienced in negotiating.

Besides price, there are many other factors that must be negotiated in a real estate transaction. A real estate negotiation will include the price of the property, but may also include taxes, guarantees, and even furniture. At SPiRALNY, our agents are trained to get clients not only the best price but also the most favorable terms.

We Value Integrity and Transparency
The truth is, real estate can be a 'shady' industry. There are far too many agents looking to bring home a decent commission check by any means- even at the cost of their clients. At SPiRALNY, we make it a point to handle all transactions with integrity and transparency. This means keeping our clients informed throughout the process and putting their needs before our checks. Our ultimate goal is that our clients have complete confidence in us as we handle their assets.

Further, we are committed to being transparent and always maintaining an honest and unbiased opinion. We know what a reasonable price for an apartment is, which lease terms are favorable, and what makes a space attractive. We will always give you an honest opinion when it comes to these matters, and never 'sugarcoat' the truth.

SPiRALNY Agents Take Care of Everything For You
Working with a real estate agent when buying, selling, or renting is essential because they help you get the best price, handle negotiations, and work with the other parties involved. However, an agent is also there to keep your best interests at the forefront and relieve the burden of dealing with complicated real estate matters.
At SPiRALNY, we are looking to deliver a seamless and efficient real estate experience to all of our clients. This means we are willing to go beyond the confines of the agent-client relationship and offer any advice or help you may need. Whether it is help choosing a school in the area or a moving company suggestion, SPiRALNY is here to help.

Conclusion
Buying, selling, or renting a home can often be a complicated and frustrating process. At SPiRALNY, our goal is to take care of everything quickly and efficiently so our clients do not have to worry about it. When working with SPiRALNY, you can be assured that our agents are working as your advocate, ensuring you get the best price, terms, and experience possible.
If you are looking for a brokerage to work with or simply have real estate-related questions, reach out to us at SPiRALNY. We are eager to work with you or help you in any way we can.
(Visited 78 times, 1 visits today)