8 Tips from SPiRALNY on How to Become a Successful Buyer's Agent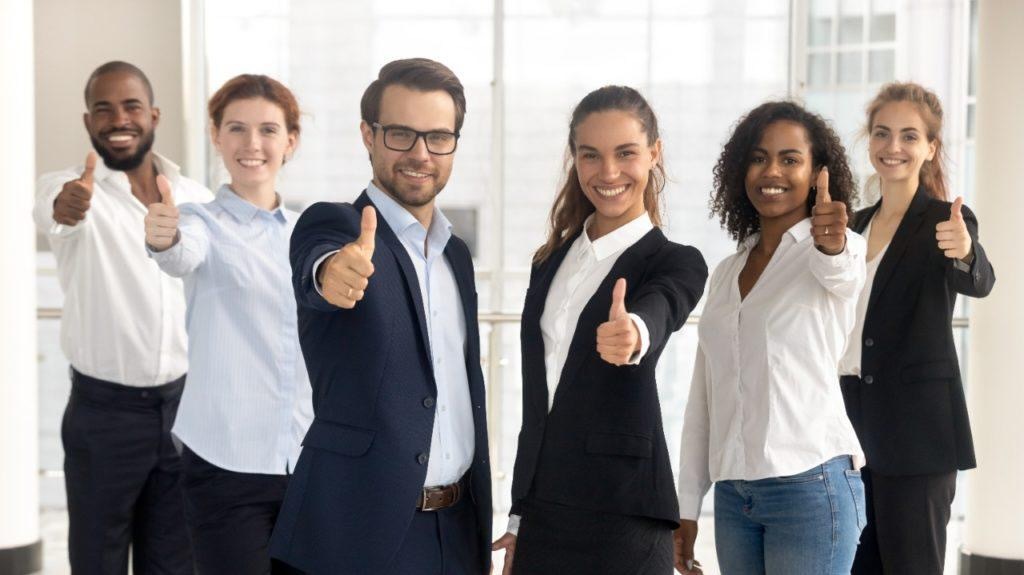 Being a successful real estate agent representing only buyers requires a unique set of skills and a different approach to the traditional real estate agent model. Here are some more specific tips to help you make money as a buyer's agent:
Build a strong network: Your network is your most valuable asset as a buyer's agent. Build relationships with other agents, mortgage brokers, and home inspectors to ensure that you have a steady stream of potential buyers. Attend local real estate events and networking functions, join a local real estate association, and reach out to other industry professionals to expand your network.
Specialize in a specific area or market: Specializing in a specific area or market will
make you an expert in that area, and buyers will come to you for your knowledge and
expertise. Research the local market, study recent sales and trends, and stay informed
about any new developments in the area.
Develop strong negotiation skills: As a buyer's agent, your main job is to negotiate the
best deal for your clients. Therefore, it's crucial that you have strong negotiation skills so
that you can get your clients the best possible price for the property. You should be able
to identify the key factors that determine the value of a property, understand the
psychology of negotiation, and be able to effectively communicate your clients' interests
to the seller's agent.

Offer value-added services: Offering value-added services such as home inspections,
mortgage pre-approvals, and closing coordination can set you apart from other agents
and help you attract more buyers. These services can save buyers time and money,
and they can also help to build trust and loyalty.
Market yourself effectively: To attract buyers, you need to market yourself effectively.
Use social media, email marketing, and other digital marketing strategies to reach
potential buyers. Create a professional website, use search engine optimization
techniques to improve your visibility online, and create engaging content that
showcases your expertise and professionalism.
Work with a team: Building a team can help you handle more clients at once and
increase your earning potential. You can work with other agents, virtual assistants, and
other professionals to help you manage your workload. A team can also provide
support, advice and mentoring, which can help to accelerate your growth and success
as an agent.
Develop a referral network: A referral network is a great way to generate new leads and
increase your income. Encourage satisfied clients to refer their friends and family to
you. Offer incentives such as gift cards or discounts to clients who refer others to you.
Stay informed: Keeping up-to-date with the latest real estate trends, regulations, and
market conditions can help you stay ahead of the competition and provide the best
service to your clients. Read industry publications, attend seminars and webinars, and
seek out continuing education opportunities to stay informed.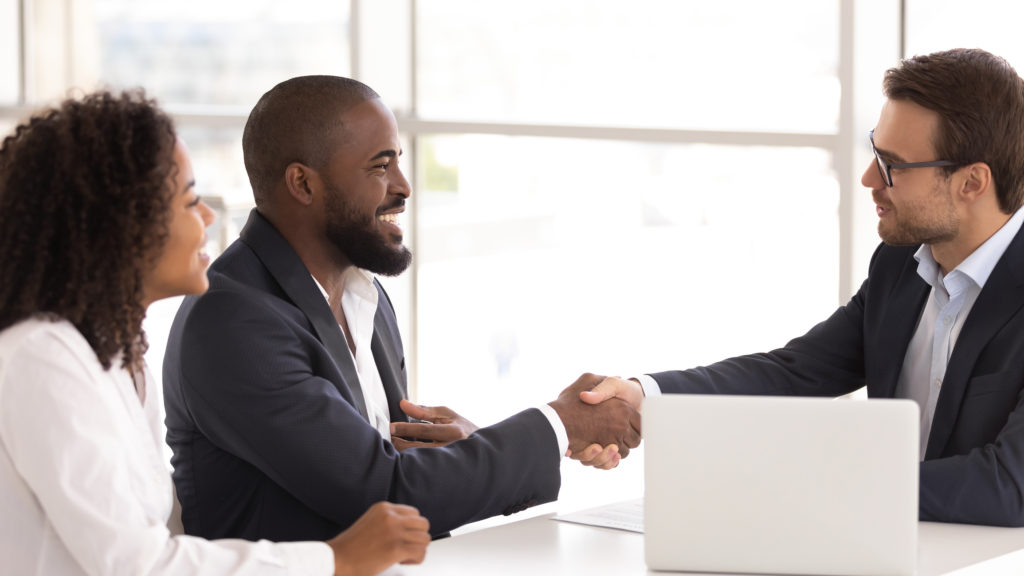 In conclusion, making money as a buyer's agent requires a unique set of skills and a different approach to the traditional real estate agent model. Building a strong network, specializing in a specific area or market, developing strong negotiation skills, offering value-added services, marketing yourself effectively, working with a team, developing a referral network, and staying informed are some of the key steps that can help you succeed in this field. It takes time and effort to become a successful agent representing buyers but with the right approach and mindset, you can achieve your goals and make a good income.
(Visited 22 times, 1 visits today)