How To Get Pre-Approved For a Mortgage in NYC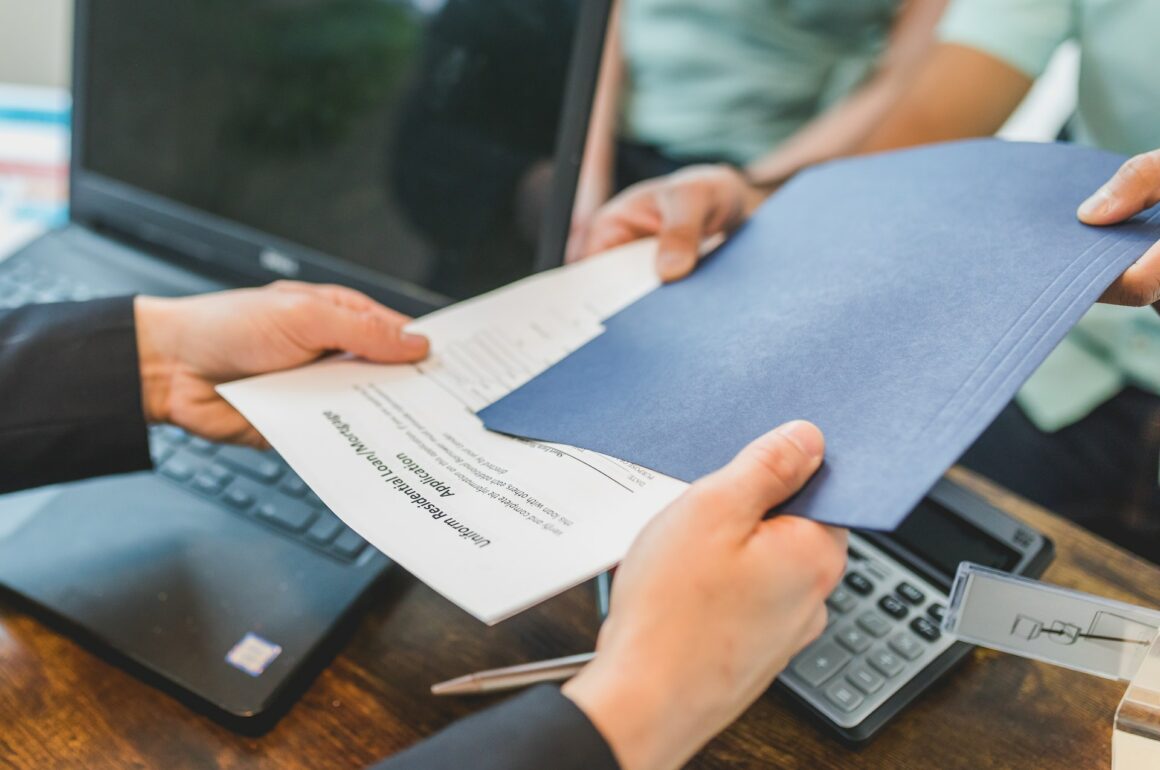 Buying a home is one of the biggest financial decisions you'll ever make, and it can be overwhelming to navigate the complex process of securing a mortgage. Pre-approval is an important step in the process that can help you determine your budget and make the home-buying process smoother. In this blog post, we'll walk you through the steps of how to get pre-approved for a mortgage in NYC.
Step 1: Check Your Credit Score
Your credit score is one of the most important factors that lenders consider when reviewing your mortgage application. The higher your credit score, the more likely you are to be approved for a mortgage and receive favorable terms. Before applying for pre-approval, it's important to check your credit score and review your credit report to ensure there are no errors.
Step 2: Gather Financial Documents
In order to get pre-approved for a mortgage, you'll need to provide a variety of financial documents to the lender. These typically include W-2s, tax returns, pay stubs, bank statements, and any other relevant financial information. Make sure to gather these documents in advance, as lenders will typically require a complete financial picture to make a decision.
Step 3: Research Lenders
Once you have your financial documents in order, it's time to start researching potential lenders. In NYC, there are many lenders to choose from, including large national banks, local banks, and credit unions. Make sure to research the different types of lenders and compare rates and terms to find the best fit for your needs.

Step 4: Submit Your Pre-Approval Application
Once you've found a lender that you're interested in working with, you can submit your pre-approval application. This will typically involve providing your financial documents, along with information about the property you're interested in purchasing. The lender will review your application and determine the amount of the loan you're pre-approved for, based on your financial situation and creditworthiness.
Step 5: Receive Your Pre-Approval Letter
If you're approved for pre-approval, the lender will provide you with a pre-approval letter. This document will specify the amount of the loan you're approved for, as well as any conditions that must be met before the loan can be finalized. Make sure to review the pre-approval letter carefully and understand any contingencies that may be involved.
Step 6: Shop for Your Home
With your pre-approval letter in hand, you'll be able to start shopping for your home with confidence. Knowing how much you're pre-approved for can help you narrow down your search and find a home that fits within your budget. You'll also be able to make an offer on a property with confidence, knowing that you have the financial backing to make the purchase.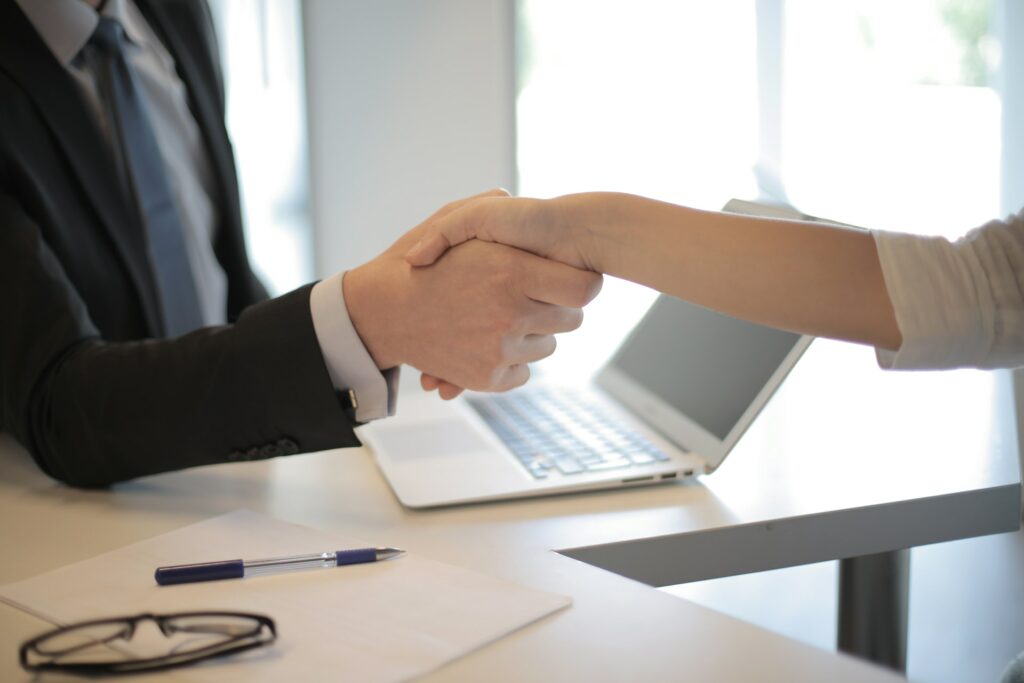 Conclusion
Getting pre-approved for a mortgage is an important step in the home-buying process. By taking the time to gather your financial documents, research potential lenders, and submit your application, you'll be able to get pre-approved and start shopping for your dream home in NYC. Remember to review your pre-approval letter carefully, understand any contingencies that may be involved, and work with a trusted real estate agent to make the process as smooth and stress-free as possible. With the right preparation and support, you'll be well on your way to owning a home in one of the most exciting and dynamic cities in the world.
(Visited 18 times, 1 visits today)