How to Make an Offer in NYC: A Comprehensive Guide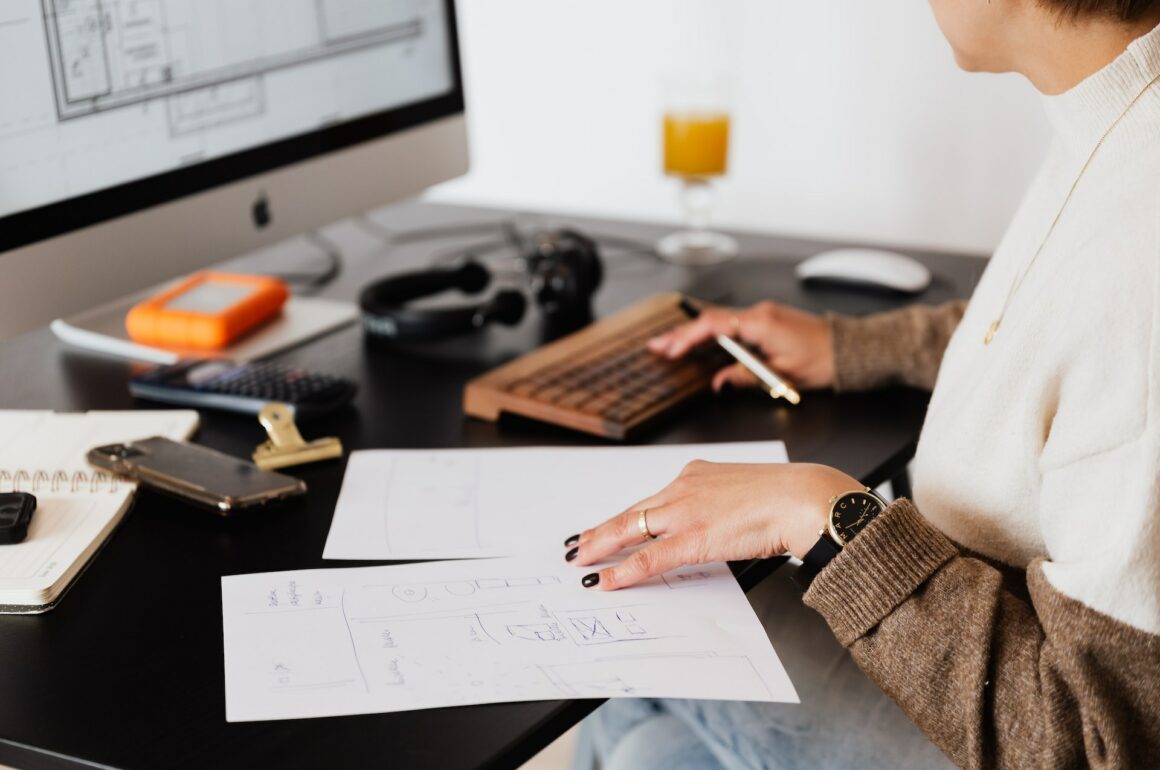 In the fast-paced world of New York City real estate, a well-priced property doesn't linger on the market. It's snatched up almost as soon as it's listed. If you're earnest about securing that dream condo or co-op in NYC, having your ducks in a row from the outset is imperative.
According to SPiRALNY's seasoned agents, many buyers dive into the market on a whim. But when they unexpectedly stumble upon that perfect property, they're often ill-equipped to act swiftly, leaving them potentially missing out on their ideal residence.
To ensure you're not caught off guard, here's a streamlined guide on making an offer in NYC, spotlighting essential documents you should have on hand:
The NYC Offer Blueprint: Essentials for Your Purchase
REBNY Financial Statement: Almost a rite of passage for every NYC property deal, this comprehensive document details your financial panorama – from assets and liabilities to income streams. While it demands meticulous attention, it's pivotal in establishing your credibility to sellers.
Mortgage Affirmations: Don't leave your dream property at the mercy of banking timelines. Before delving into the property hunt, arm yourself with either a mortgage pre-approval, a pre-qualification letter, or, for all-cash deals, proof of funds.
Real Estate Attorney: In NYC's intricate real estate landscape, a skilled attorney is your beacon. Their expertise not only streamlines the process but also illuminates potential pitfalls. If you're yet to collaborate with one, SPiRALNY can connect you to trusted professionals.
Anticipate Closing Costs: NYC's closing costs can be formidable. To avoid unwelcome surprises, solicit insights from your SPiRALNY agent or attorney early on.
Contract Deposit & Down Payment: A typical NYC purchase mandates a 20% down payment, initiated with a 10% contract deposit upon contract signing. While some scenarios might allow for a lower down payment, remember: a heftier down payment often speaks volumes about your financial solidity.
Post-Close Liquidity (especially for co-ops): Co-op boards, with their stringent criteria, typically expect buyers to possess liquidity equating to at least two years of maintenance and mortgage payments post-purchase. Additionally, gauge your debt-to-income ratio. Most co-ops favor ratios below 30%, with the more exclusive ones setting the bar even lower.

In the dynamic arena of NYC real estate, being informed and prepared isn't just an advantage; it's a necessity. With SPiRALNY as your trusted ally, you're not just navigating the market; you're mastering it. Prepare, persevere, and let us help you unlock the doors to your NYC dream home.
(Visited 5 times, 1 visits today)