Final Walk-Through Checklist – Tips for NYC Buyers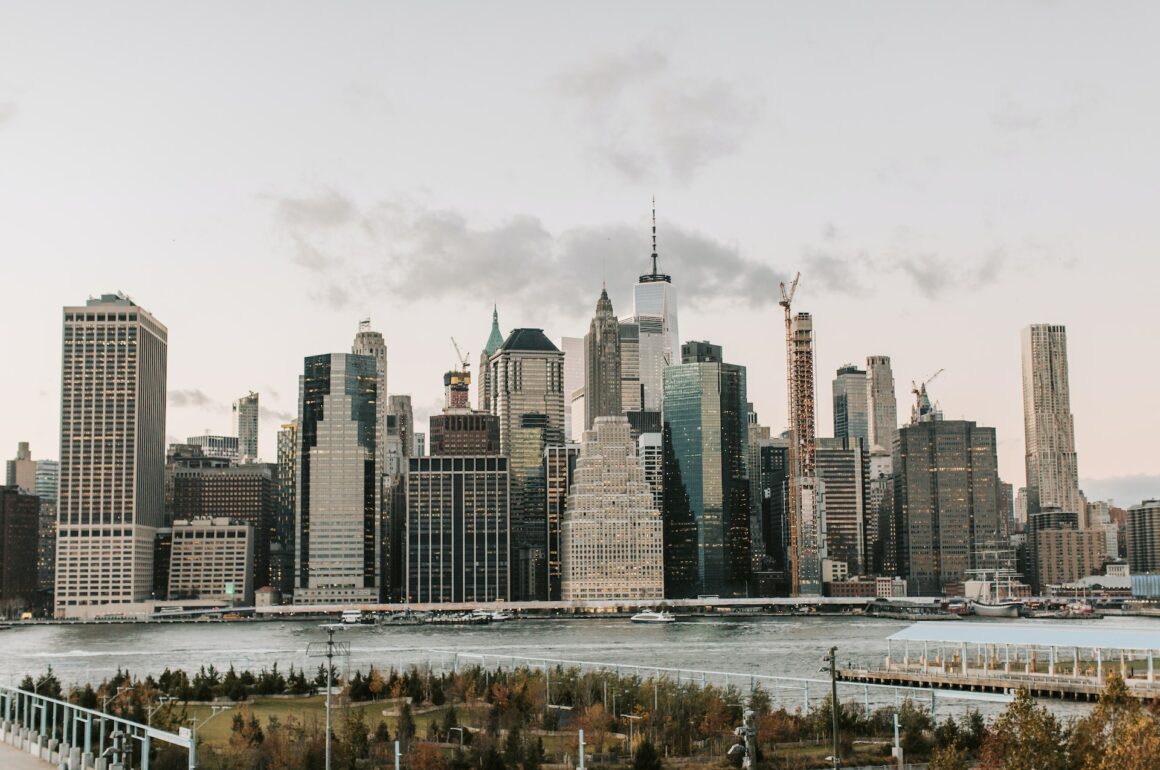 Navigating the bustling real estate market of NYC can be a whirlwind, but with the guidance of SPiRALNY, one of New York City's luxury brokerages, you're assured of a seamless experience. Once you've completed the initial stages, there's one last crucial step before claiming your luxurious abode – the final walk-through.
The NYC Apartment Final Walk-Through with SPiRALNY
Congratulations on reaching this pivotal stage! As you stand on the cusp of owning a slice of New York City, let's help you prepare for the final walk-through.
Why is the Final Walk-Through Important?
The walk-through isn't a mere formality. Spearheaded by your dedicated SPiRALNY agent, this is your opportunity to ensure that your luxurious condo or co-op is precisely in the condition you expect. While you would've likely had a detailed home inspection previously, the final walk-through is about verifying no changes or damages have occurred since then.
Who Will Be With You?
Your trusted SPiRALNY buyer's agent will accompany you, ensuring every aspect of the property is in order. The listing agent will also be present to address any immediate queries.

SPiRALNY's Checklist for Your Final Walk-Through in NYC
Come Prepared: Always carry a checklist to ensure nothing is overlooked.
Inspection Repairs: Double-check that all previously agreed-upon repairs have been satisfactorily completed.
Appliances and Fixtures: Ensure that everything mentioned in the contract, from the luxurious fixtures to state-of-the-art appliances, is present and functional.
Windows and Doors: Open and shut every window and door, ensuring seamless operation.
Visual Inspection: Check walls, ceilings, and floors for any potential damage, especially from the previous owner's moving process.
Lighting: Toggle all light switches, including dimmers, to confirm they're working as expected.
Electric Outlets: A pro tip from SPiRALNY – bring your phone charger to conveniently test all the outlets.
Major Appliances: Engage all appliances to ensure they're operating as expected.
Water Facilities: Run all taps, ensuring consistent hot water, and check for any potential leaks.
Heating & Cooling: Especially in the varying NYC weather, ensure both heating and air-conditioning systems are operational.
Storage Units: A rarity in NYC but if your apartment boasts one, make sure it's cleared of any previous owner's possessions or undesired items.
Remember, the purpose of this walk-through, facilitated by your SPiRALNY agent, is to ensure that your luxury apartment is ready for you in the exact condition you expect. With every item checked off, you're one step closer to starting your new chapter in the heart of New York City.
(Visited 5 times, 1 visits today)