How to Market a Listing in 2023 with SPiRALNY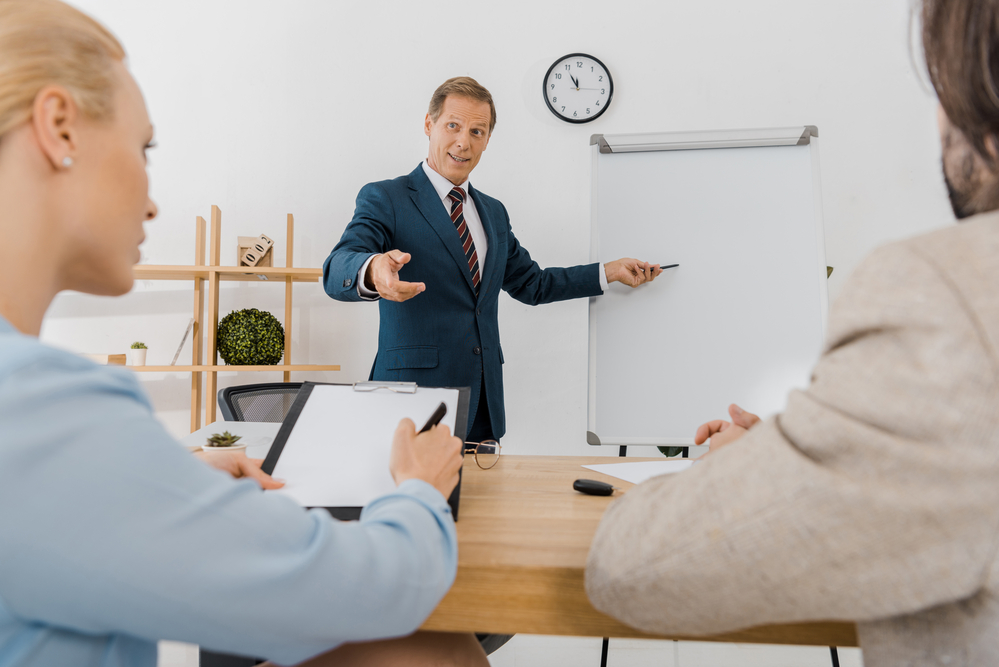 As we look ahead to 2023, the real estate market is expected to continue its upward trajectory, with low interest rates and strong demand for properties driving sales. As a real estate agent, this presents a great opportunity to market your listings and attract potential buyers. However, with so many properties on the market, it can be difficult to stand out from the crowd. Here are five tips on how to market a listing in 2023:
Utilize technology to your advantage
Technology has changed the way real estate is marketed, and in 2023, it will be more important than ever to use technology to showcase your listings. Utilize virtual tours, 360-degree videos, and 3D walkthroughs to give potential buyers a detailed look at the property without ever having to leave their home. Additionally, use social media platforms like Instagram and Facebook to reach a wider audience and showcase your listings in a creative and visually appealing way.
Make use of professional photography and videography
High-quality photos and videos are essential for marketing a listing in 2023.
Professional photographers and videographers know how to capture the best angles and lighting to showcase the property in its best light. Invest in professional photography and videography to make sure your listings stand out from the competition.

Utilize SEO
Search engine optimization (SEO) is essential for making sure your listings are easily found by potential buyers. Optimize your website and listings for search engines by including relevant keywords and meta tags, as well as ensuring your website is mobile-friendly. Additionally, make use of Google My Business to get your listings in front of potential buyers in your local area.
Utilize online listing services
In 2023, it will be important to make use of online listing services like Zillow and Realtor.com to reach a wider audience and attract potential buyers. These platforms have a large reach and can help you get your listings in front of thousands of potential buyers. Make sure to keep your listings updated and filled with detailed information, including high-quality photos and videos.
Network with other agents
Networking with other agents in your area can help you find potential buyers and sellers. Join local real estate groups, attend networking events, and collaborate with other agents to market your listings. Additionally, make use of referral networks to connect with agents in other markets who may be able to refer potential buyers to your listings.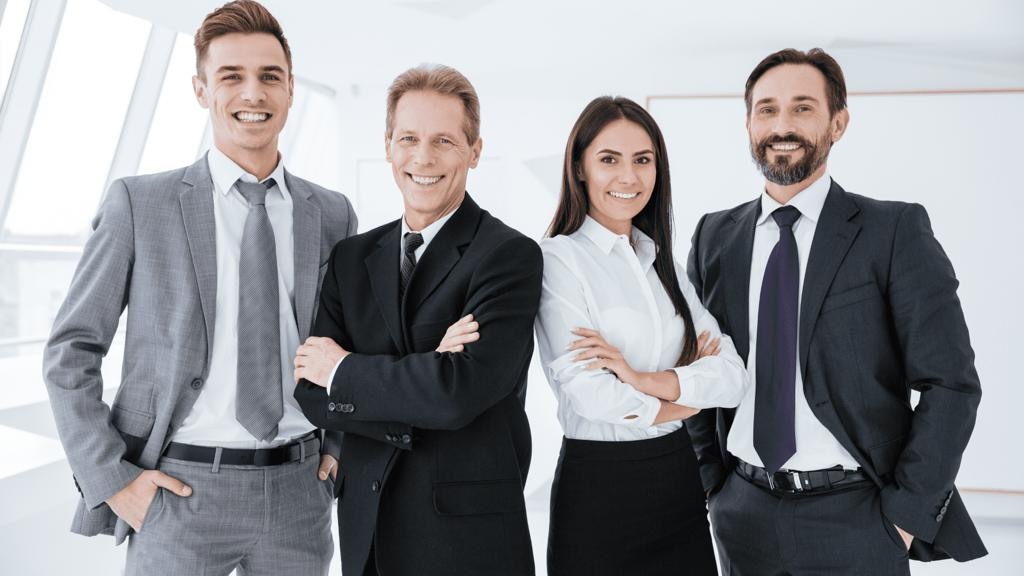 Marketing a listing in 2023 will require utilizing technology and staying up to date with the latest trends. By making use of virtual tours, professional photography and videography, SEO, online listing services, and networking with other agents, you can increase your chances of finding the perfect buyer for your listings.
(Visited 50 times, 1 visits today)