Manhattan Real Estate Market Report: Q4 2022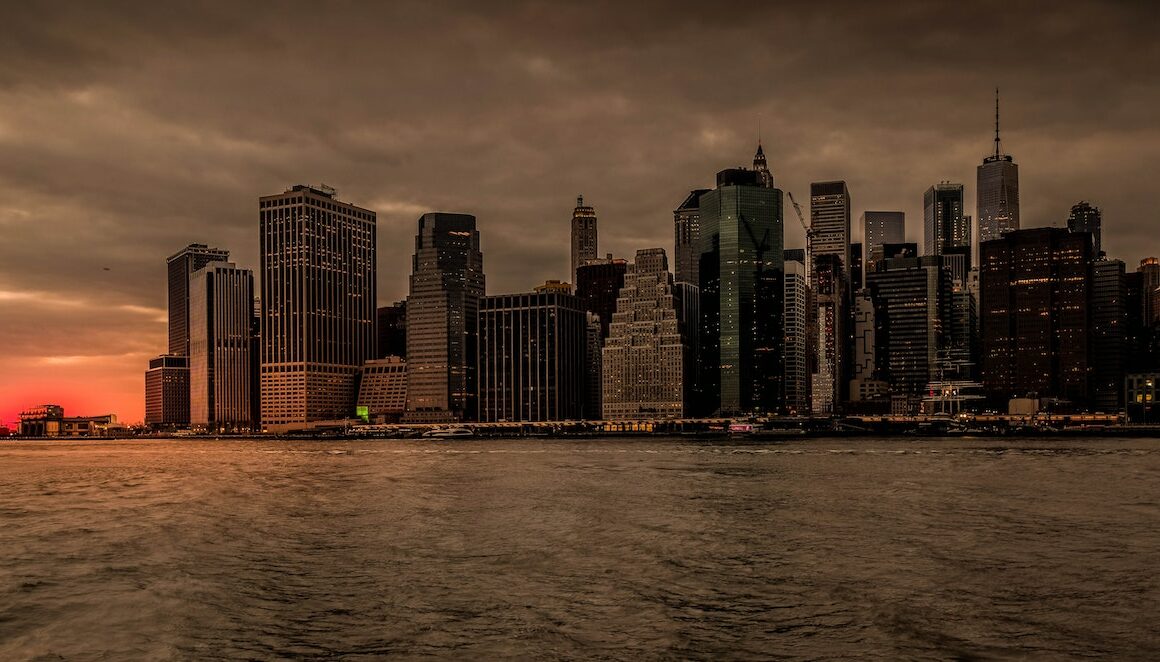 SPiRALNY market reports offer accurate insight into sales closed transactions. SPiRALNY produces a quarterly, comprehensive analysis of the Manhattan Real Estate residential market.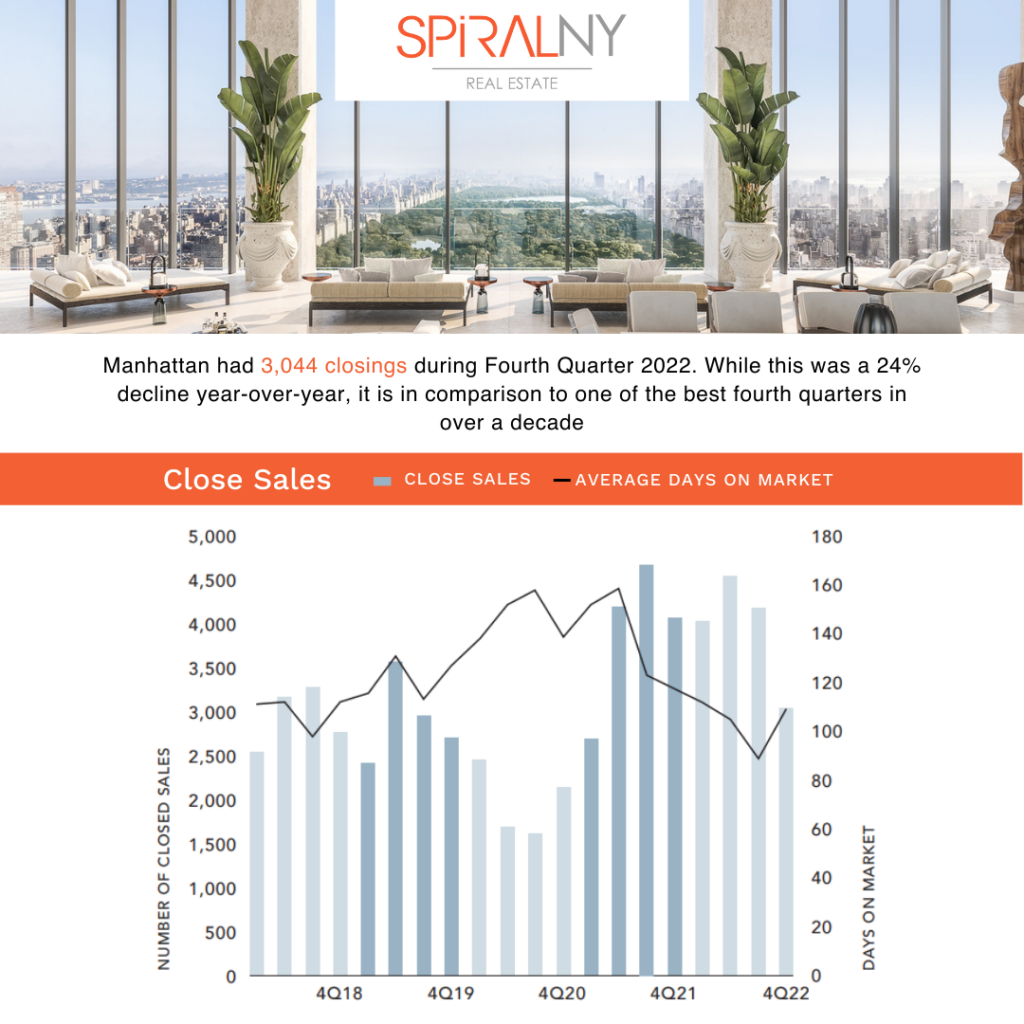 The Fourth Quarter of 2022 represents a market in transition.
It's important to put 4Q 2022's numbers in perspective. 4Q 2021 was one of the best quarters ever for Manhattan residential real estate, resulting in skewed figures.
4Q 2022 had more closed sales than every fourth quarter from 2017 through 2020, but sales were down 27% when compared to 4Q 2021.
High-end sales above $2M dropped 31% annually, compared to a 22% decline in sales under $2M.
New Development sales fell the least of all product types, due to several new properties commencing closings.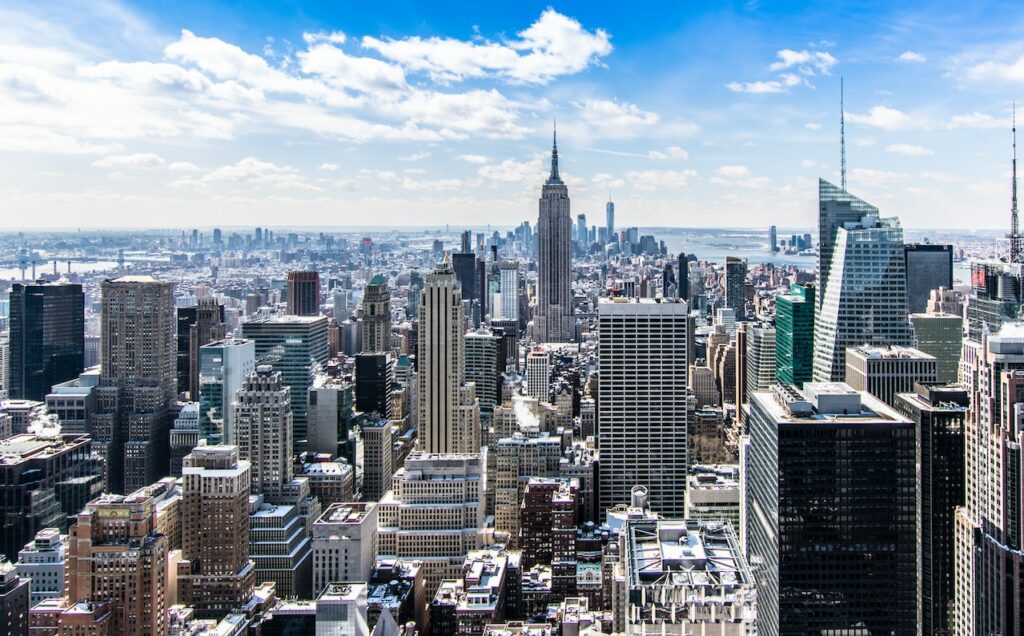 As we saw in 3Q 2022, buyers are still gravitating towards value and homes priced on the lower end of the market, resulting in a decline of both median and average price.
Median price fell 8% to $1.107M, however it matches the median price seen in 1Q 2021.
Average price was down only 5%, due to increased activity on properties over $20M on Billionaire's Row.
The median price of resale co-ops was down 3% year-over-year as activity moved further uptown and into lower price segments.
The median price for both new and resale condos fell 7% and 2% respectively due to an increased share of sales of homes under $2M.
The average price per square foot for resale condos was $1,687 — the second highest fourth quarter figure in over a decade, even though there was a 12% YOY decline.

After five consecutive quarters of annual decline, overall inventory across the city was up 4%. Buyers looking for homes with two or three bedrooms will have more options as we head into 2023.
Active listings rose in two-thirds of Manhattan's submarkets — Midtown and Upper Manhattan being the exceptions, with a 4% and 6% decline, respectively.
Quarter-over-quarter, inventory was down 3%, yet this aligns with seasonal trends. Eight of the last 10 years saw single-digit declines between the third and fourth quarters.
Gravitation towards value caused the number of available studio and one-bedrooms to fall by 9% and 2% respectively. In contrast, the number of listings for two and three+ bedroom units rose 10% and 9%.
Resale co-op inventory declined 1% to 3,148 listings, the lowest fourth quarter since 2017 and the sixth consecutive quarter with a decline in inventory.
Resale condo inventory increased in 4Q 2022, up 12% YOY.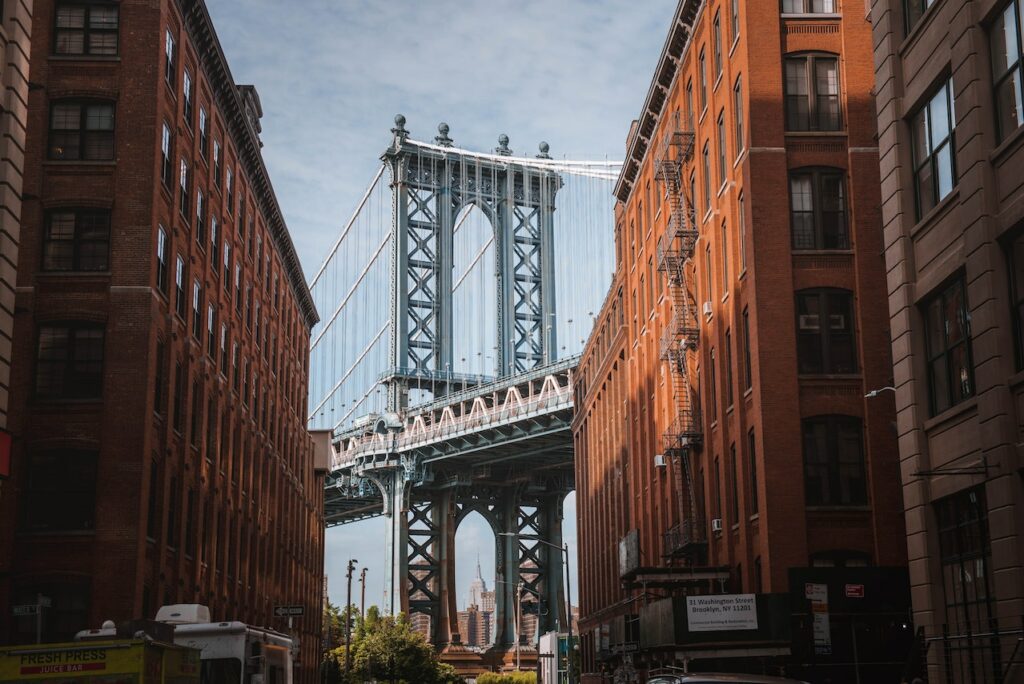 About SPiRALNY
Focused on providing a full-service real estate experience, SPiRALNY strives to answer the needs of clients with a sense of detail, care, and efficiency. Our agents work tirelessly to make the process of buying, selling, or renting seamless and exciting.
With an encouraging company culture, cutting-edge technology, and extensive training resources, SPiRALNY agents are destined for success.
(Visited 83 times, 1 visits today)