Tips For New Real Estate Agents in 2022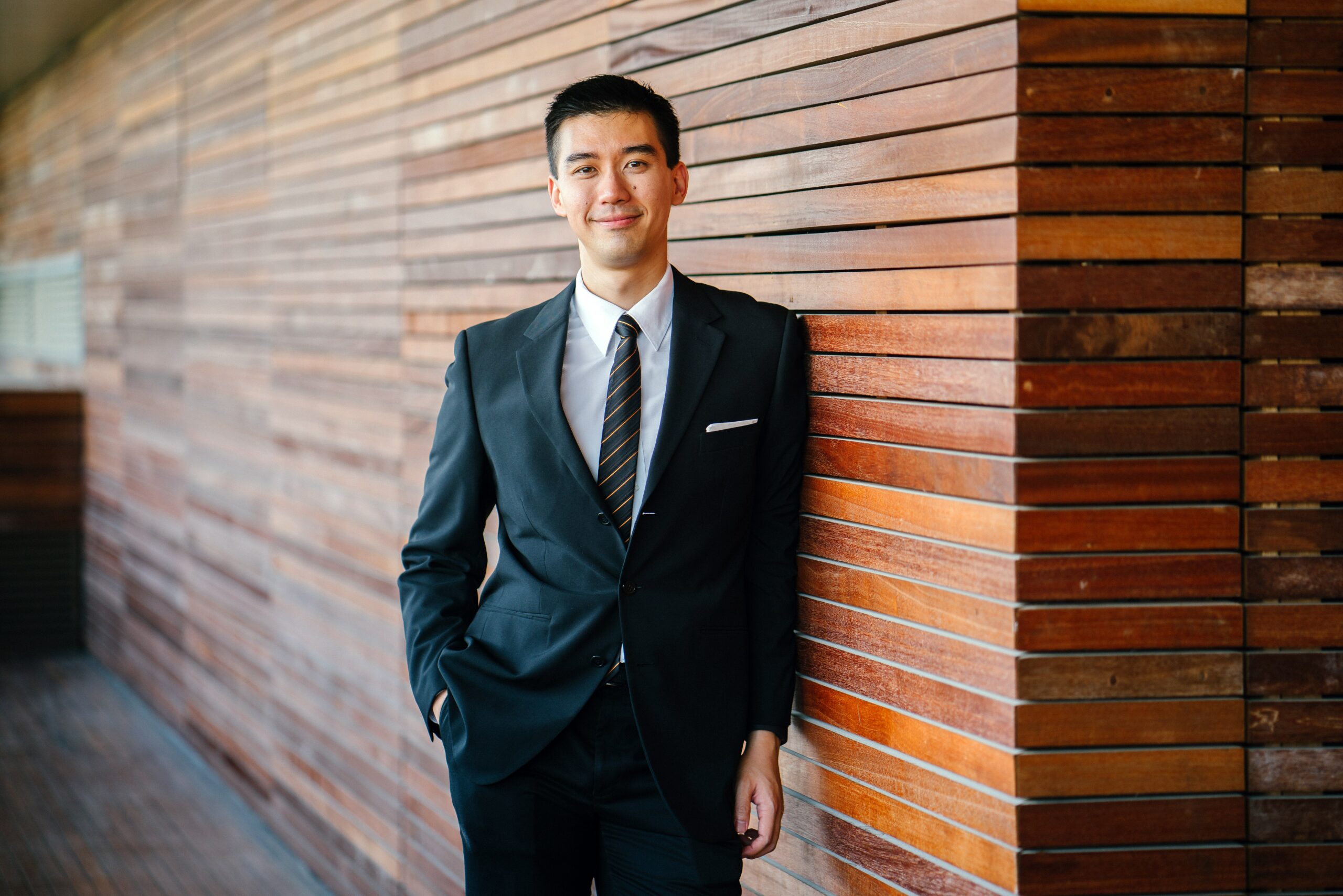 Although New York City agents are used to the constantly shifting real estate market, 2021 presented an unprecedented set of challenges for people across the globe. As we approach 2022 with COVID-19 still a pressing threat, real estate agents, especially beginners, will be facing a new normal.
While the basics of succeeding in the real estate industry remain the same, much will change to accommodate new social distancing guidelines and the latest state of the economy. Here are SPiRALNY's nine practical tips to succeed as a new agent in the industry, despite the changing times. 
Build Your Social Media Presence
A real estate agent's social media presence can play a big part in whether a client chooses to work with them or not. The key to an awesome social media presence in the real estate world is coming across as professional and approachable.
Take pictures in business attire and even consider getting photos taken by a professional. Provide ongoing updates, including links to available homes, useful information for buyers and sellers, and even information about the market. The key is to be interactive and consistent to start building a network of potential clients.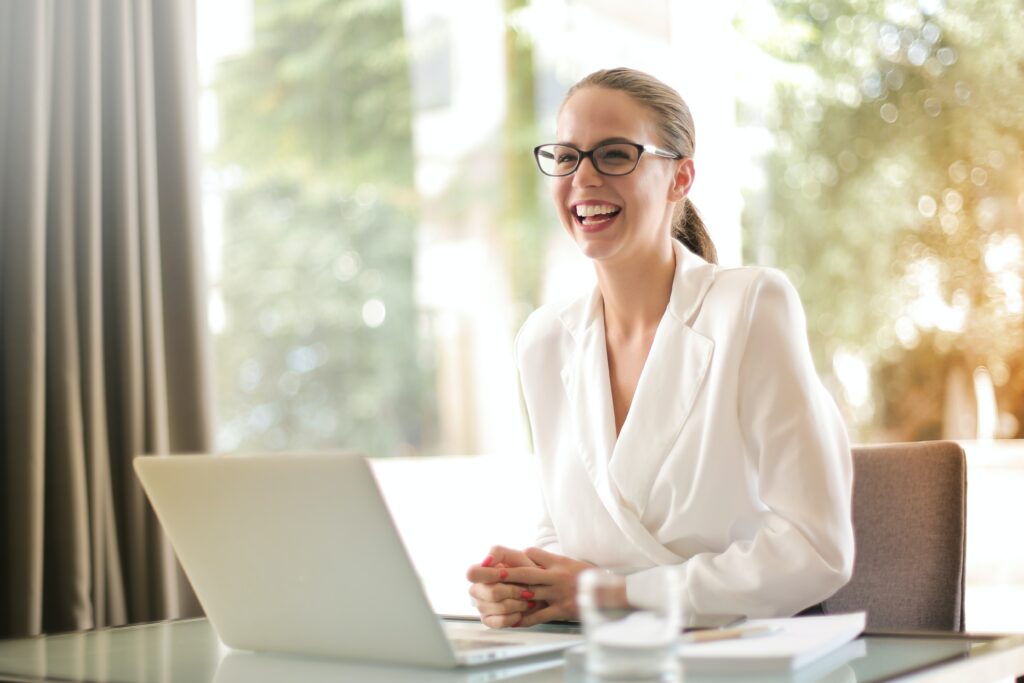 Learn Digital Marketing
With many people still working remotely and social distancing, most buyers search for homes online. This makes digital marketing savviness a must for new agents looking to succeed in the industry.
One crucial aspect of digital marketing for real estate agents is search engine optimization (SEO). This helps with maximizing your exposure when showcasing listing or connecting with potential clients. At SPiRALNY, we recommend using tools such as Google Analytics to perform keyword research or learn more about SEO. When potential clients are ready to take action, they remember agents who reached out and were valued resources during their search.
Post Quality Images and Videos
When it comes to attracting potential buyers or renters to a listing, the photos you provide of the home can make all the difference. During this time when quarantining is the recommended course of action, many sellers are concerned about showing their homes and potential buyers and renters are also reluctant to visit properties until they are sure they meet their criteria.
Provide quality images, videos, and options for virtual tours on listing sites such as StreetEasy to attract a larger audience. Further, consider posting live tours of new homes on sites such as Facebook Live, showcasing large properties with aerial photography using a drone, and using keyword tags to ensure your images rank high on search engines. Ultimately, these practices will work together to encourage buyers to schedule an in-person tour.
Build Your Sphere of Influence
At SPiRALNY, we've noticed that a new real estate agent's first clients often come from their sphere of influence. Determine the people in your sphere of influence, including friends, family, neighbors, and associates by telling them about your new business.
To do this, we recommend posting on social media, sending emails and texts, making phone calls, and sending business cards in the mail. Encourage people to contact you when they are ready to buy or sell and refer you to their friends.

Define Your Area of Expertise
A major part of beginning your career in real estate is defining your personal brand. Ask yourself these questions to begin:
What target market do you want to reach?
How do you intend to create opportunities with this target audience?
What is your area of expertise or an area you'd like to become an expert in?
To stand out from the competition, agents need to have a distinctive brand and area of expertise. From first-time homebuyers to luxury investors, choose a niche, and go after it by posting content to answer their questions. Create content to provide useful information and become a leader in the niche.
Develop A Business Plan
Having a well-thought-out business plan for the upcoming year is the first step toward exceeding your goals as a new real estate agent. Define those goals, then consider ways to achieve them. Create a budget for marketing, technology, and anything else you will need to grow and develop your business and brand.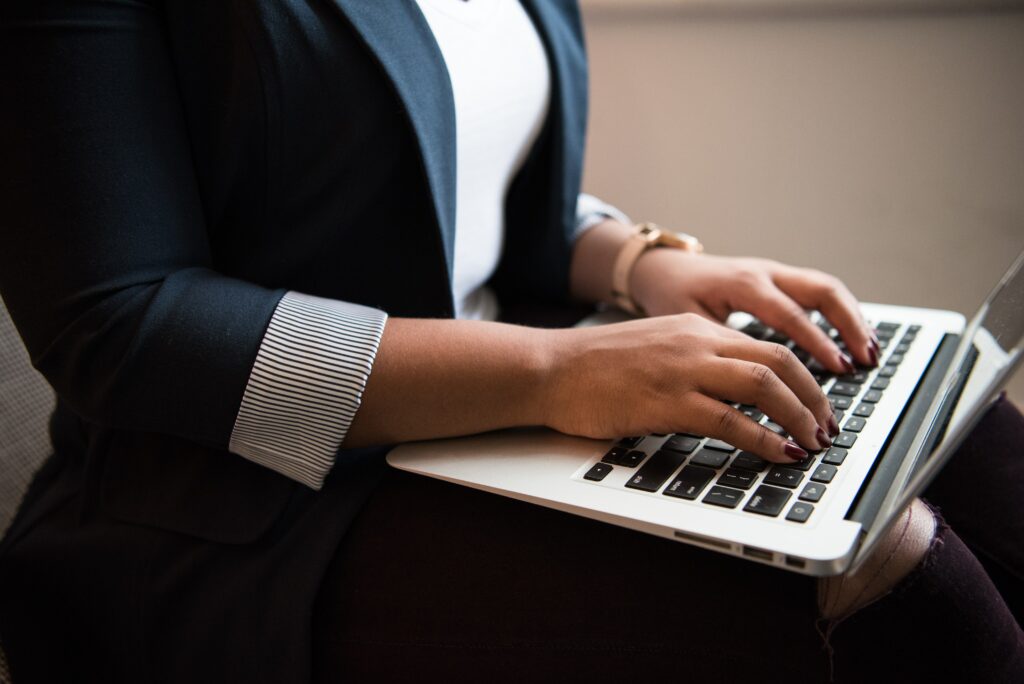 Prepare To Hustle
Two of the most significant benefits of working in real estate is the flexible schedule and the ability to control how much you make. However, it may take some time to enjoy these advantages as a new agent.
Beginner real estate agents have to hustle, often working nights and weekends to connect with new clients. When people are ready to show or view homes, being available is crucial, as clients expect the agent they work with to work on their time.
Work With A Mentor
As a new agent, there is a lot to learn about the real estate industry, especially in a market as dynamic as New York City. Working with a mentor with knowledge and experience in the industry is essential for learning the ropes and insider tips and tricks.

At SPiRALNY, agents work directly alongside tenured agents, as well as our principal broker, Marcel Bellucci. With more than a decade of hands-on experience in real estate, Marcel is the perfect source for advice and guidance when starting out as an agent.
Get Excited About The Future
Although fear has been a common theme throughout 2021, the key to succeeding in the upcoming year is to look forward to the future in excitement, rather than fear. While it is still important for agents to know the protocols for showing homes and interacting with clients, such as having hand sanitizer, masks, and cleaning supplies at all times, it is also important to be confident and help clients feel comfortable.
As everyone wonders what 2022 will bring, new real estate agents have opportunities to connect with clients in a unique and meaningful way. Being an agent that began their real estate career in these unprecedented times gives you a unique advantage and the ability to handle the new normal differently from your competitors.
If you found these tips useful and are looking for a brokerage to begin your real estate career with, reach out to us at SPiRALNY.
(Visited 352 times, 1 visits today)