Understanding The NYC Mansion Tax As A Buyer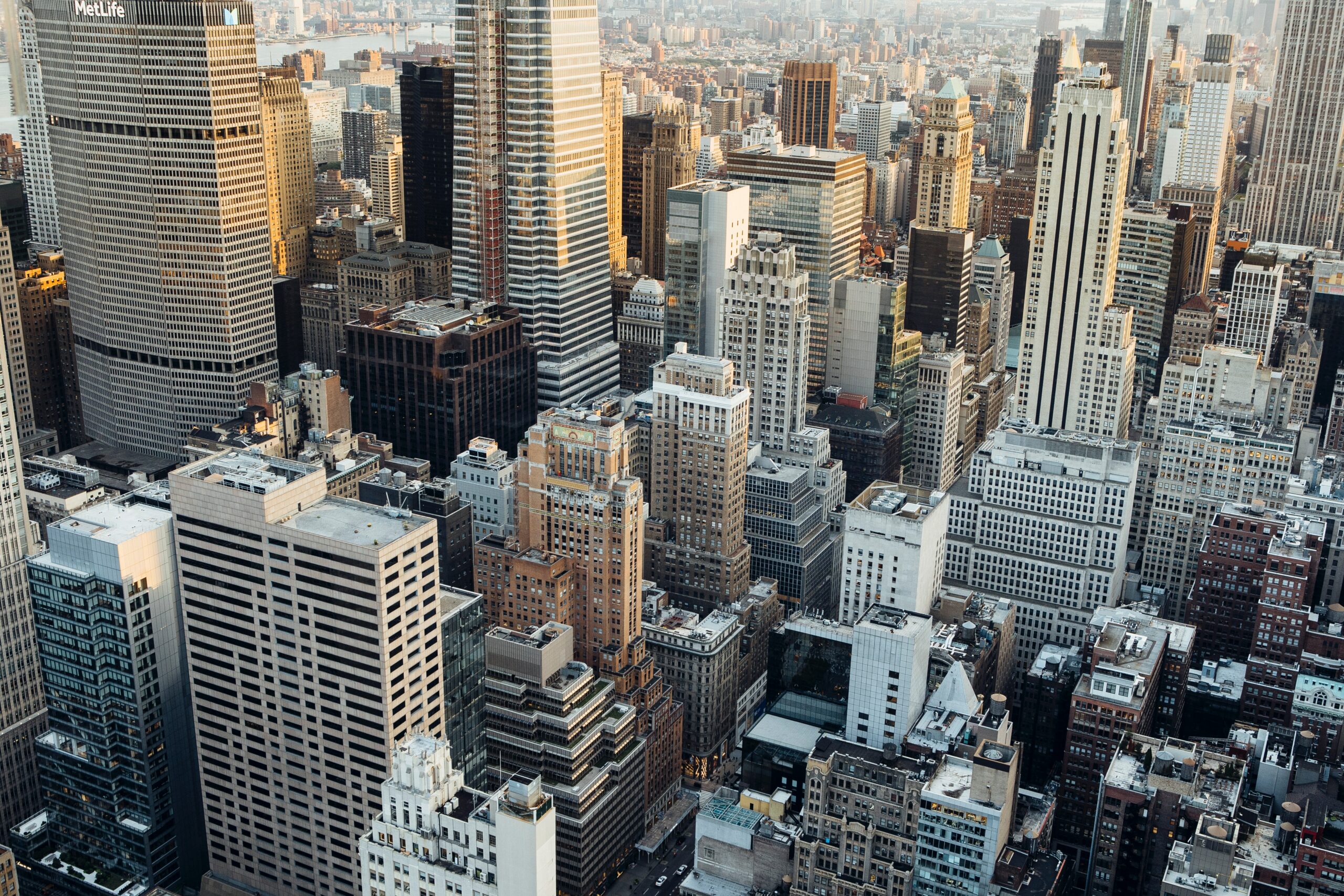 Although mansions in terms of size may come far and few between in New York City, understanding the mansion tax is vital for any potential buyer. For many buyers, the mansion tax tends to be one of the largest closing costs when buying a co-op, condo, or house, and should definitely be considered when looking for a home.
If you intend to buy a home in New York City, you should understand exactly what the mansion tax is, which properties are subject to the tax, and when to pay this tax. This article will cover all of these details, as well as ways to offset other closing costs.
What is the New York City mansion tax?
The New York City mansion tax is a residential real estate transfer tax imposed on property purchases within a specific price threshold. The mansion tax applies to properties that are purchased for $1,000,000 or higher. Properties that cost even a penny lower than this amount are no subject to the tax.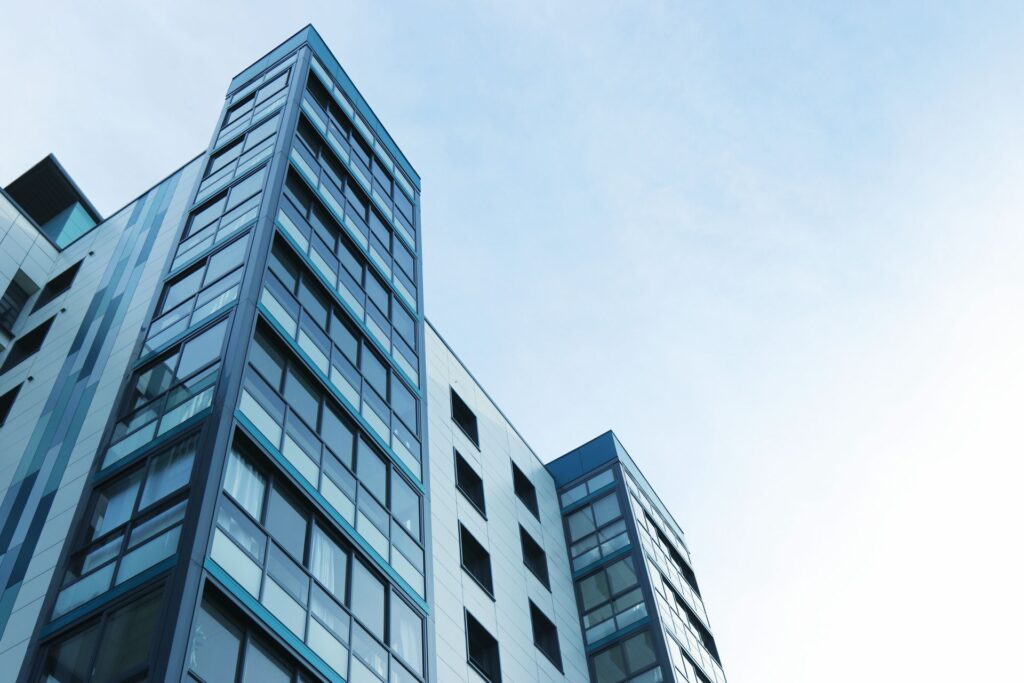 Cost Of The New York City Mansion Tax
The mansion tax for each property is determined by the price of the property, as it is a percentage of the total cost. In 2019, the New York State Senate and Assembly passed new laws pertaining to the mansion tax.
Since then, the tax starts at 1% beginning with properties of $1,000,000 or greater, and gradually increases to a maximum of 3.9% for properties purchased for $25,000,000 or greater.
Here are the specific mansion tax rates effective in 2022:
1.00% for properties that cost $1,000,000 to $1,999,999
1.25% for properties that cost $2,000,000 to $2,999,999
1.50% for properties that cost $3,000,000 to $4,999,999
2.25% for properties that cost $5,000,000 to $9,999,999
3.25% for properties that cost $10,000,000 to $14,999,999
3.50% for properties that cost $15,000,000 to $19,999,999
3.75% for properties that cost $20,000,000 to $24,999,999
3.90% for properties that cost $25,000,000 or greater
So, for example, if you purchase a property that costs $3,500,000, the mansion tax will be 1.50%, leaving you with an additional $52,500.
Why is there a mansion tax in New York City?
The mansion tax was originally proposed by Governor Mario Cuomo's administration in 1989 in an effort to help New York State's budget during difficult economic times. At the time, it seemed like a good idea, as it placed an economic burden on New York's high earning, wealthy homebuyers who seemed to be able to afford the tax.
However, since then, the New York City real estate market has greatly changed. As costs for the average home in New York City have significantly risen, it's become increasingly difficult to justify such a significant tax on a one-bedroom, $1,000,000 apartment.
Will there always be a mansion tax?
While it is difficult to say whether there will always be a mansion tax or not, there has been growing debate around the subject in recent years. In 2015, Mayor Bill Di Blasio proposed raising the minimum price threshold that is subject to the mansion tax.
In addition, the decision made in 2019 to make the mansion tax rates a gradual system was the first step towards mansion tax reform in years. As a result, we can imagine It is likely to remain an ongoing topic of discussion among politicians as they consider the implications on housing affordability and future state budgets.
Tips For Purchasing A Property Subject To The Mansion Tax
While there isn't any way to bypass the New York City mansion tax when purchasing a home over $1,000,000, there are ways to make the process of paying this tax easier. Here are a few of our tips:
Anticipate paying the mansion tax at closing and factor it into your closing costs before making the decision to purchase.
When looking at properties, take the mansion tax into account. For example, if you are interested in a $2,000,000 home, keep in mind that the final price will actually be $2,025,000.
Work with a team of experienced real estate agents and attorneys who can help you through this process.
At SPiRALNY, our team has ample experience and knowledge when it comes to helping clients find the luxury home of their dreams. Not only can we help you find your perfect home, but we will guide you through the process of paying closing costs such as the mansion tax.
If you are looking for a real estate agent with the expertise needed to make your home buying experience seamless, reach out to us at SPiRALNY.
(Visited 268 times, 1 visits today)