Tips for Showings & Open Houses in NYC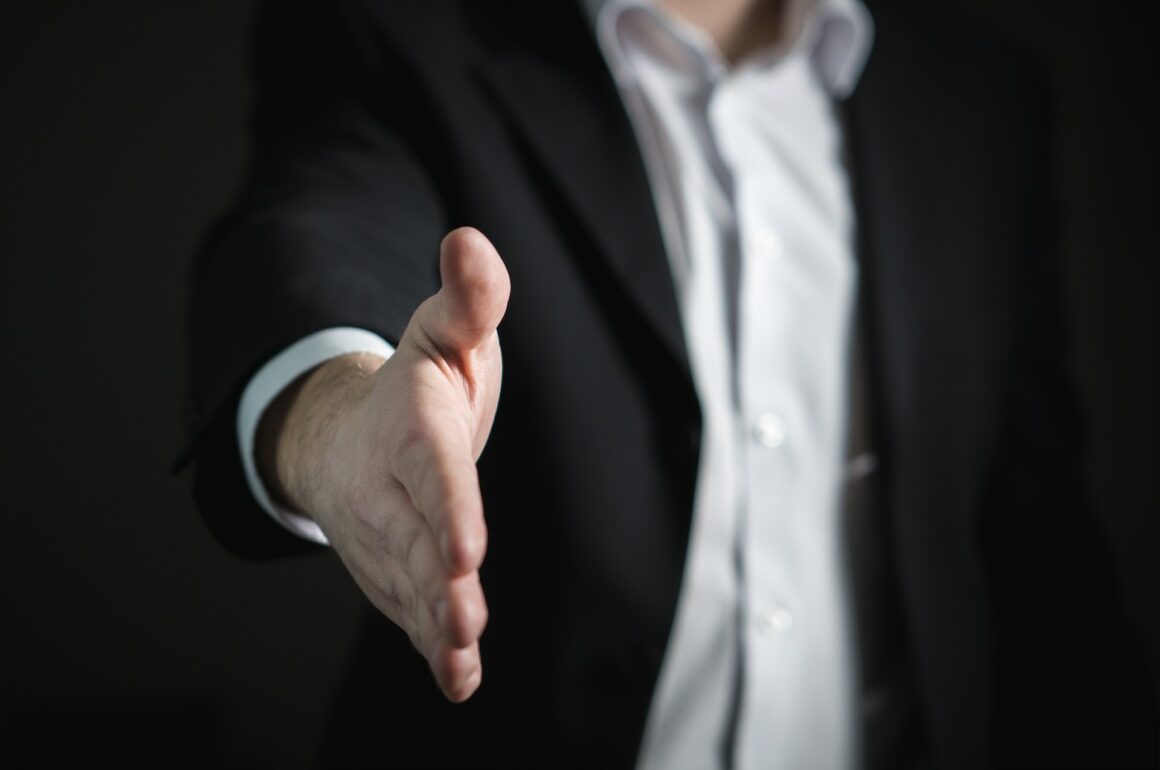 Embarking on a luxury home-buying journey in the heart of New York City? After diving into the exclusive property feeds curated by SPiRALNY, are you now primed to experience these opulent spaces firsthand? Let SPiRALNY be your compass. Here are some nuanced tips tailored just for you:
Venturing Solo to Open Houses?
Many SPiRALNY amateurs relish the experience of attending open houses independently, transforming it into a luxe NYC day out. Should you decide on this approach, remember to sign in as a SPiRALNY-represented buyer, ensuring clarity in any ensuing discussions. This preemptive measure shields you from unwanted follow-ups from listing agents, who often perceive open houses as lead-generation events.
The Art of Private Showings:
Missed an open house or craving an immediate visit? Private showings present the perfect alternative. While some clients independently manage showings before looping in their SPiRALNY agent, allowing us to handle your bookings simplifies the process, avoiding any miscommunication or undue expectations from listing agents. Simply contact us via the SPiRALNY platform, and we'll seamlessly arrange your exclusive viewing.

Should You Engage with Listing Agents Directly?
In a word, no. Listing agents owe unwavering loyalty to sellers. Direct interactions can inadvertently provide them with ammunition detrimental to your interests, particularly during negotiations. Any unsolicited outreach from them, despite your evident representation by SPiRALNY, borders on the unethical.
Navigating Conversations during Open Houses:
While genial small talk is customary, practicing discretion is crucial. Listing agents might seek insights into your preferences or budget, equipping them with a negotiating edge. It's prudent to remain courteous but circumspect. Moreover, even if a property leaves you awestruck, maintain a neutral demeanor. Seasoned agents excel in gauging reactions, so keep your emotions under wraps.
Dual Agency: A Potential Quagmire?
This arrangement, where the listing agent offers representation, compromises undivided loyalty to both parties. Besides the inherent risks, New York's regulatory authorities caution against such engagements. Furthermore, venturing unrepresented won't enhance your offer's appeal. Instead, you'll be bereft of the specialized insights from a dedicated buyer's broker like SPiRALNY. Plus, partnering with us avails you to potential rebates, further sweetening your luxury home acquisition.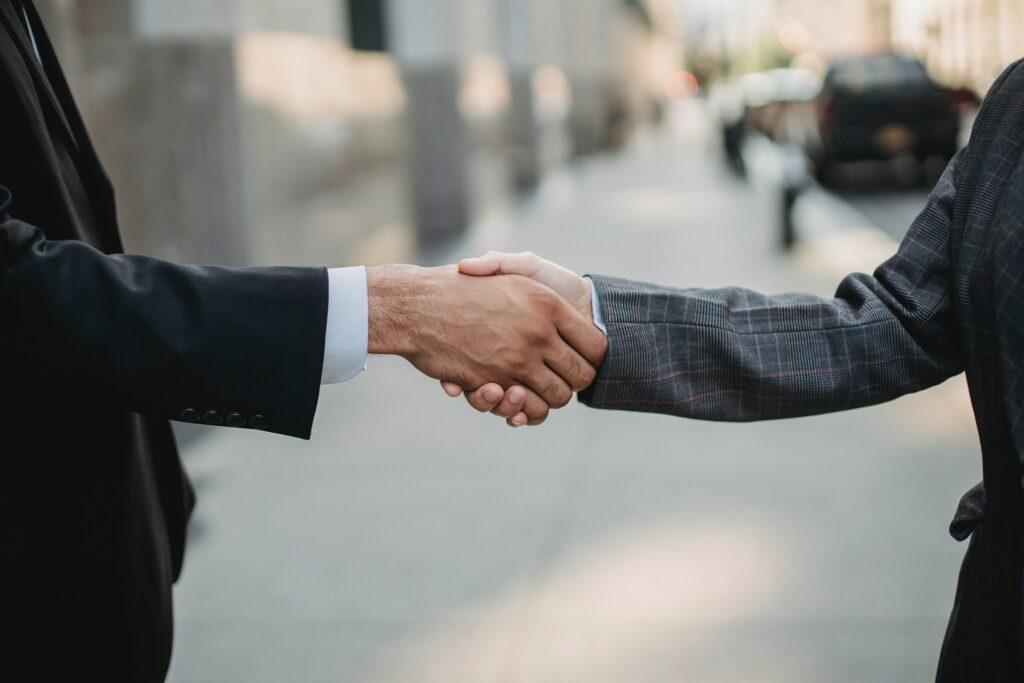 A Word on New Developments:
Allured by the modernity of new developments? Tread carefully. While they boast lavish showrooms, many mandate that your first visit be accompanied by your SPiRALNY agent to ensure commission eligibility. If a 'new dev' catches your eye, allow us to initiate the interaction. Given their intricate nature, new developments necessitate astute agents, like those at SPiRALNY, to navigate the intricacies.
In the grand theatre of NYC's luxury real estate, let SPiRALNY be your steadfast guide, ensuring each step resonates with sophistication and success.
(Visited 5 times, 1 visits today)