Understanding the Real Estate Buying Process in NYC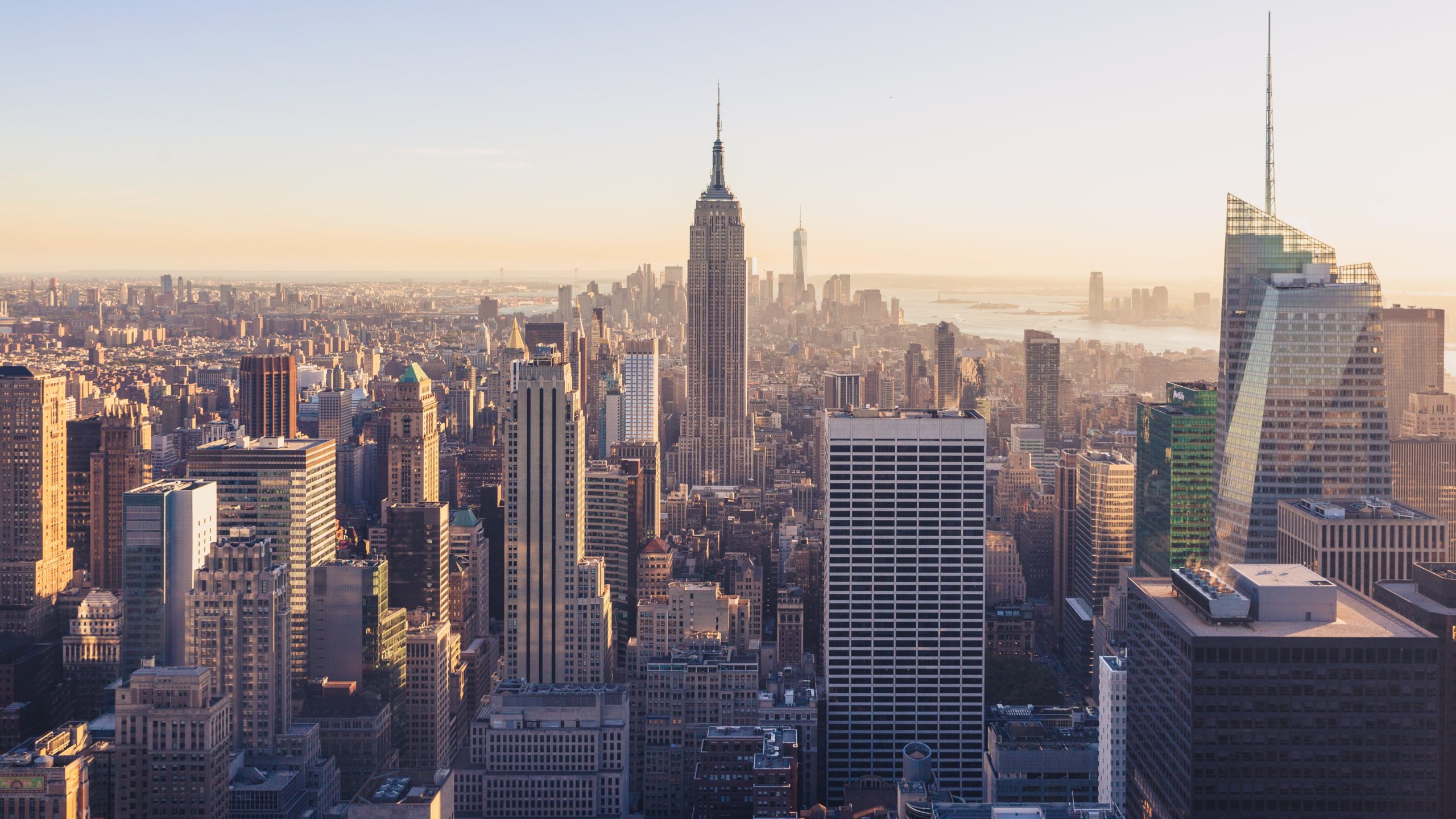 New York City is one of the most dynamic and vibrant cities in the world, with a rich history of real estate development and a thriving market for residential and commercial properties. Whether you are a first-time buyer, an experienced investor, or simply looking for a place to call home, the process of buying real estate in NYC can be complex and overwhelming. In this blog, we will provide a comprehensive guide to the real estate buying process in NYC, from start to finish.
Step 1: Determine Your Budget
The first step in the real estate buying process is to determine your budget. This involves taking a realistic look at your finances, including your income, savings, and any outstanding debts, in order to determine how much you can afford to spend on a property. It is important to consider not only the cost of the property itself, but also the additional expenses that come with owning a home, such as property taxes, insurance, and maintenance costs.
Once you have a clear understanding of your budget, you can begin to narrow down your options and focus on properties that fit within your price range. This will also help you avoid overstretching yourself financially, which can lead to financial difficulties down the line.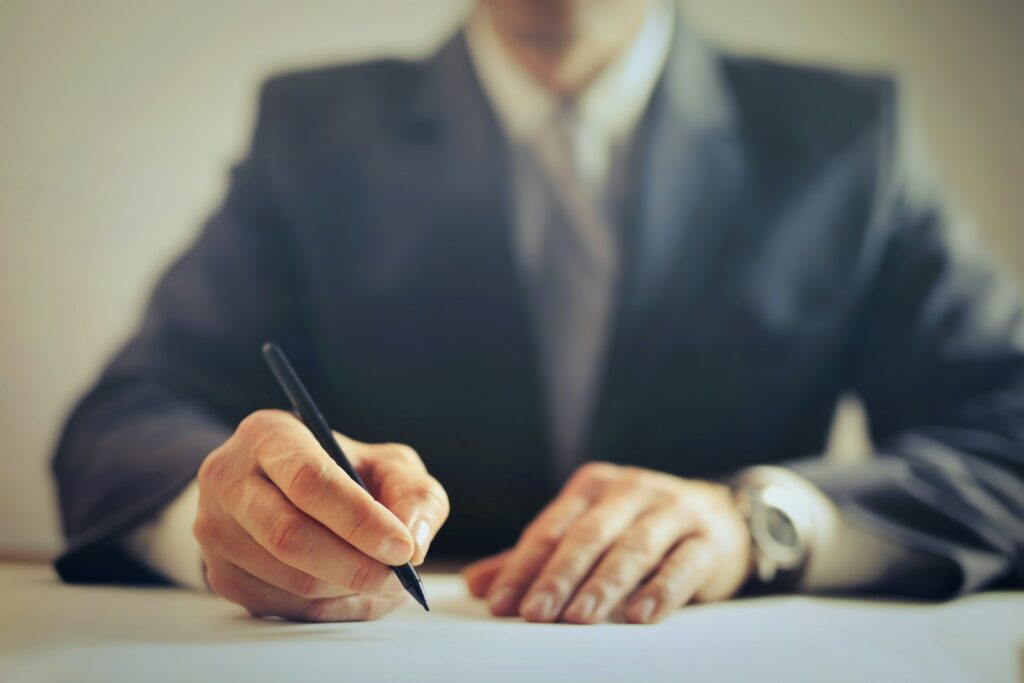 Step 2: Hire a Real Estate Agent
The next step in the buying process is to hire a real estate agent. A good real estate agent can help you navigate the complex and ever-changing real estate market in NYC, providing you with valuable insights and expertise that can help you make informed decisions about your purchase.
Your real estate agent will help you find properties that fit within your budget and your desired location, and will provide you with listings and information about each property. They will also assist you with scheduling and attending viewings, and will provide you with detailed information about each property, including its condition, history, and potential for future growth.
Step 3: Attend Viewings and Make an Offer
Once you have found a property that you are interested in, it is time to attend a viewing and make an offer. During the viewing, you will have the opportunity to inspect the property in person and get a better sense of its condition, layout, and features.
If you decide to make an offer, your real estate agent will assist you in preparing and submitting the offer, and will negotiate on your behalf with the seller. This can be a complex and emotional process, as you will likely be competing with other buyers for the same property. However, with the guidance of a skilled real estate agent, you can increase your chances of success and make the most of your investment.

Step 4: Get a Home Inspection
Once your offer has been accepted, it is important to get a home inspection. A home inspection is a comprehensive examination of the property, including its structure, systems, and components. It will provide you with valuable information about the property's condition and any potential issues that may need to be addressed, allowing you to make informed decisions about your purchase.
Step 5: Close the Deal
Finally, once you have completed the home inspection and any necessary negotiations, it is time to close the deal. This involves signing the necessary legal documents and paying the closing costs, which typically include transfer taxes, title insurance, and closing fees. Your real estate agent and attorney will be able to guide you through this process, ensuring that all of the necessary steps are completed correctly and efficiently.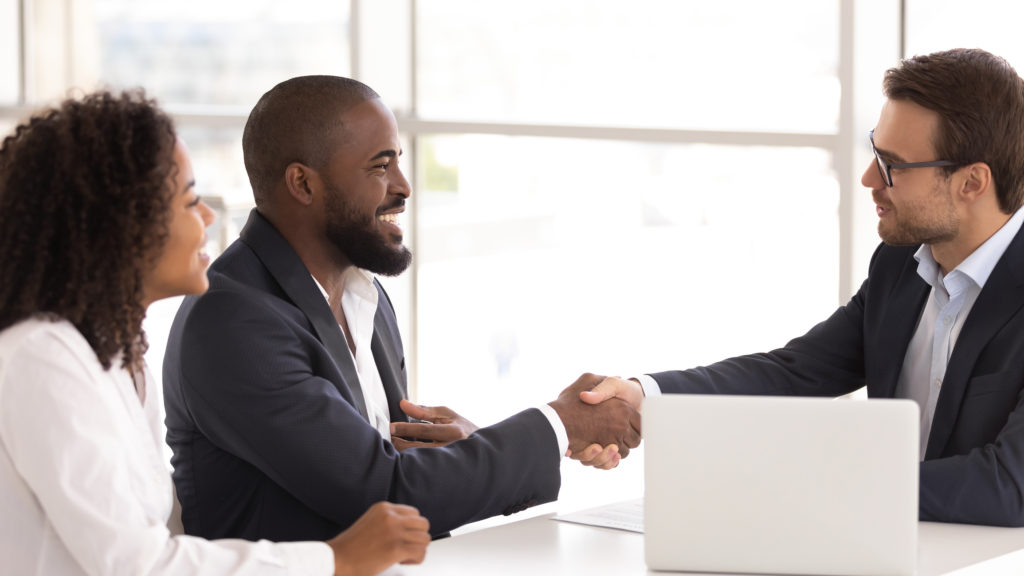 Conclusion
The process of buying real estate in NYC can be complex and overwhelming, but with the right preparation and guidance, it can also be a rewarding and fulfilling experience. Whether you are a first-time buyer, an experienced investor, or simply looking for a place to call home
(Visited 34 times, 1 visits today)