The Real Estate Market in NYC: Latest Trends and Insights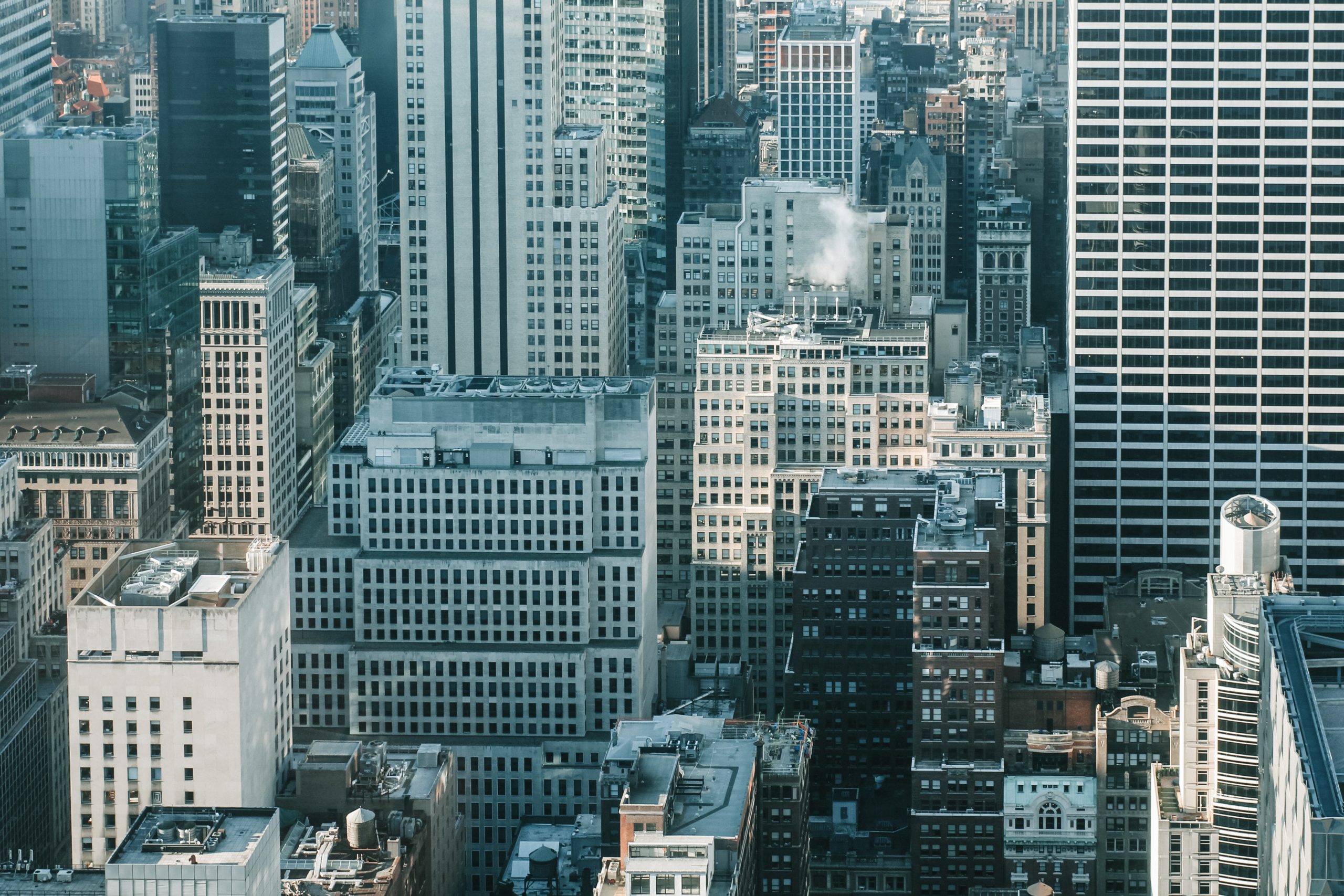 New York City is one of the most dynamic and vibrant cities in the world, known for its iconic skyline, diverse neighborhoods, and cultural landmarks. The city has a rich history of real estate development and continues to be a major hub for international business, tourism, and finance. In this blog, we will explore the latest real estate market trends in NYC and provide insights into what buyers and sellers can expect in the coming months and years.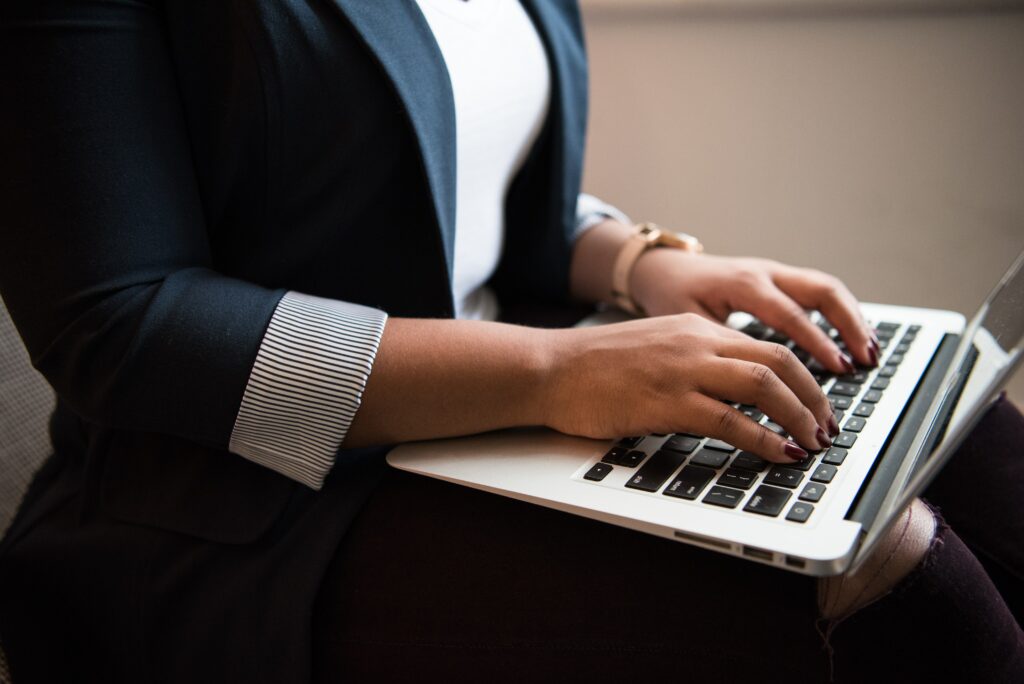 A Shift in Housing Preferences
One of the most notable trends in the NYC real estate market is a shift in housing preferences among buyers and renters. The COVID-19 pandemic has accelerated this trend, as many people have been forced to work from home and are looking for more space, privacy, and access to outdoor areas. This has led to an increased demand for suburban and rural areas, as well as for homes with more square footage, backyard space, and home offices.
According to data from Zillow, the median home value in the suburbs of NYC increased by 8% year-over-year in 2021, while the median home value in the city remained relatively flat. This trend is expected to continue as more people look for ways to escape the city and enjoy a more suburban lifestyle.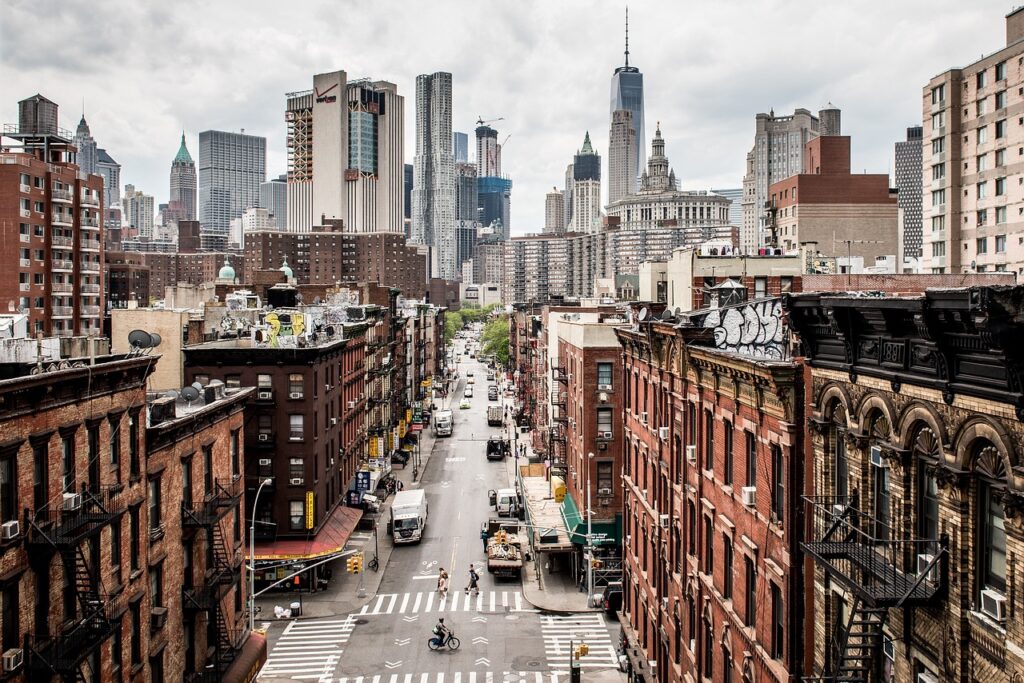 Decline in Demand and Increase in Supply
The real estate market in NYC has also been impacted by a decline in demand and an increase in supply. This has led to a slowdown in price growth and a more balanced market, with more options for buyers and renters. The supply of new construction and condominiums has increased, and there is a growing number of properties available for rent, especially in high-end buildings.
In addition, the COVID-19 pandemic has had a significant impact on the real estate market, leading to lower demand from both buyers and renters. Many people have lost their jobs or are experiencing financial uncertainty, which has made it difficult for them to afford the high cost of living in the city. However, the NYC market remains strong overall and is expected to recover as the pandemic subsides and the economy improves.

The Importance of Location
Location remains one of the most important factors in the NYC real estate market, and buyers and renters continue to prioritize proximity to work, transportation, and amenities. Neighborhoods with easy access to public transportation and top-rated schools continue to be in high demand, and many people are looking for homes near parks and other outdoor spaces.
Additionally, the importance of location is becoming more evident as the pandemic continues to change the way people live and work. Many people are looking for homes that are closer to their place of work, in order to minimize their commute and reduce their exposure to COVID-19.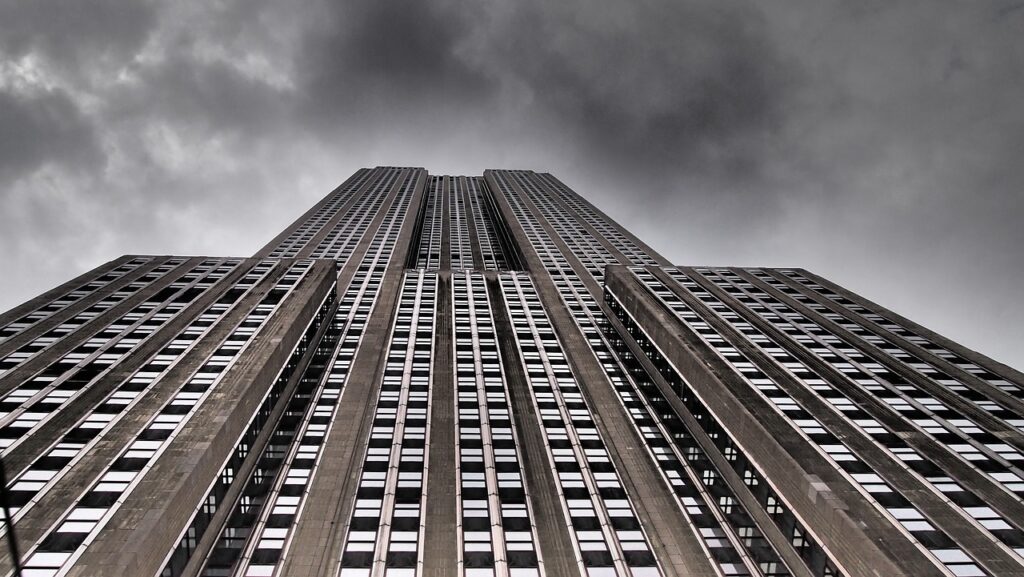 Conclusion
The real estate market in NYC continues to evolve and adapt to changing circumstances, and buyers and renters can expect to see a number of trends and shifts in the coming months and years. Whether you are looking for a spacious suburban home or a vibrant city apartment, it is important to stay informed about the latest trends and market conditions in order to make informed decisions about your real estate investments.
(Visited 41 times, 1 visits today)