What to expect when buying a property in NYC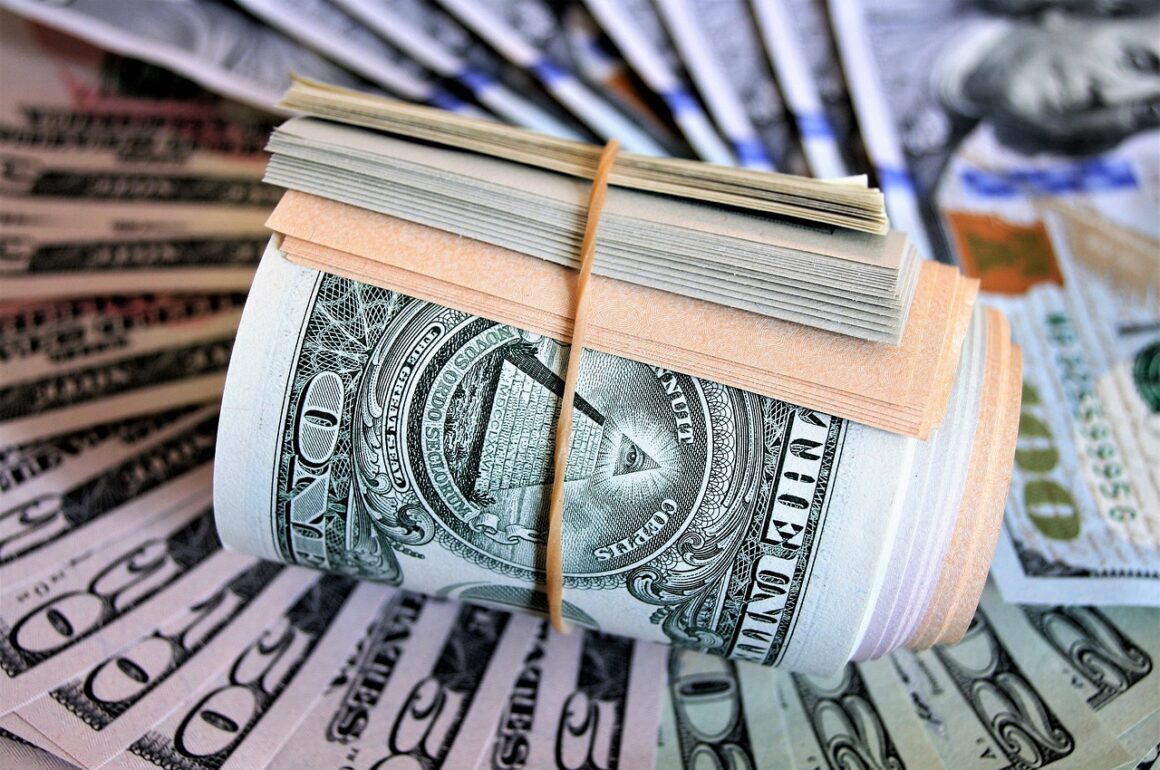 Buying a property in New York City can be a daunting task, especially if you are not familiar with the real estate market in the city. With a high demand for housing and limited inventory, it can be challenging to find the right property at a reasonable price. In this blog, we will cover what you should expect when buying a property in NYC.
High prices
The real estate market in New York City is one of the most expensive in the world. Be prepared to pay a premium price for a property in desirable neighborhoods like Manhattan or Brooklyn.
Competitive market
The demand for housing in NYC is high, and the competition for properties is intense. Properties often receive multiple offers, so be prepared to act quickly when you find a property you like.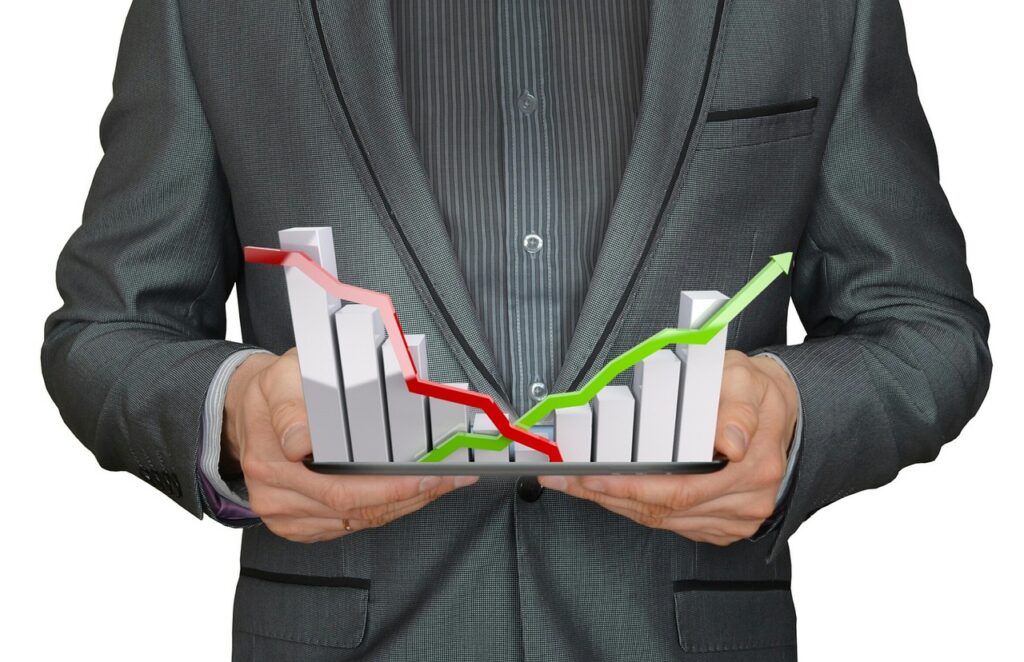 Closing costs
In addition to the purchase price of the property, you should be aware of the additional closing costs that come with buying a property in NYC. These can include attorney fees, title insurance, and transfer taxes.
Co-op boards
Co-op apartments are common in NYC, and buyers must go through a rigorous application process that includes a review by the co-op board. Be prepared to provide a lot of documentation, and keep in mind that the board has the power to reject your application.

Building inspections
It is essential to have a professional building inspection before purchasing a property in NYC. Many buildings in the city are old and have unique issues that require attention, such as lead paint or asbestos.
Property taxes
New York City has some of the highest property taxes in the country. Be sure to budget for these additional costs when considering the purchase of a property.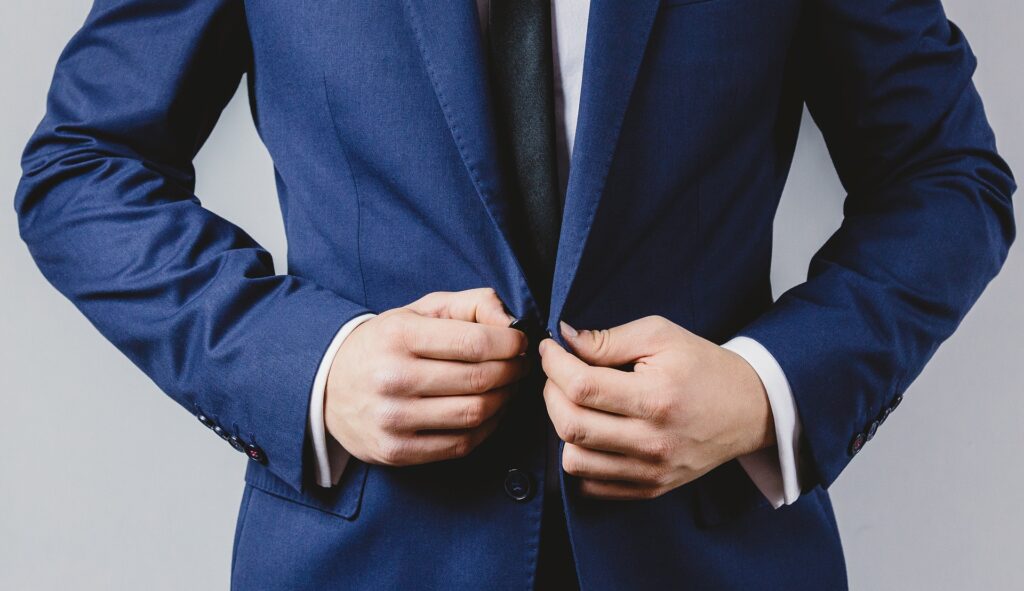 Conclusion
In conclusion, buying a property in NYC can be a complex and costly process. However, with the right knowledge and preparation, you can navigate the market and find the right property for you. It is essential to work with an experienced real estate agent and lawyer who can guide you through the process and ensure that you make an informed decision. By being aware of the challenges and costs associated with buying a property in NYC, you can avoid common pitfalls and find your dream home in the city that never sleeps.
(Visited 52 times, 1 visits today)