Why Should You Use A Buyer's Broker And Not Go Direct?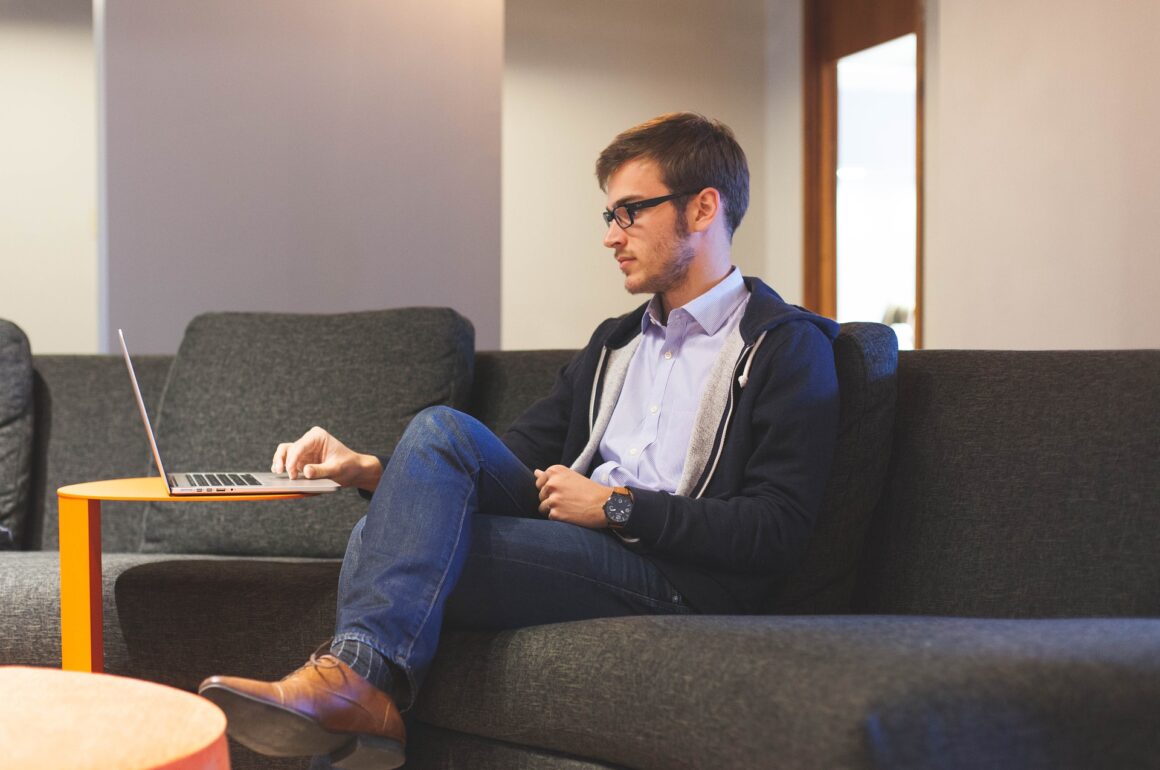 What Do You Lose Without a Buyer's Broker?
Before the inception of SPiRALNY, several of its founders purchased apartments without a buyer's broker, so we are the first to acknowledge that you do not necessarily need a broker. The process can be managed independently, provided you are comfortable with it.
Almost all available listings can be found on platforms like StreetEasy, so brokers don't have access to any secret inventory. On these platforms, you can also find open house schedules and details about the listing agent, in case you want to arrange a private viewing. Importantly, these platforms allow you to rapidly check the transaction history for any specific unit or building.
Brokers don't exclusively possess any vital tools or analyses. However, brokers do have a key advantage – they are brokers. This is crucial because only a licensed broker can accept a commission. If you venture into property buying alone, without a buyer's broker, the listing broker often retains the entire commission. You could try to negotiate a deal, but as SPiRALNY's founders learned from personal experience, this can be exceedingly challenging.

What Do You Gain With a Buyer's Broker?
A buyer's broker's primary role is to streamline the process. They'll configure listing alerts, schedule viewings, carry out market analyses, assist with negotiations, and more. Essentially, all you really have to do is attend the property viewings and decide which one you prefer. This can be extremely helpful, but when was the last time you shelled out tens of thousands of dollars for convenience? StreetEasy offers all the data you need in a user-friendly, free platform. A broker can indeed help you interpret this data. If you're not comfortable navigating the process independently, a broker, like those at SPiRALNY, is a wise choice.
The intricacies of commissions might not be familiar to most readers. Although each listing agreement is confidential, the typical setup is for the seller to pay a commission (for example, 6%) which is split between both brokers if a buyer's broker is involved. In essence, the whole commission is paid regardless, and you won't decrease the commission by going direct.
Even if there's an adjustment for a direct buyer, you're probably better off with a broker who offers commission rebates. With someone representing your best interests, facilitating the whole process, and offering a financial incentive (assuming you request a commission rebate), buyers should always engage a broker. If you're not receiving a commission rebate, it's worth asking for one. At the very least, you should be aware of the potential earnings of your broker for any given property. Only then can you assess what's fair!
(Visited 15 times, 1 visits today)