How SPiRALNY Agents Incorporate Technology In Their Business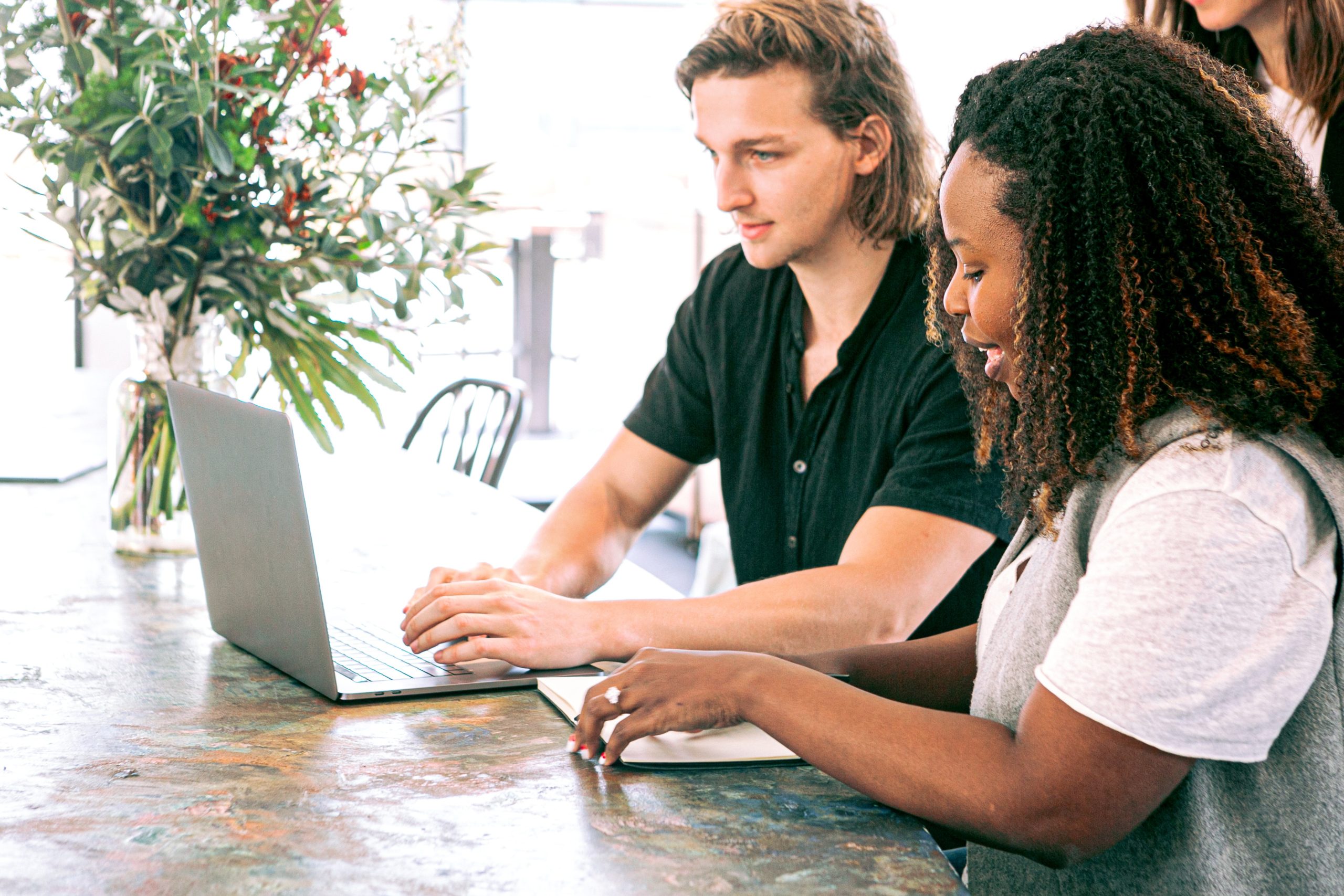 The real estate market is constantly fluctuating and evolving, and the best agents are those agile and flexible enough to change with it. Without this ability to adapt, agents risk becoming virtually 'invisible', or at the very least, are likely to face a reduced income.

The growth of the internet has vastly empowered buyers and sellers with vast amounts of information. In order to stay relevant, agents must be able to compete in the new space. At SPiRALNY, we are committed to helping our agents incorporate technology into their business and more importantly- master it.
SPiRALNY Agents Are Social Media Savvy
Social media platforms today are what newspaper listings and bus bench advertisements were to real estate agents 20 years ago. Today, potential clients don't go looking for an agent in the penny saver, they take to Google, Facebook, or Instagram. At SPiRALNY, we encourage our agents to not only be active on these sites but to also be creative and innovative in the way they incorporate them into their marketing efforts.


While it is important to check your notifications and messages on a daily basis, it is also a good idea to design your social media platforms in a way that reflects the clientele you are hoping to reach.

For example, if you are hoping to work with luxury clients, it may be a good idea to step up the way you present your listings by posting 3D virtual reality videos, rather than just static images. Instead of limiting yourself to Facebook or Instagram, try creating videos for Youtube to attract a wider set of clientele.

Every agent has access to social media and many are already using it on a daily basis to interact with potential clients. At SPiRALNY, we encourage our agents to diversify the platforms they use and go the extra mile to make their platforms stand out.

Should real estate agents pay for digital advertisements?
It isn't necessary for a real estate agent to pay for digital advertisements. However, with so little agents doing so, it may be a productive marketing channel if you have the budget to pursue it. Spend time researching how Google, Instagram, Facebook's paid advertising can help your business reach a larger audience.

The Productivity Apps SPiRALNY Agents Swear By
Incorporating technology into your business isn't limited to social media. Another great way to take advantage of technology to improve your real estate career is by making use of productivity apps. Whether it is meeting new clients, viewing properties, or signing contracts, time is of the essence. Mobile applications geared toward helping salespeople be more productive can make your life drastically easier.
Here are a few examples of useful productivity apps SPiRALNY agents are using:

How SPiRALNY Agents Use Technology for Self Development
Last but not least, one of the best ways you can use technology to improve your business is by using it for self-development. There are hundreds, if not thousands, of real estate-related articles, videos, and books available online to help you with any topic you can think of.


At SPiRALNY, we encourage our agents to schedule a day and time each week to researching real estate content online. Whether it a webinar from a real estate expert or an article on how to better market your business, the internet can be an extremely useful tool in becoming a more successful agent.

Conclusion
When it comes to technology, there is no shortage of opportunities for agents to connect with clients, learn more about the industry, or make better use of their time. SPiRALNY is constantly looking for ways to help our agents better incorporate technology into their business.
If you are looking for a tech-savvy brokerage committed to evolving with the real estate industry, reach out to us at SPiRALNY.
(Visited 37 times, 1 visits today)