10 Things That Require ZERO TALENT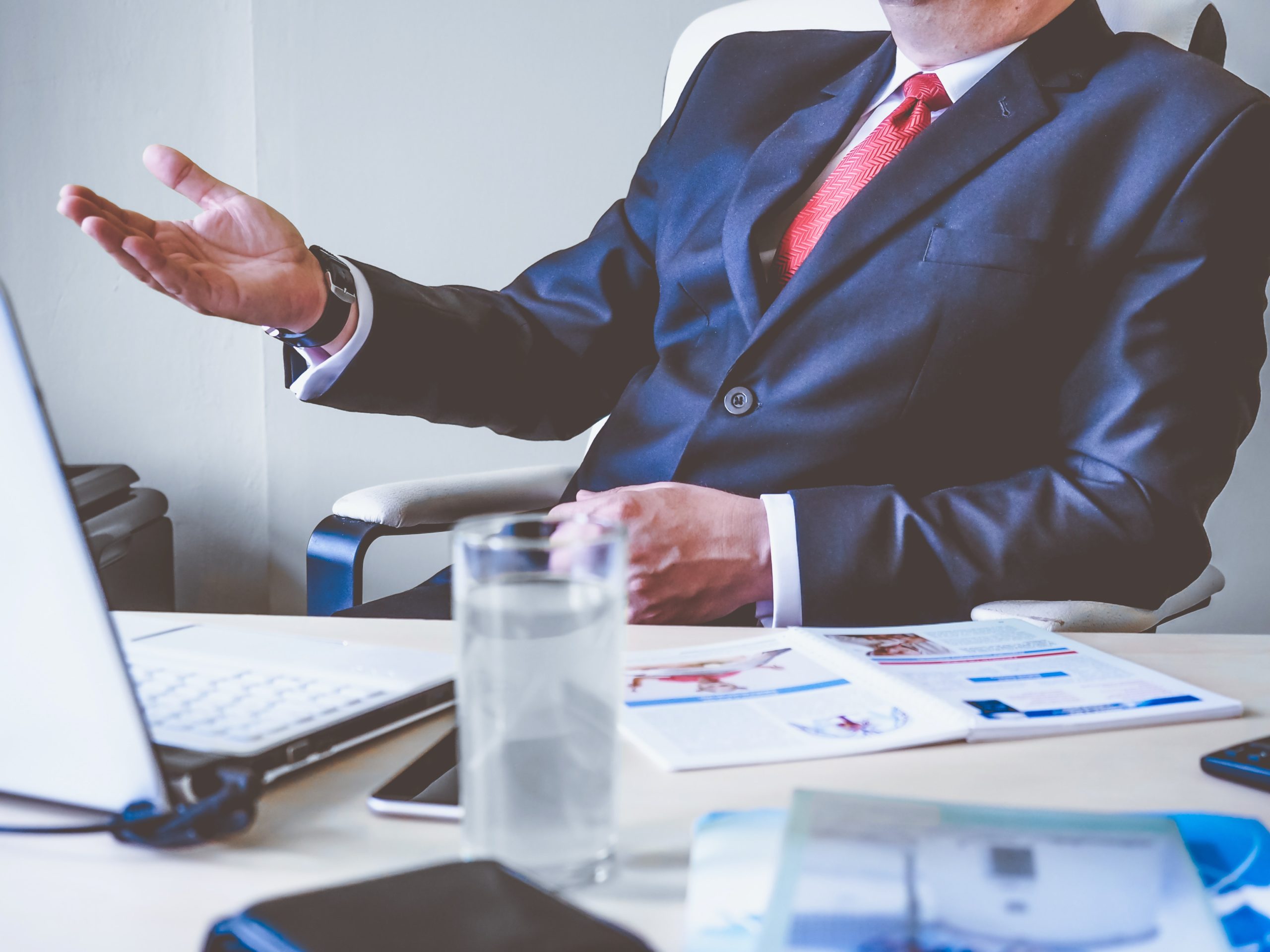 Success isn't solely determined by innate abilities. It's the choices we make every day that shape our journey towards greatness.
Here are 10 qualities that can propel you towards success:
Being on Time
Being on time shows respect and reliability, establishing trust in any professional setting.
Work Ethic
A solid work ethic showcases dedication, perseverance, and going the extra mile, setting you apart from the crowd.
Effort
Consistent effort yields exceptional results—working smart and efficiently amplifies your impact.
Body Language
Body language speaks volumes—maintaining a positive, open demeanor fosters connections and leaves a lasting impression.

Energy
️ Energy is contagious! Infuse enthusiasm into your work environment to elevate team productivity and creativity.
Attitude
A great attitude is a magnet for success—embracing challenges with optimism and resilience fuels innovative solutions.
Passion
Passion fuels purpose—your drive and commitment inspire both yourself and those around you.
Being Coachable
Being coachable demonstrates humility and a thirst for growth, opening doors to invaluable mentorship and development opportunities.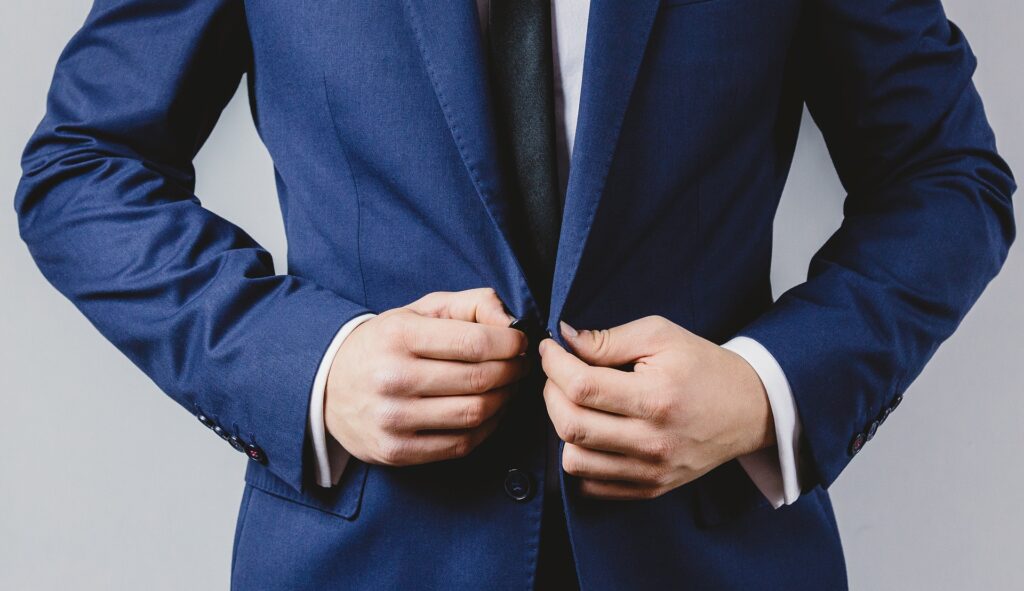 Doing Extra
Going the extra mile sets you apart—take initiative, exceed expectations, and become an invaluable asset.
Being prepared
Preparation is key—investing time and effort in being well-prepared equips you to confidently tackle challenges.
(Visited 24 times, 1 visits today)