How to Become a SPiRALNY Agent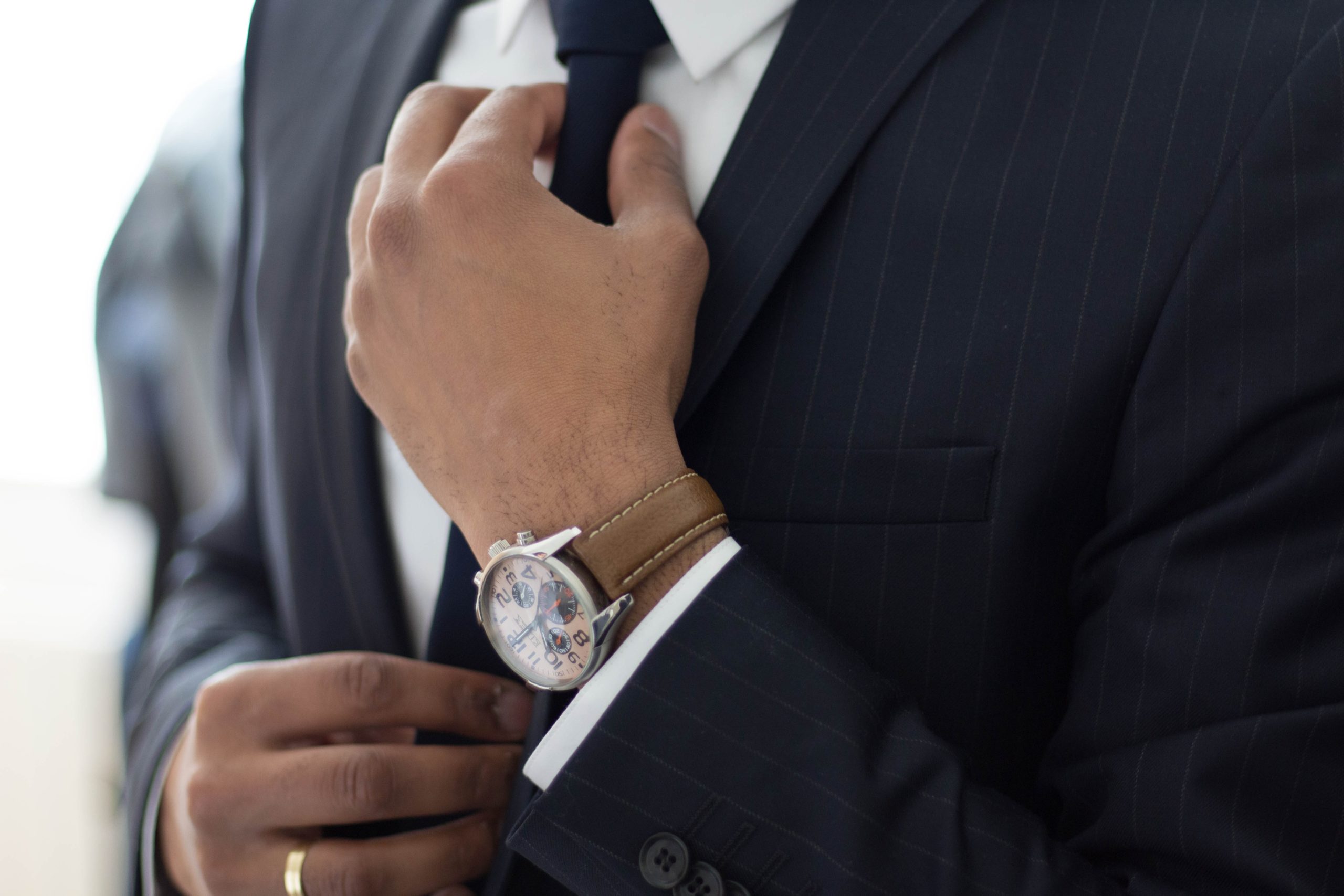 If you are in between jobs, or simply looking for a new career endeavor, becoming a real estate agent might be a great choice for you. Becoming a real estate agent grants you freedom and flexibility in your work life, while also allowing for financial prosperity.

At SPiRALNY, our team is made up of agents of all experience levels and we are always happy to help those that are interested in real estate get started in the industry. Here are the steps you can take if you are interested in becoming a New York City real estate agent and joining the SPiRALNY team.

Get Your Real Estate License
Before joining the SPiRANY team, you must have a valid real estate license in New York state. To get your real estate license, you must:
Be at least 18 years old
Be a United States citizen or lawfully admitted alien
Have a high school diploma or equivalent
Not have any felony convictions
In addition to these general requirements, you must also complete a 75-hour salesperson pre-licensing course and pass the state exam.

Complete Your 75-hour Pre-licensing Course
When taking the 75-hour pre-licensing course, you can choose to complete the course online or in a real estate school. At SPiRALNY, we recommend that our students evaluate their lifestyle to determine which course works better for them.

Companies such as NYREI, Real Estate Express, and The CE Shop are great options to take your online real estate course.
If you have a day job, it may make more sense to take an online course as it will work better with your schedule. However, if you are free during the day, it may be a good idea to complete the course in a classroom, as you will be able to meet other students and interact with your instructor. In either case, you will need to pass an exam offered by your real estate school before you are eligible to take the official real estate license exam.

Pass The Real Estate License Exam
After completing your pre-licensing course and passing your school's exam, you will need to schedule your real estate license exam. This exam is not administered by your school so you will need to schedule the exam online through eAccessNY.

It is advised to schedule your exam a couple of weeks ahead so that you will get your desired time slot. It is important to use these weeks ahead of your exam to study and increase the likelihood of passing with a grade of 70% or higher on the first attempt.

Set Up an Interview With SPiRALNY
In New York, you must find a sponsoring broker to work under before officially getting your real estate license. If you are interested in choosing SPiRALNY as your sponsoring broker, you can contact us to set up an interview. This interview will be with our principal broker, Marcel Bellucci, and will determine if you are a good fit for our firm.

If we give you an offer to join the SPiRALNY team, you can then apply for your New York state real estate salesperson license. The application costs $50 and will require you to submit SPiRALNY's unique ID number, which we will provide you with.

Complete SPiRALNY's Training Course
After you officially join the SPiRALNY team, we recommend that you complete our training course and familiarize yourself with our training materials. While your pre-licensing course will teach you the basic laws and guidelines of the real estate industry, it does not actually help you with transactions or working with clients.

SPiRALNY's training materials are essential for beginning your career in real estate as they will help you with all the particulars of closing deals, working on listings, or guiding your clients through the process of buying, selling, or renting in New York.

At SPiRALNY, we also recommend mentoring with one of our most experienced agents or our principal broker, Marcel. Our training resources will give you an idea of the New York City real estate industry, but working alongside an experienced agent or broker will equip you with the insider tips and tricks to do well.

Start Closing Deals as a SPiRALNY Agent
Once you have gone through SPiRALNY's complete library of training materials, you are ready to begin working on closing deals! It will take some time to build your client network and start obtaining listings, but with the help of our team, you will begin closing deals as a SPiRALNY agent in no time!


If you are interested in becoming a real estate agent or already have your license and are looking for a firm to call home, reach out to us at SPiRALNY.
(Visited 147 times, 1 visits today)