SPiRALNY's Guide to Closing Deals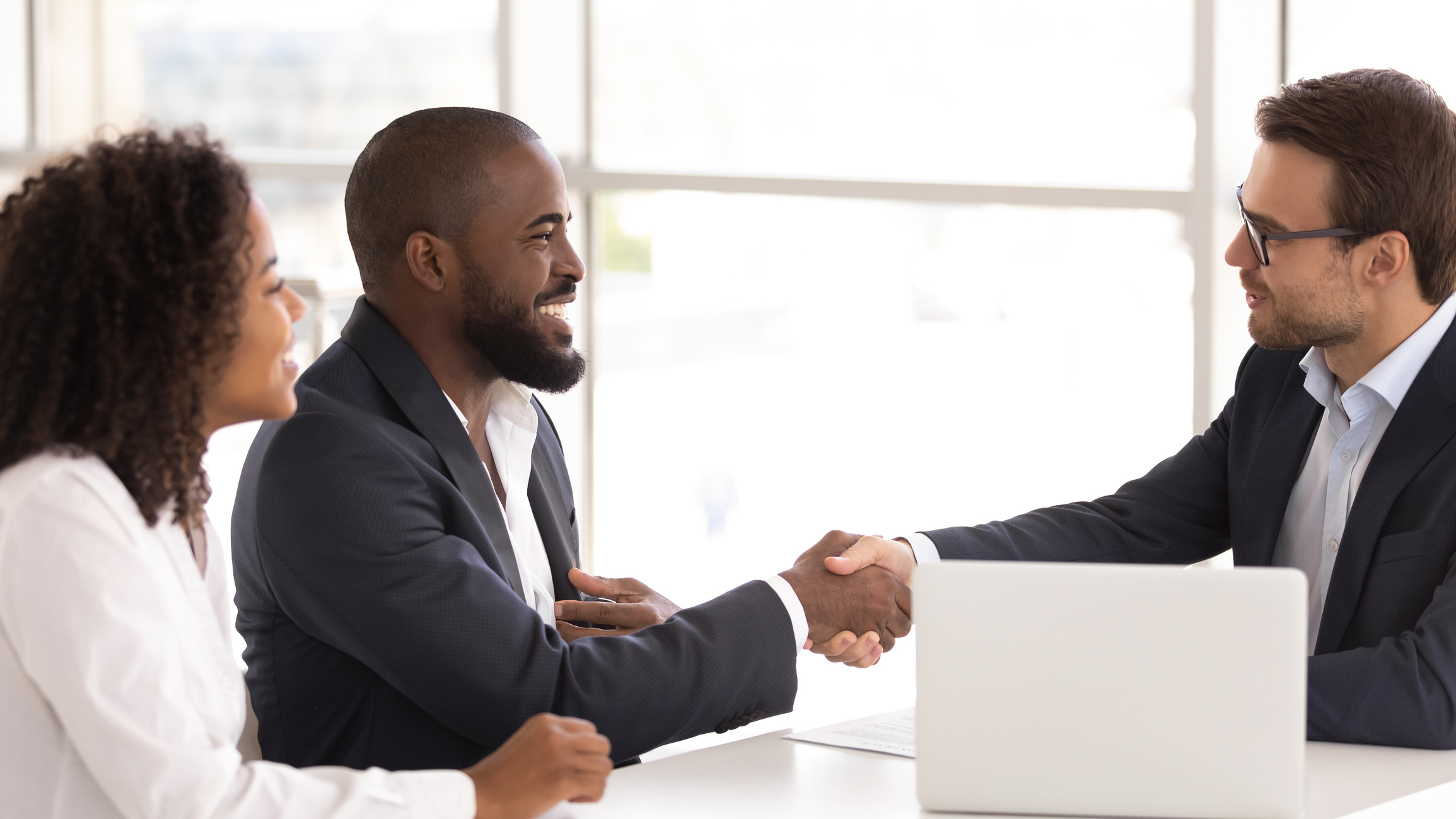 Closing the deal with a client is an exciting time for any real estate agent. However, it can often be quite complicated, too. Even after you have conducted a number of showings and the client has decided on a home, there are still some technicalities to take care of.

With years of experience in the New York City real estate market, we at SPiRALNY have become familiar with all the fine details of officially closing a deal. We also realize how serious these details are for clients as a mistake when closing can cost a client significant time and money. Here are a few of the major things to consider when closing a deal to ensure you cover every last detail.

Negotiate the Contract
Clients hire real estate agents for a number of reasons, but the most important is to be their advocate during negotiations. The average homeowner doesn't have the skills or experience to negotiate the terms of a contract with another agent, so they are relying on you to do it for them with their best interests at heart.

The client's attorney plays a big role in contract negotiations, so you will need to make sure you are on the same page as them throughout the process. One major thing to remember is to send the Deal Transaction Sheet to the attorney to both your client's attorney, as well as the other party's attorney.

If you are representing the buyer in the transaction, you will also be responsible for making sure your client signs the contract and puts 10% in escrow. If you are representing the seller, you will be responsible for executing the contract. You will need to send the contract, as well as the due diligence materials, to the buyer's attorney.

Focus on Financing
While some buyers may for their home in cash, it is more common that your client will finance the property. This means that as a buyer's agent you will need to be well versed in guiding your client through the process of a mortgage. This includes:

Helping the buyer apply and get approved for a mortgage.
Making sure the mortgage lender has taken care of the buyer's financing.
Having the documents from the lending institution ready.
Ensure the interest rate, final mortgage, and monthly payment amounts are locked.
Receive the Commitment Letter, opting for a fully clean commitment.
If the buyer intends to pay for the property outright, and not opt for a financing option, you must make sure the funds are available and ready for the settlement.

Tie Up Odds and Ends
A major step is closing out a real estate transaction is sorting out all the smaller details. What makes this difficult is that the 'odds and ends' of every deal will look different. At SPiRALNY, we have years of experience working in New York City real estate, so we have a pretty good idea of what some of those details may be.

For example, if you are representing the buyer in the deal, you need to make sure the seller is dealing with any outstanding repairs they agreed to take care of. You will also need to make sure you receive a repair receipt and have a final walkthrough of the property after the repairs are completed.

Another possible detail you may have to deal with is ensuring that the property is transferred to the buyer with ease and that there are no unsettled judgments or liens. You may also want to make sure that your client gets hazard insurance, especially if they are buying a home in a 'high risk' area.

These details are not things your client will be inherently aware of, so they are trusting you as their agent to take care of them.


Officially Close the Deal!
Once you have dealt with the contract, mortgage, and any other details, you are ready for the most exciting step- closing the deal! Right before closing, you should be sure to:
Conduct a walk through and address any issues your client may have,
Make sure to contact the bank to ensure the loan cleared.
Send an invoice to the seller's attorney, and be sure to include your ID #.
After completing these steps, you will have closed the deal and will receive your commission check.

Conclusion
At SPiRALNY, our ultimate goal is that our agents are fluent in closing deals seamlessly and efficiently for clients. This article is simply a framework for any issues that may arise when closing a deal, so be sure to ask your broker for any other specific questions you may have along the way.

If you are looking for a brokerage to call home, or simply would like to learn more about how SPiRALNY guides their agents through their real estate deals, reach out to us at SPiRALNY.
(Visited 86 times, 1 visits today)