SPiRALNY's Essential Tips for Working With Clients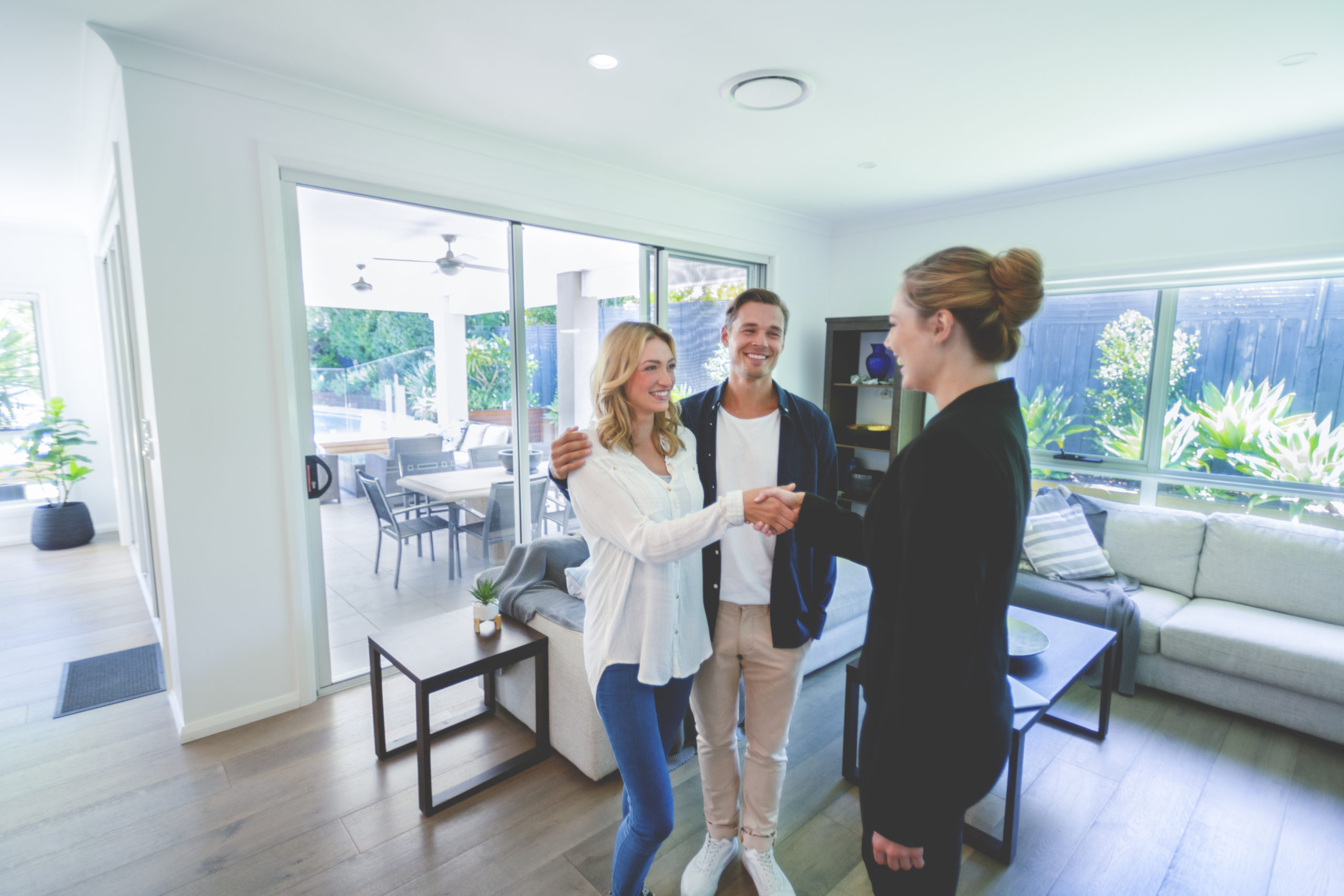 In real estate, clients are the lifeblood of your business. Your clients are what pays your bills, but they also have the power to bring your repeat business and referrals when you've done a great job for them. As a result, being able to work easily and efficiently with clients to service all their real estate needs is an extremely important skill for a real estate agent to possess if they want to be successful.

At SPiRALNY, we pride ourselves on our agents' ability to take care of their clients and give them a premier real estate experience. Here are our top recommendations for working with clients to ensure the deal is closed seamlessly every time.
Listen and Communicate
It may seem simple, but being able to listen carefully to what your client is saying and communicate effectively in return is a powerful skill for a real estate agent.

Many of the mishaps and issues that arise in real estate transactions are simply a product of miscommunication. While you cannot control how a client will behave, you can do your part by always listening to what they are telling you and doing your best to communicate what is going on in return.

Understand Their Needs
Another major part of a successful real estate transaction is understanding their needs and doing your best to meet them. This is most crucial when a client is detailing what they need in a space. You will save both you and your client a lot of time and hassle if each property you show them actually meets what they are looking for in a home.

Understanding your client's needs also extends to working around their schedule or understanding what they want to accomplish during negotiations. Ultimately, be sure to listen to your clients and truly understand what they are asking of you as their agent.

Keep Them Informed
Keeping your client informed throughout a real estate transaction is extremely important. Problems are less likely to arise when a client feels like they have been 'kept in the loop'. Unfortunately, real estate agents have a bad reputation for not staying in touch with their clients. Be the agent that stays in touch with their clients and lets them know exactly what is going on the entire way.

Be Honest and Transparent
As a real estate agent, you are guiding your clients through one of the most important decisions of their life. Failure to be honest and transparent with your clients about their transaction can result in mistakes that at the very least, land them in a home they are not satisfied with or at the very worst, cost them time and money.

Being honest with a client not only ensures that they trust you and the decisions on their behalf, but also that they are likely to work with you again in the future or offer you a referral. Further, it separates you from an industry of professionals that are often not honest.

Go Above and Beyond
Any real estate agent can find a client a new home and get the deal closed. However, going above and beyond to make their real estate experience as smooth as possible takes you from being a standard agent to one that they offer repeat business.

From helping them find a school in the area or recommending a moving company to get them settled in, a client appreciates an agent who goes above and beyond to help them through this often stressful time.

Stay Professional
When working with a client, the most important thing to remember is to stay professional. While it may be tempting to argue back with a difficult client, it is best to maintain your professionalism. In real estate, your name is everything, and the last thing you want is a reputation for being rude or unprofessional.

Conclusion
Dealing with clients can be difficult at times. However, with the right attitude and a commitment to valuing the client and their needs, it can also result in lifelong professional relationships. Even better, a stellar client relationship is likely to win you many referrals.

If you are looking to join a brokerage that places an emphasis on building strong relationships with clientele or would like to learn more about dealing with clients, reach out to us at SPiRALNY.
(Visited 98 times, 1 visits today)