What Kind of Training Does SPiRALNY Provide Their Agents?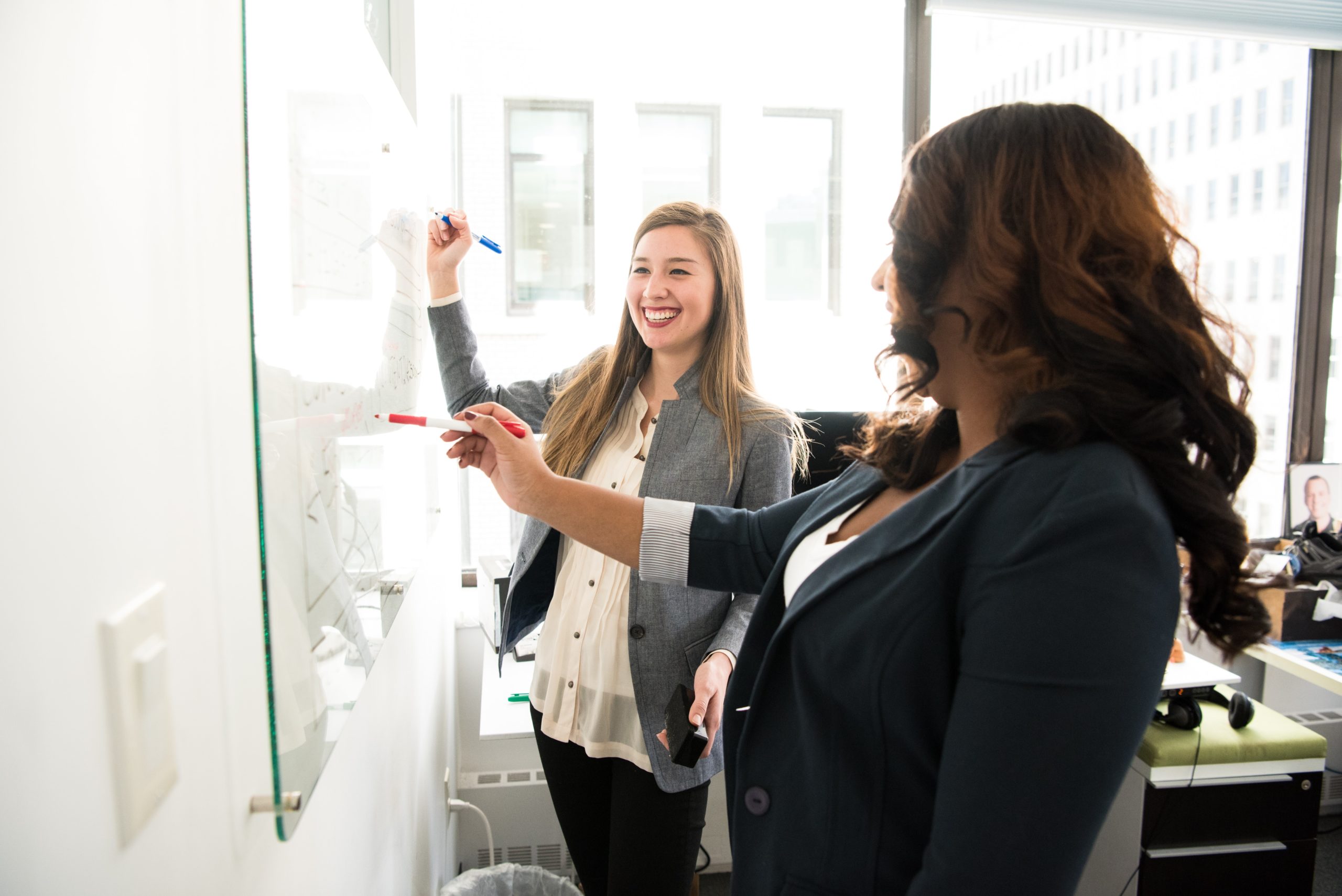 Any experienced agent understands how vital extensive training and supportive mentorship is to excel in the real estate industry. While the real estate pre-licensing course will give an agent a foundation in their knowledge of real estate, it's rarely enough for them to navigate the industry with ease.

At SPiRALNY, we have made it a point to provide our agents with cutting-edge training materials, as well as the opportunity to be mentored by senior agents and management. We've tailored our training resources to cover various topics within the real estate industry, from representing clients to the in's and out's of closing deals.
Here is a look at our training materials and how they work to help SPiRALNY agents advance in their careers.


Why Training Is Important for Real Estate Agents
In the real estate salesperson pre-licensing course, agents learn the 'basics' of real estate, such as the law, guidelines, and general information about the industry. While it is necessary to know these subjects, they don't necessarily help agents to understand the field.

As a result, it is imperative that agents have additional training early on in their careers that focus on more important subjects, such as dealing with clients or the paperwork associated with certain transactions.

Why SPiRALNY Offers Training
At SPiRALNY, we believe that agents need supplementary training as soon as they enter the field and that their brokerage should be where they receive it. With years of experience in real estate, we know which subjects are most important for agents to know, but we also are familiar with topics that are unique to New York City real estate.

For example, in Manhattan, it is common for listings to be co-ops and condos, which require a whole different set of knowledge than buying or selling a home. It would be impossible for an agent to learn this information in a general online training course created by an agent from another area. As a result, we've taken the initiative to create our own training materials that cover topics that are relevant and important for New York City agents to know.

Do seasoned agents need training?
Often, the training offered by firms is tailored to agents that are new to the industry. However, agents with years of experience can also benefit from the training materials their firms offer. In a constantly fluctuating industry like real estate, there is always something new to learn or to improve your business.

At SPiRALNY, we encourage even our most seasoned agents to revisit our training materials every so often to brush up on their skills and knowledge.

SPiRALNY's Training Resources
SPiRALNY offers agents an extensive library of cutting-edge training materials designed to cover a vast array of real estate related topics. There are resources for dealing with clientele, helping clients with getting approved for a mortgage, and taking care of all the paperwork associated with closing a deal. There are also resources specific to New York City real estate, such as neighborhood guides, dealing with a co-op board, or getting an apartment in shape for a showing.
We also have dedicated a number of training materials to offering agents tips for bettering their business, such as how to market themselves or obtain listings. These resources are extremely helpful when you are first starting out in the industry and trying to figure out how to start getting ahead.

Mentorship and Support at SPiRALNY
In addition to our training materials, SPiRALNY also offers agents the opportunity to be mentored by senior agents or our principal broker, Marcel Bellucci. While training resources provide the foundation of knowledge for agents to build off of, one-on-one mentorship shows agents how to use those skills and information in real-life scenarios.

Further, there are many insider tips and tricks for excelling in New York City real estate that you could only learn from someone who has experience in the industry themselves.

At SPiRALNY, we also encourage our agents to reach out for support and guidance at any time, even to other agents with the same level of experience as them. Even when you have experience in a certain area, it can help to reach out to a colleague for a second opinion.
Conclusion
When looking for a brokerage to work for, it can be tempting to choose one with the most attractive commission split. However, if you are just starting out in the industry, the training, mentorship, and support offered by your firm tend to be a lot more important. These resources have the power to set you on the right track for a lifelong, prosperous career in real estate.


If you are looking for a brokerage that offers cutting-edge training and mentorship, reach out to us at SPiRALNY.
(Visited 97 times, 1 visits today)