How Does SPiRALNY Stand Out as a Brokerage?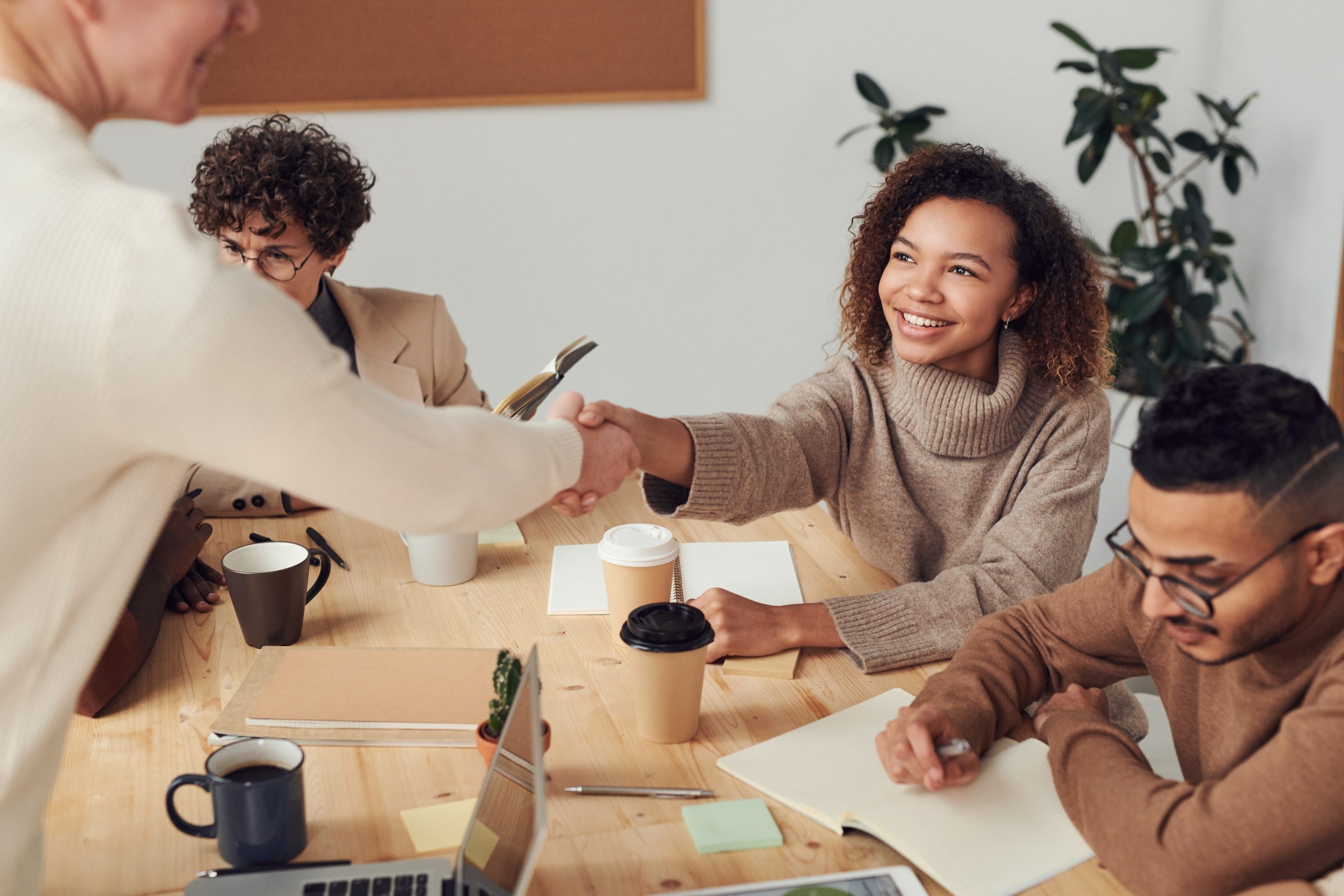 In New York City, there are thousands of brokerages for a real estate agent to choose from, making it difficult to determine what makes one different from another. With a brokerage playing a major role in an agent's ability to do well in the industry, it is important that agents have a clear understanding of how each firm stands out, as well as what they can offer the agents on their team.

Real estate is a competitive business, but being a part of a firm that offers you training, experience, and a supportive environment can make all the difference. Here are a few of the things that we believe make SPiRALNY stand out in the sea of New York City real estate brokerages.
SPiRALNY's Unique Company Culture
Every brokerage has its own atmosphere and way of doing things, but at SPiRALNY, we've made it a point to develop our company culture as one that ultimately contributes to an agent's success. We describe our firm's culture as supportive, innovative, and motivating.

We encourage our agents to help one another get ahead, whether it is lending a word of advice or simply being there to support one another. SPiRALNY agents are not each other's competition, but rather are each other's advocates.

At SPiRALNY, we are constantly pushing our agents to improve their business and motivating them to reach their personal and professional goals. From the moment our agents enter our office, they should feel inspired to do their best work and personally stand out from other agents.
Lastly, we strive to be a firm that is innovative, meaning SPiRALNY constantly are looking for fresh and new ways to better serve their clientele. Whether it is developing new marketing techniques or simply discovering a better way of taking care of everyday tasks, our team is committed to staying up-to-date with the industry.

SPiRALNY's Cutting-Edge Training and Mentorship Program
At SPiRALNY, we believe that agents advance in their careers not because of the connections they have, but rather because of the training and support they receive. It is extremely difficult for an agent to truly understand this industry if they are not equipped with the skills and education necessary.

Because of this, we developed a cutting-edge training and mentorship program, which focuses on everyday skills and practices the most successful agents in New York City possess. Agents have access to countless training materials and have the opportunity to be mentored alongside agents and brokers with years of experience.

SPiRALNY's Experience in the New York City Real Estate Industry
Founded by Marcel Bellucci, a broker with a decade of experience in the New York City real estate industry, SPiRALNY has ample expertise to offer agents. You can read hundreds of books on real estate or the New York City market, but ultimately agents need to have one-on-one guidance and support from brokers who know what it takes to get ahead in this industry.

Our principal broker, Marcel, is always available when agents need advice about a deal or support when they are feeling frustrated. Further, he is active in the real estate industry himself, allowing him to offer more than just experience, but also up-to-date guidance about the current market.

SPiRALNY's Emphasis on Valuing Clients
By making our agents' success top priority, we have also placed huge importance on our clientele. At SPiRALNY, we believe that when our agents are motivated and supported by their brokerage, they are able to better serve the needs of their clients.

Not only are our agents equipped with the knowledge to take care of any possible real estate transaction, but they are also trained to treat clients with respect. Our ultimate goal is for our agents to leave any transaction feeling valued and that is something we instill into our agents from the moment they join SPiRALNY.

Conclusion
While there are more than enough brokerages for any real estate agent in New York City to choose from, SPiRALNY has taken the time to stand out as a brokerage to both agents and clients. We not only offer agents the training and support necessary to excel in their careers, but also to best serve our valued clientele.

If you are interested in joining a firm like SPiRALNY or would like to hear more about what we have to offer, contact us.
(Visited 47 times, 1 visits today)