The Top Real Estate Projects in NYC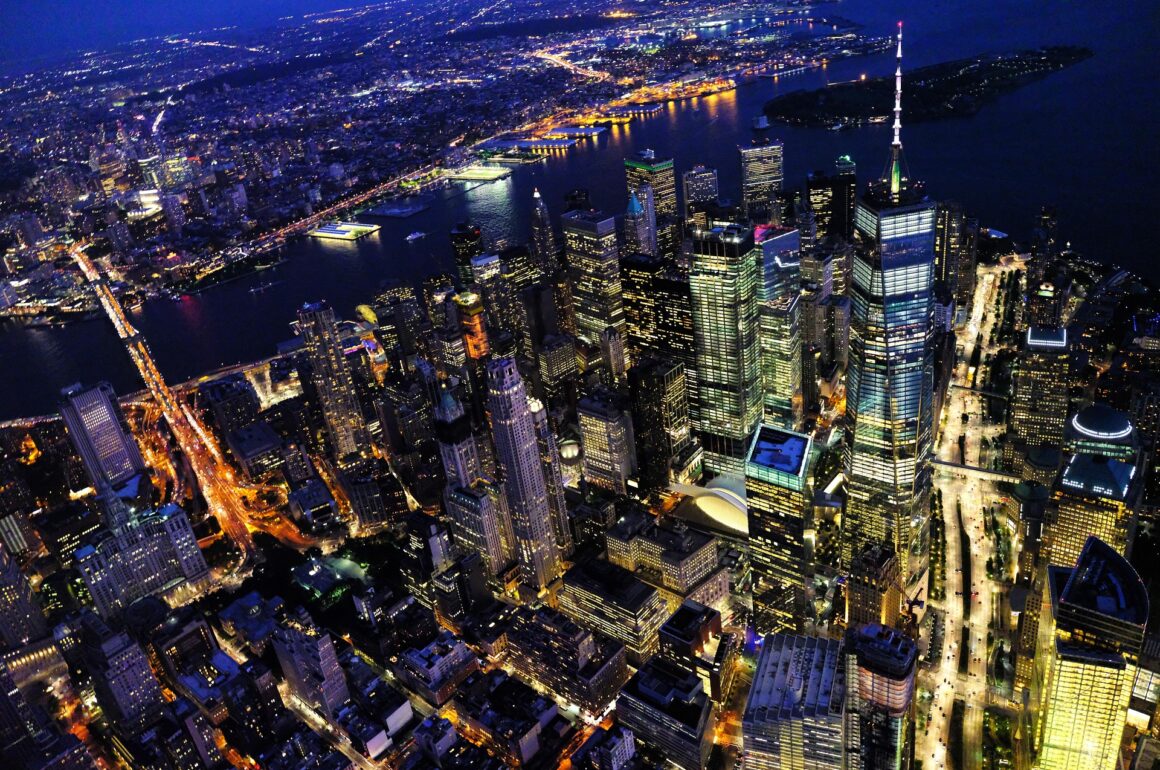 New York City is one of the world's most exciting and dynamic real estate markets. With its bustling economy, diverse population, and rich cultural offerings, it's no wonder that the city attracts developers, investors, and residents from around the world. In this article, we'll take a closer look at some of the top real estate projects in NYC, from gleaming new skyscrapers to innovative adaptive reuse projects and everything in between.
The Hudson Yards
The Hudson Yards is a massive new development located on Manhattan's West Side. It's one of the largest real estate projects in the history of the United States, with a total cost of around $25 billion. The project includes commercial and residential buildings, public parks and plazas, retail spaces, and cultural institutions. The centerpiece of the development is the 1,296-foot-tall Hudson Yards Tower, which is the tallest residential building in the Western Hemisphere.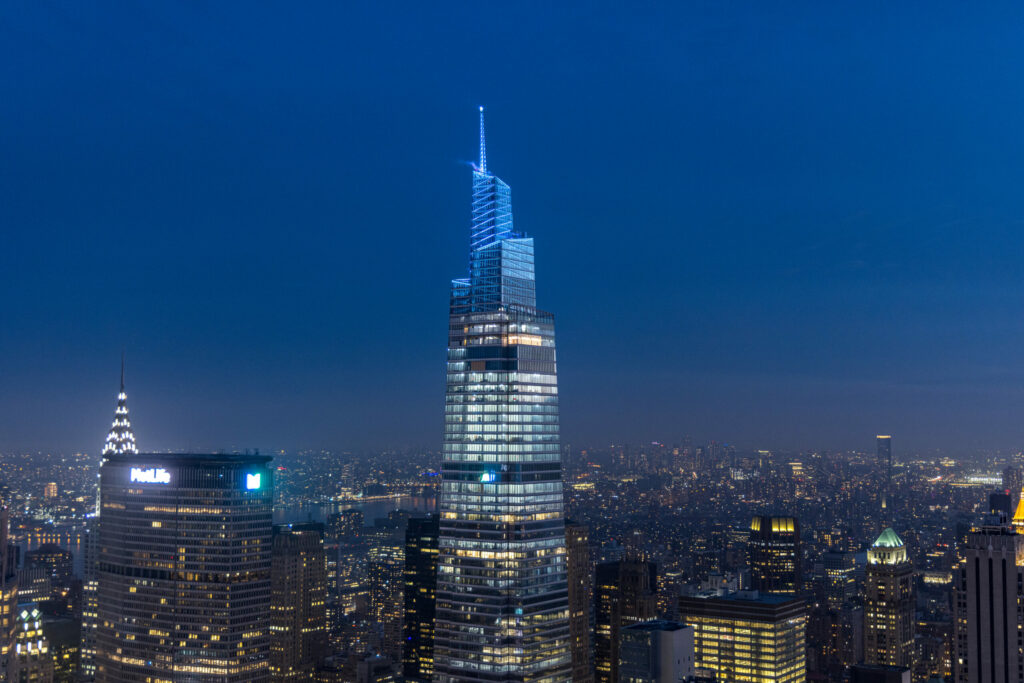 One Vanderbilt
One Vanderbilt is a new skyscraper located next to Grand Central Terminal in Midtown Manhattan. The building is 1,401 feet tall and features a modern, glass-and-steel design. It's the tallest office building in Midtown and the fifth-tallest building in New York City. The building includes office space, retail space, and a public observation deck.
Essex Crossing
Essex Crossing is a new development on the Lower East Side of Manhattan. It's a mixed-use project that includes residential buildings, retail spaces, and community facilities. The development is spread across nine city blocks and includes a new public park, a community center, and a public market.
The Brooklyn Navy Yard
The Brooklyn Navy Yard is a historic site that's undergoing a transformation into a modern industrial park. The 300-acre site is home to over 400 businesses, including manufacturers, designers, and artists. The site includes 10 industrial buildings, a new food hall, and a rooftop farm.
Domino Sugar Refinery
The Domino Sugar Refinery is a historic site in Williamsburg, Brooklyn that's being transformed into a mixed-use development. The project includes residential buildings, office space, retail space, and public parks. The centerpiece of the development is the landmarked Domino Sugar Refinery building, which is being preserved and adapted for new uses.
111 Murray Street
111 Murray Street is a new residential tower located in Tribeca. The building is 792 feet tall and features a curved glass facade. It includes 157 luxury apartments, as well as amenities like a fitness center, a pool, and a private dining room.
The Four Seasons Hotel New York Downtown
The Four Seasons Hotel New York Downtown is a new luxury hotel located in the heart of Lower Manhattan. The hotel features 189 guest rooms, a spa, a fitness center, and a restaurant by celebrity chef Wolfgang Puck. The building also includes private residences on the upper floors.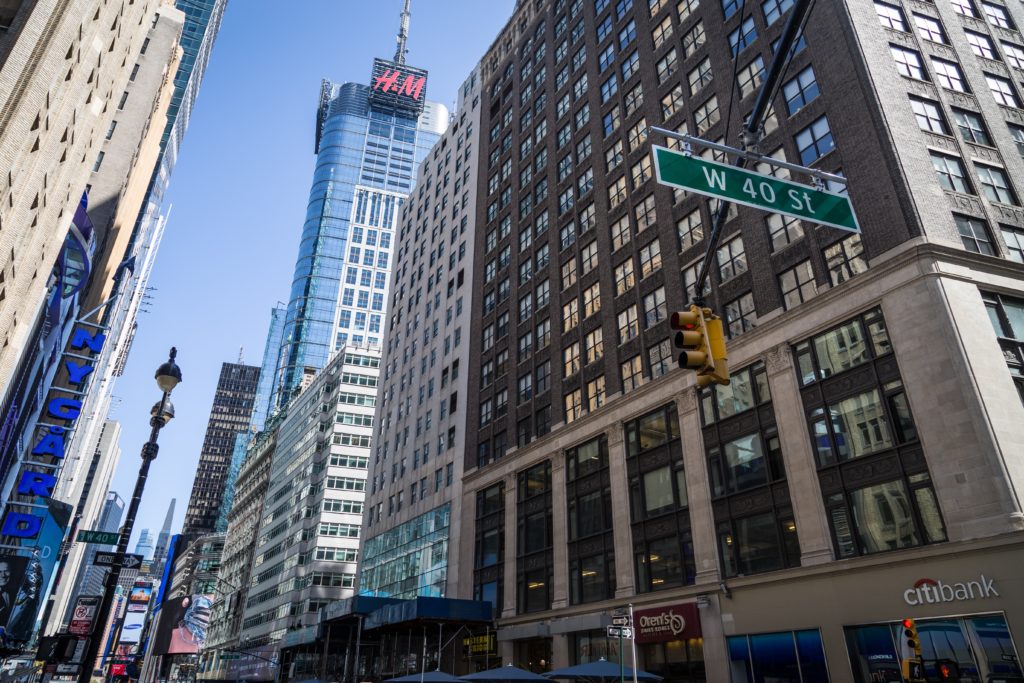 Conclusion
New York City's real estate market is always evolving, with new projects and developments constantly changing the city's skyline and landscape. From massive new mixed-use developments like Hudson Yards to adaptive reuse projects like the Domino Sugar Refinery, there's no shortage of exciting and innovative real estate projects in the city. Whether you're a developer, an investor, or a resident, there's never been a better time to be involved in New York City's real estate scene. So if you're looking for the next big thing in NYC real estate, keep an eye on these top projects and the many others that are sure to emerge in the years to come. With the city's vibrant economy, diverse population, and endless opportunities, the possibilities are truly limitless. Whether you're interested in luxury residential buildings, cutting-edge office spaces, or innovative cultural institutions, there's something for everyone in the world of NYC real estate. So why not explore what the city has to offer and discover the next great real estate project that will define the future of New York City?
(Visited 34 times, 1 visits today)