SPiRALNY 7 Tips For Real Estate Agents During the COVID-19 Pandemic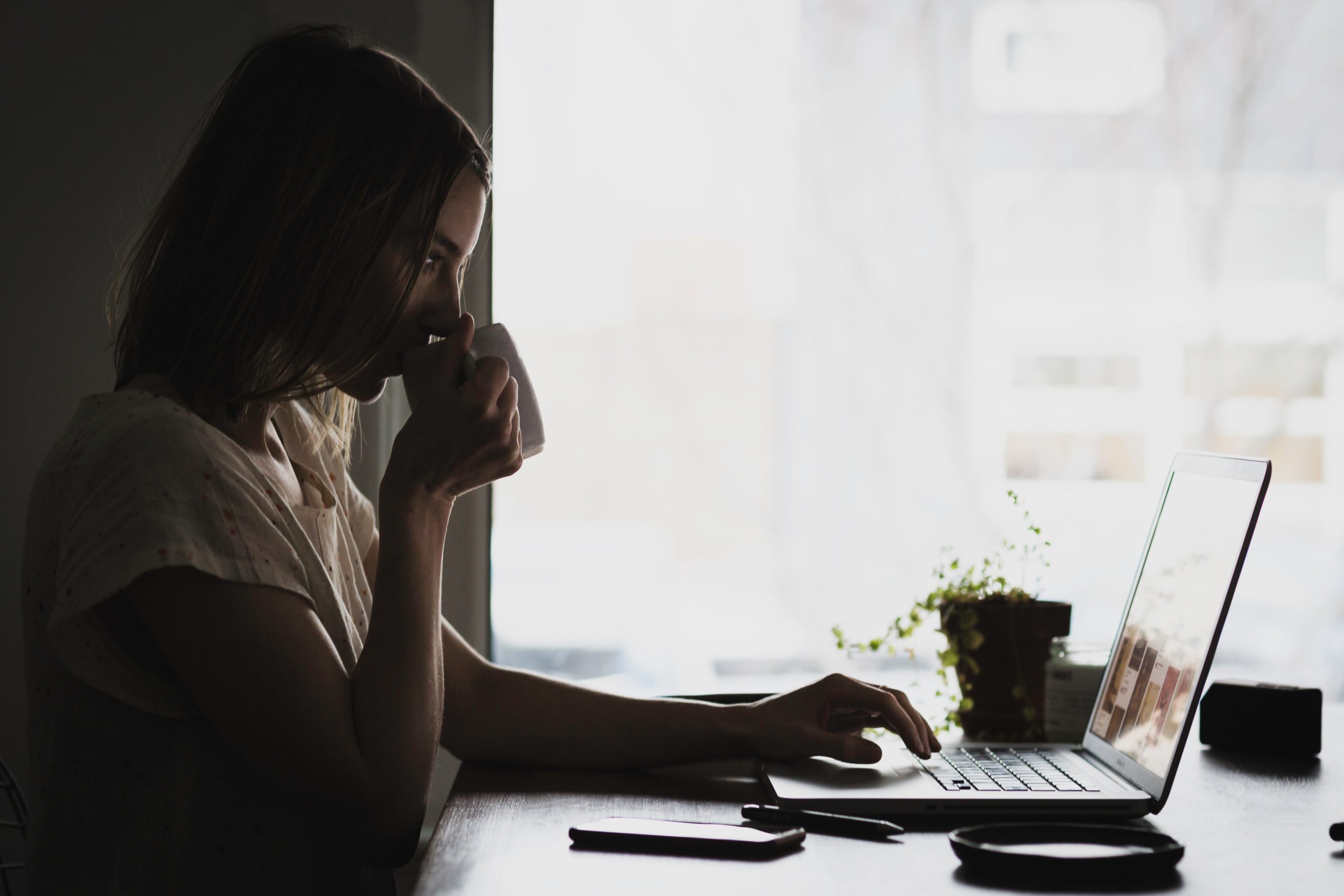 Normally, the life of a real estate agent in New York City is extremely fast-paced. We rarely have the time to organize our client database, develop our marketing plans, or even update our LinkedIn profiles.
However, as the COVID-19 pandemic has swept across the world, it seems that many of us are left with more time than we know what to do with. While the real estate industry may temporarily be at a standstill, agents have the opportunity to take care of tasks they otherwise wouldn't have the time to.
Here are SPiRALNY's 7 tips for real estate agents to make the most of their time during the COVID-19 pandemic.
Work On Your Continuing Education Requirements
Every 2 years, licensed real estate agents in New York must renew their license to continue practicing real estate and to do so, they must complete a certain amount of continuing education credits. It can be difficult to fit completing these credits into your usual schedule, especially when your plate is full.

At SPiRALNY, we suggest using this time working from home to work on your continuing education credits. Taking care of these credits in advance allows you to focus solely on your clients when the industry picks up again. You can take these classes online and renew your license through eAccessNY.

You will need to complete 22.5 hours of continuing education to renew your real estate license. Three of those hours must pertain to fair housing and/or discrimination in the sale of property laws and one hour must pertain to the law of agency.
Organize Your Client Database
As real estate agents, our clients are our biggest focus, but rarely do we have the time to sit down and organize all of their data. Organizing your client data makes it easier to stay in touch with clients and tailor your communication with them to their needs.

This is an excellent time to ensure you have all of your lead's contact information and set up a spreadsheet to organize that data. Who is interested in selling, buying, or renting? What are the names and ages of their children? When contacting potential clients, including specific details like this allow you to send messages that are personal, increasing the likelihood of the client working with you.

It is also a good time to make the transition to a Customer Relationship Manager (CRM) if you aren't already using one. Here are a few CRMs we recommend at SPiRALNY:
Gather Testimonials From Clients
During this crisis, real estate agents aren't the only ones working from home- many clients are, as well. In normal, everyday life it can feel like a burden to ask clients for testimonials. However, most clients will now have the time to write one for you.

At SPiRALNY, we suggest writing a message you can send to all of your past clientele to request testimonials. Chances are, many of them will have a moment to send you one. Further, it is a chance to reconnect with the client if you haven't in a while.
Update Your Online Profiles
It isn't often that we think about updating our online profiles on platforms, and even less often do we have the time to do so. Review your profile on every platform you use and even consider making profiles on platforms you aren't active on yet.

Here are a few online platforms you can focus on updating:

Zillow.com: Zillow is easily one of the top places potential clients will learn about you. Make sure your bio is stellar and even consider making an intro video to make your profile stand out.
Realtor.com: Similar to Zillow, many potential clients will view your listings through realtor.com. Enhance your profile by including testimonials from past clients.
LinkedIn.com: LinkedIn is an extremely useful platform for real estate professionals, but not necessarily for connecting with clients. Brokers use LinkedIn to recruit agents for their team. Make sure your profile lists your accomplishments and has an updated history of the firms you have worked for.
Here are a few more platforms to consider: Trulia, StreetEasy, REBNY, Zumper, or any MLS.
Additional Info: LIBOR and HGAR will be merging into a single MLS called OneKey on May 1st. Reach out to the SPiRALNY team for more information on this merger.
Acquire New Skills
In real estate, there is always something new to learn, even if you have been in the industry for years. Use this time to take an online course, earn a new certification, or read real estate-related articles.
Here are some great places to work on your skillset and expand your knowledge base:
Designations and Certifications: Browse through NAR's list of affiliated associations that offer real estate designations and certifications. Earning a designation, such as the ABR (Accredited Buyers Representative), is an excellent way to show clients you are an expert in a specific niche.
Online Courses: There are a number of free online courses available to real estate agents. Study.com offers courses such as 'Marketing Basics' or 'Leveraging Client Relationships'. Coursera.org offers courses from Yale University, like this one here.
Articles: Simply type in Google any real estate topic (ex: 'how to prospect real estate clients') and you will be met with a plethora of articles and blog posts to read through. At SPiRALNY, we are big fans of FitSmallBusiness for real estate information.
There is a wealth of information online that you can use to improve your business, so take the time to search for those resources. You may even want to become familiar with how the COVID-19 pandemic will affect the real estate industry, so you can be a knowledge source for your clients and other agents.

Research Marketing Tools
Marketing methods in the real estate industry are constantly evolving. To keep up, agents must stay up to date with the newest tools and resources. Spend time researching which tools and platforms agents are using and book a demo to better understand how you can incorporate them into your business.

Update Your Listing Presentations
When was the last time you updated your listing presentation? As you are working on your business and making use of new marketing methods, you can include these details in your listing presentation.

You may also want to update its format to better appeal to potential sellers. Research different platforms you can use to enhance your presentation and consider ways to change the language to elevate the message.

Time Is Your Greatest Asset Right Now
While there is much uncertainty in the world, you can rest assured knowing that the real estate industry will pick up again. While transactions may have come to a halt, the industry is bound to come back full force when everyone is back to work.


At SPiRALNY, we believe the best thing agents can do is use this period to improve their business and refocus. Don't look at this time as a vacation, but rather a once in a lifetime opportunity to take care of tasks you rarely have the chance to.
If you have any more questions about how the real estate industry will fare after the COVID-19 pandemic, be sure to reach out to us at SPiRALNY– we're happy to chat.
(Visited 59 times, 1 visits today)