5 Things Every SPiRALNY Agent Is Doing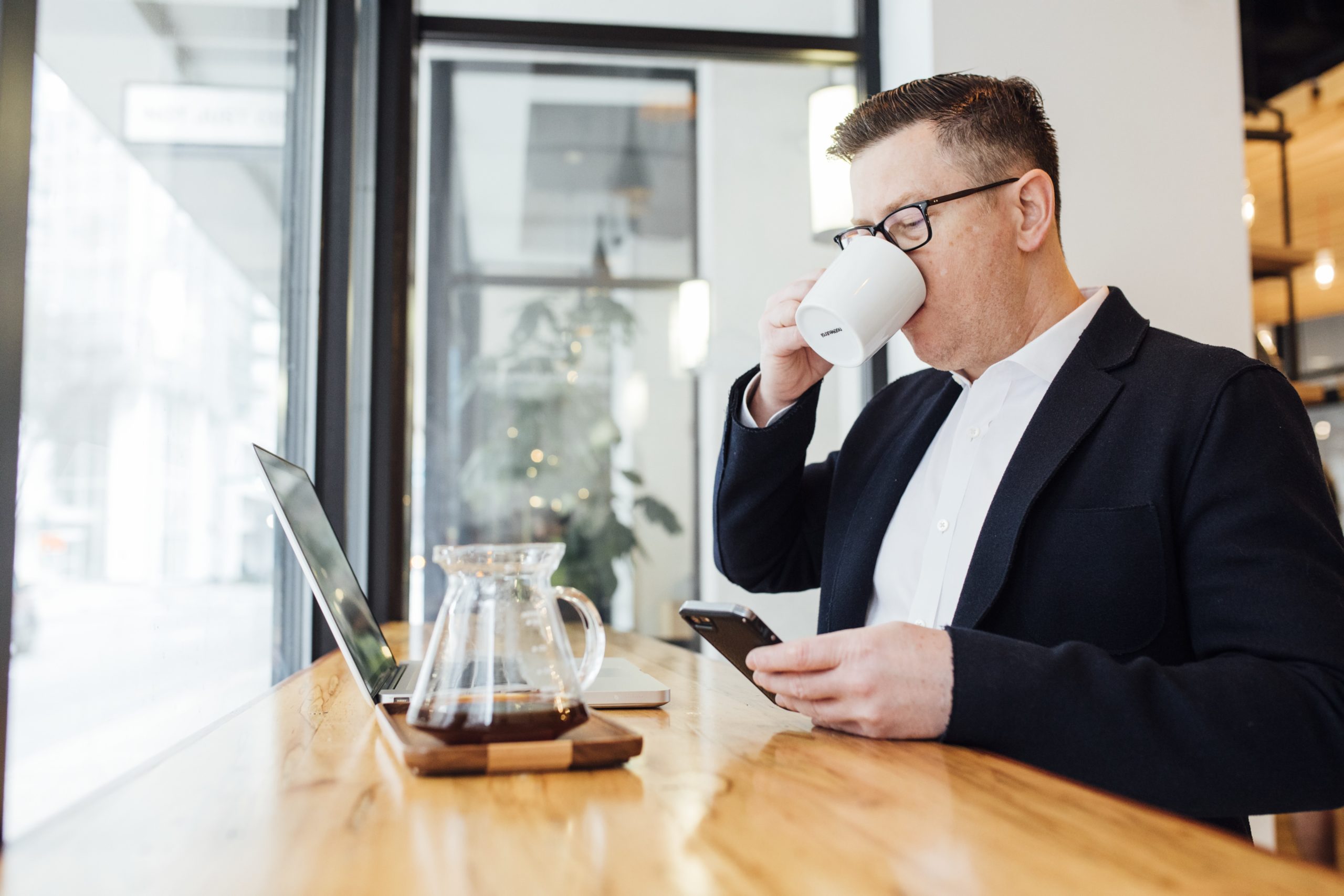 Getting ahead in real estate requires a combination of motivation, grit, and implementing daily habits and practices to improve your business. While there are real estate mainstays that will always be relevant, such as prospecting new clients and obtaining listings, there will always be new ways of doing things.
If an agent wants to do well, they must consistently stay up to date with how the industry is changing and make sure that their daily practices are, as well.
There isn't a set guide on how to do excel in real estate, but at SPiRALNY, we do have general habits and guidelines our agents live by. Here are a few of the things every SPiRALNY agent is doing to progress their real estate career.

SPiRALNY Agents Constantly Prospect New Clients
Your clients, quite literally, pay your bills. If an agent isn't consistently generating clientele, their business is essentially gone. As a result, prospecting clients on a consistent basis is one of the most important habits you can implement into both your personal and professional life.


As much as SPiRALNY agents may spend a day in the office cold calling clients, they also continue prospecting clients once they are 'off the clock'. This means talking to friends and family about what they do, chatting with everyone you meet from the person in front of you at the supermarket to a person you meet at a restaurant, and always asking for referrals.

Cold calling, word of mouth, and print advertising are the traditional methods of prospecting clients, but, in New York City's dynamic real estate industry, there is always a new method. Agents should spend a considerable amount of time prospecting new clientele online and researching which platforms are best for doing so.

SPiRALNY Agents Work on Obtaining Listings
Prospecting clients is only half the battle when it comes to working in real estate- the other half is actually getting listings. You may have a strong clientele base or referral network, but actually converting a homeowner into a client is another mountain to climb.

The key to getting a potential client to list with you is to be knowledgeable enough to convince them it is a good idea to do so. This means staying up to date with and understanding your local market and informing potential clients of how the market may benefit them if they were to sell their home.

Further, it also means showing you are capable of selling their home or apartment quickly, efficiently, and for the best price. Even if you have a strong connection with a potential client that is ready to sell, they may choose to work with another broker if they aren't convinced you are the best man for the job. As a result, SPiRALNY agents constantly work on being the best agent they can be so clients choose to work with them, but also work on showing that off to potential clients.
SPiRALNY Agents Keep Up With Their Social Media Platforms
While social media is becoming an increasingly significant part of any business's marketing efforts, being active on social media is pretty much a must for any real estate agent. Typically, the best social media platforms for agents are Facebook and Instagram. However, at SPiRALNY, our agents are expanding their social media use and taking advantage of YouTube and LinkedIn.

At SPiRALNY, we encourage our agents to assess their target audience and develop a marketing plan that reflects which social media platforms they are using most often. If your main clientele base is young professionals, it may make sense to engage with them on Instagram or Youtube. However, other clients may be more active on Facebook or LinkedIn.

Ultimately, it is most important that you remain active on whatever social media platforms you are using. Invest time in researching ways to improve your social media accounts; for example, taking better property photos or engaging your followers.


SPiRALNY Agents Invest In Improving Their Business
At SPiRALNY, we place a significant emphasis on helping our agents in improving their business. 'Improving your business' encompasses many habits and practices, but we believe the best way of doing this is through comprehensive training and mentorship.

We offer our agents extensive training materials and opportunities to be mentored by seasoned agents, but we also encourage them to take educating themselves into their own hands. Whether it is finding an article online about how to better prospect clients or reading a book about marketing yourself, the most successful agents constantly look for ways to improve and progress in their careers.
Conclusion
Being a successful real estate agent is about more than being charismatic or having the right connections. It takes hard work on a consistent basis to see fruitful results. At SPiRALNY, we are invested in helping our agents reach their potential and become industry leaders.

If you are looking for a brokerage to call home or would like to learn more about what our agents are doing to maximize their business, reach out to us at SPiRALNY.
(Visited 63 times, 1 visits today)