Buying a Condo in NYC – Essential SPiRALNY Guide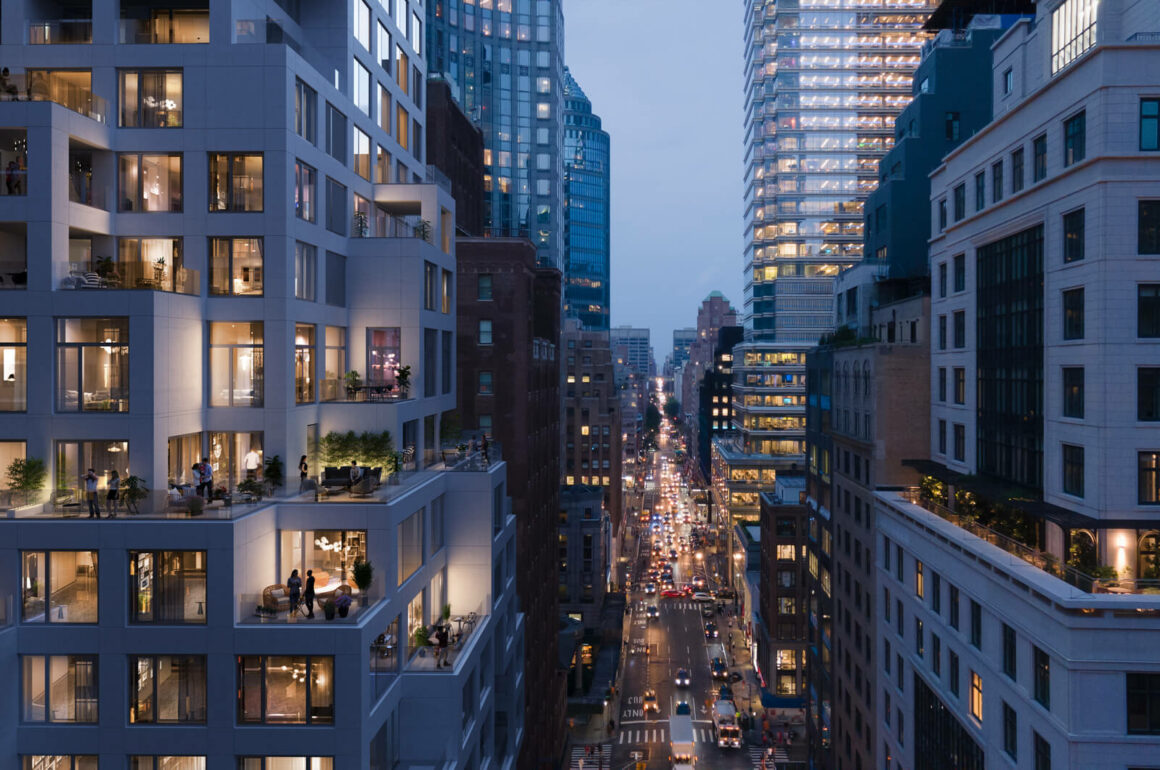 Living in New York City symbolizes luxury, ambition, and grandeur. As the city thrives, its housing market intensifies with rising rents and limited prime spaces, leading discerning buyers to condos as the epitome of opulent living. With SPiRALNY's expertise, owning a condo in NYC becomes a prestigious and convenient venture, eliminating the unpredictability of rentals. Navigating New York's upscale real estate landscape is simplified with SPiRALNY's tailored guide, emphasizing that condo ownership goes beyond a mere transaction—it's a pledge to a luxury-filled lifestyle in the city that never sleeps.
Find Your Dream Home with SPiRALNY (1 to +4 Months)
Prepare an Offer (1 to 2 days)
Get an Accepted Offer (1 day to several weeks)
Legal-Contract-Review-and-Due-Diligence-(3-to-7-days)
Mortgage Process (30 to 45 days)
Title Report & Title Insurance
Condo Board Application (If Applicable)
Preparing to Close
The Actual Closing
Find Your Dream Home with SPiRALNY (1 to +4 Months)
If you're considering financing your luxury home purchase, it's crucial to obtain a mortgage pre-approval or pre-qualification at the onset, ensuring you navigate NYC's upscale market within a feasible budget.
When envisioning your dream residence, detail out your specifics (desired neighborhoods, bedroom and bathroom count, etc.). While it's challenging to find a property that perfectly aligns with every wishlist item, it's vital to recognize and prioritize your must-haves. Grasp the distinctions between co-ops, condos, or townhouses to assess their implications for your budget and decide the best fit for your lifestyle.
SPiRALNY, as a leading luxury brokerage, offers a refined digital platform that curates listings tailored to your preferences. Engage with these listings, mark your calendar for open houses, and schedule private viewings effortlessly through our platform.
Our dedicated success team and seasoned NYC agents are at your service. Whenever you have inquiries or need guidance, SPiRALNY is just a call away, ensuring your luxury home buying journey is seamless and rewarding.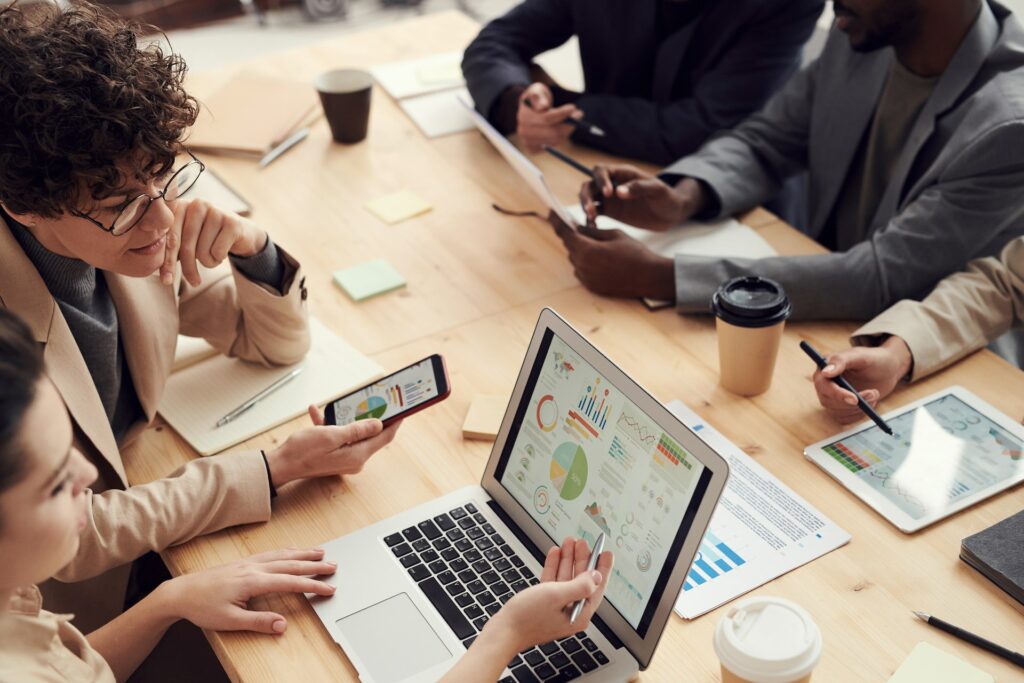 Prepare an Offer (1 to 2 days)
Complete a REBNY financial statement, a standard prerequisite when placing an offer in NYC's upscale real estate market.
For an informed decision on the fair market value of a property, turn to SPiRALNY's comprehensive local data. Our elite agents scrutinize this data meticulously, assisting you in formulating a compelling offer in line with NYC's luxury market dynamics.
With NYC's real estate often entailing subtle complexities, SPiRALNY's agents provide discernment beyond just the numbers, evaluating the nuanced facets of luxury properties that might elude basic data analysis.
Engage in a thorough discussion about contingencies with SPiRALNY, ensuring every aspect of your luxury purchase is well-considered.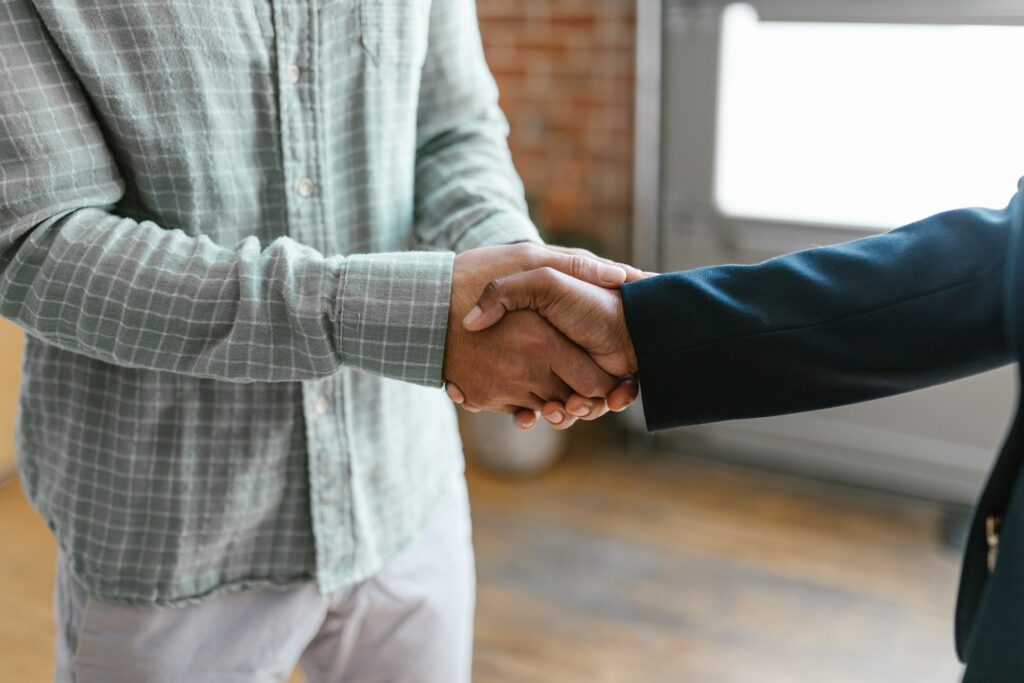 Get an Accepted Offer (1 day to several weeks)
SPiRALNY's elite licensed agents will champion your interests, leveraging local market insights and their profound experience to negotiate an equitable price for your luxury apartment. Negotiation dynamics vary; some reach an agreement swiftly, while other discussions might elongate, especially if sellers aim to optimize their returns.
In the interim of awaiting an affirmative offer, gear up by:
Engaging a seasoned NYC real estate attorney.
Enlisting a proficient home inspector if you intend to conduct an inspection.
Upon offer acceptance, the transaction's nuances will be elucidated in a deal sheet, delineating every specific term. In the fast-paced luxury real estate landscape of NYC, time is of the essence. SPiRALNY emphasizes the importance of agility post-offer acceptance. An initial agreement is merely the precursor; the true milestone is sealing the deal in contract.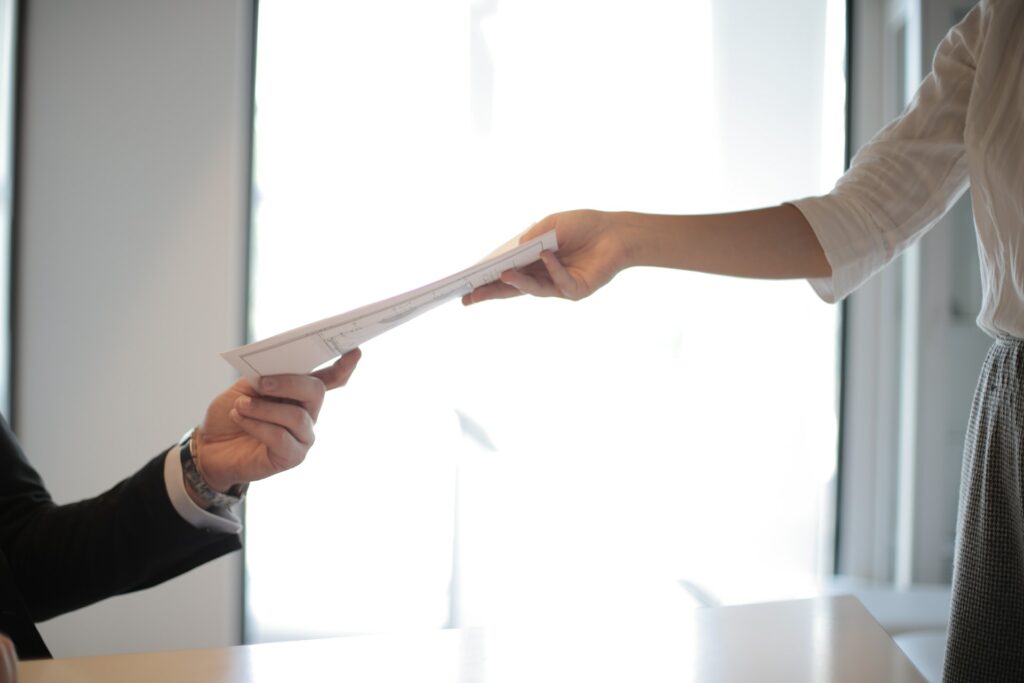 Legal Contract Review and Due Diligence (3 to 7 days)
Upon finalizing the deal sheet with SPiRALNY's meticulous attention to detail, it's dispatched to both the buyer's and seller's legal representatives. This sheet then pivots to kickstart the comprehensive due diligence on the building. Entrusted attorneys, leveraging their profound expertise, will delve deep into the building's anatomy, scrutinizing its financial health, the specific unit, and any latent red flags like outstanding permits or legal disputes.
In ensuring that the terms of the agreement genuinely reflect the buyer's best interests, the attorney meticulously negotiates the contract's terms, embedding it with the necessary contingencies to safeguard the buyer's interests. Post their in-depth analysis, attorneys typically offer a summary of their findings. If all sails smoothly without any hiccups, you'd be set to sign the dotted line, transferring 10% of the purchase price into an escrow as a contract deposit. Once the seller and their attorney have the signed contract in hand, it's countersigned, rendering it a fully-executed contract.
To wrap this phase, the seller's legal team will acknowledge the receipt of funds into their escrow. This down payment paves the path for the eventual financial closure during the final transaction. With SPiRALNY by your side, every step is simplified, ensuring a seamless luxury property acquisition in NYC.

Mortgage Process (30 to 45 days)
Upon securing a fully executed contract with SPiRALNY, often termed as being "in contract", and if you're seeking financial backing for your luxurious purchase, the immediate subsequent step involves liaising with your mortgage broker or lending institution for a commitment letter. In this crucial phase, it's imperative to remain ahead of the curve, ensuring your lender possesses all the requisite information for a swift transition.
Prioritize scheduling an appraisal without any delays.
Many seasoned attorneys, especially those SPiRALNY frequently collaborates with, advise buyers to refrain from sealing a mortgage rate until clarity emerges from the contract regarding the tentative property closure date. Delays in closing are not uncommon and may incur additional charges from lenders for rate preservation.
Subsequent to all preliminary evaluations, lenders will furnish you with a commitment letter, distinct from preapprovals or prequalifications. This document, a more intensive appraisal of your financial standing than a mere preapproval, stands as an affirmation of the lender's willingness to bankroll your opulent NYC home acquisition.
Pay heed, as this letter might encapsulate auxiliary conditions set by the lender – maintaining your current employment, for instance. The binding nature of a commitment letter comes into play post a successful and satisfactory property appraisal, which often transpires after the commitment letter's issuance.
SPiRALNY ardently advises acting posthaste upon contract finalization, especially if it entails financing contingencies. A typical window to present your commitment letter to the selling party spans around 30 days. Failing to secure the commitment letter within this window permits contract nullification and retrieval of your deposit. Alternatively, procuring an extension remains a viable alternative, granting added time for due diligence.
Title Report & Title Insurance
Following the completion of a contract, expertly facilitated by SPiRALNY – New York City's esteemed luxury brokerage, your dedicated attorney will promptly initiate the title report process. These legal professionals often collaborate with specialized external firms to meticulously undertake title searches, encompassing the land, the architectural structure, and the specific unit in question.
This rigorous title search, a hallmark of SPiRALNY's commitment to diligence, is orchestrated to ensure the utmost confidence in the delivery of a pristine deed at the culmination – the closing.
Furthermore, the title insurance policy, recommended and endorsed by SPiRALNY, acts as a safeguard. It is designed to shield you from any unforeseen complications or disputes linked to the title of your opulent residence in the future.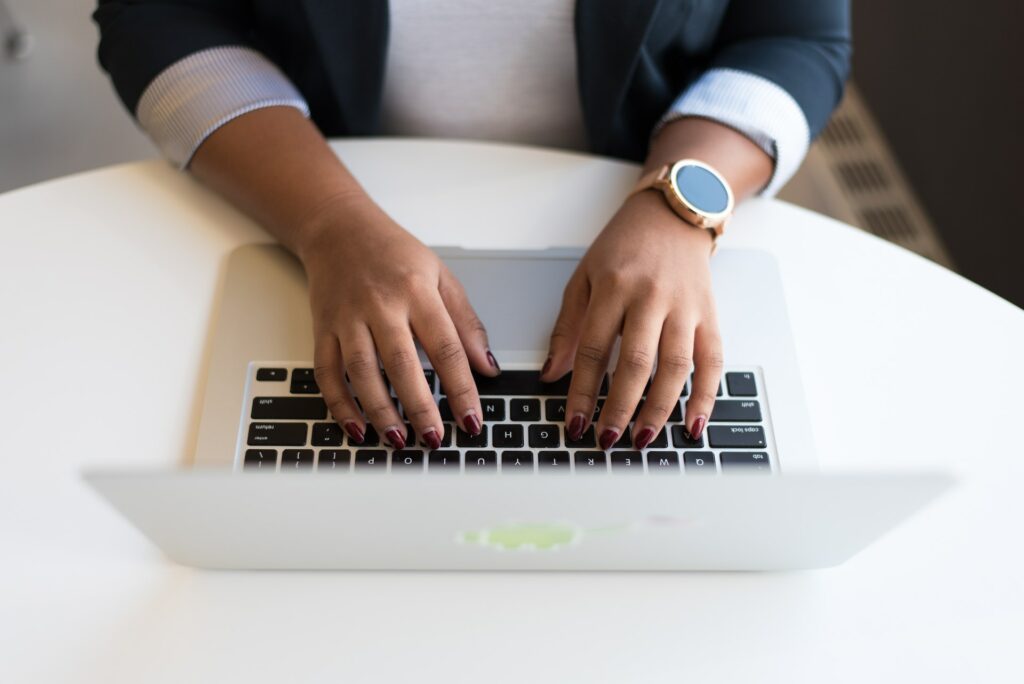 Condo Board Application (If Applicable)
Navigating the NYC real estate landscape with SPiRALNY, the city's premier luxury brokerage, ensures you're always informed and prepared. While venturing into a condo building purchase, it's essential to understand that most condo buildings, barring new developments, will necessitate a condo board application. Fortunately, compared to co-op buildings, these packages are generally less stringent.
Condo boards operate with a more limited scope of authority than their co-op counterparts. Their primary power lies in the "right of first refusal". In essence, this grants the condo board the prerogative to purchase the condo before you can, at the same agreed-upon price. However, with the insights from SPiRALNY, you'll appreciate that this right is seldom exercised.
As you proceed, expect the condo board package to primarily contain financial records and associated documents. Occasionally, they might also ask for letters of recommendation.
Preparing to Close
Once the condo board, with its limited authority, has opted not to exercise its right of first refusal, the ball starts rolling swiftly. With your approval from the board in place, the sale/transaction gets the green signal. This endorsement usually arrives via your dedicated SPiRALNY agent, the condo's management company, or through your attorney.
As you advance in your journey, securing the "clear to close" from your lender becomes paramount. Typically, this confirmation emerges from the bank, often relayed through the bank's attorney. With SPiRALNY's network of professionals, expect your attorney to be in seamless communication with the bank's representative.
With approvals from both the condo board and your lender, you're all set to finalize your closing date. However, given the numerous stakeholders involved, be prepared for a bit of scheduling ballet; flexibility will be your ally.
For those unable to make it in person for the closing, many NYC buyers and sellers, especially in the luxury sector, often deploy a Power of Attorney, sidestepping the physical closing process.
Lastly, don't forget to secure homeowner's insurance, effective from your closing date. If you're leveraging a mortgage to fund your purchase, this isn't just a prudent choice; it's a mandate.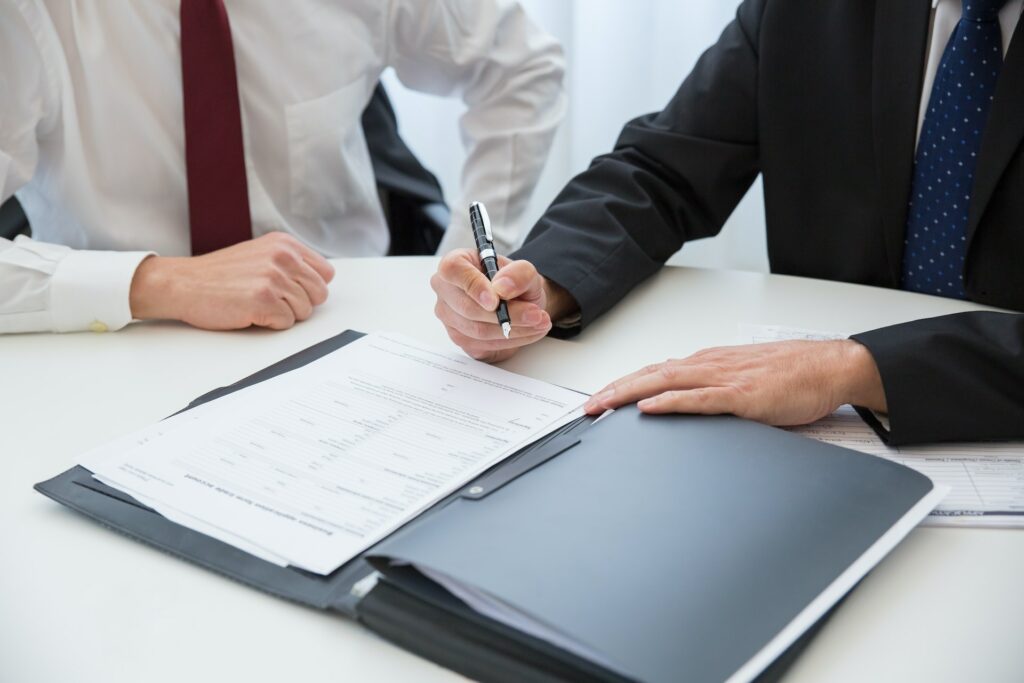 The Actual Closing
Align with your dedicated SPiRALNY agent to orchestrate the final walkthrough of your prospective luxury apartment. This vital step ensures everything is prim and proper before the significant closing event, typically scheduled on the day itself or just a few days prior.
In the crescendo leading up to the closing, remain alert and prepared. Often, detailed instructions will only grace your inbox a mere couple of days before the event. Two essential components require your acute attention: 1) the closing disclosure or statement — legally mandated to reach you three days ahead of closing, and 2) clear directives regarding checks. If you're financing your luxury purchase, remember that while the bank contributes the bulk of the funds, your share plays an equally significant role.
Give checks the reverence they demand, especially heeding any counsel from your trusted real estate attorney, an integral part of the SPiRALNY experience. Ensure every check is either certified or an official bank check, stemming from a bank within the NY Banking Clearinghouse fold.
For a seamless experience, sidestep the logistical challenges of handling checks by wiring the amount directly to your attorney, enabling them to manage the residual of your down payment and other associated closing costs.
Brace yourself for the closing, which could span a few hours. Come equipped with a relaxed hand and a favored pen; a slew of documents await your signature.
Once the ink dries, embrace the joy of holding the keys to your new luxury haven. With SPiRALNY by your side, congratulations are in order – you're now the proud owner of a NYC gem!
(Visited 43 times, 1 visits today)